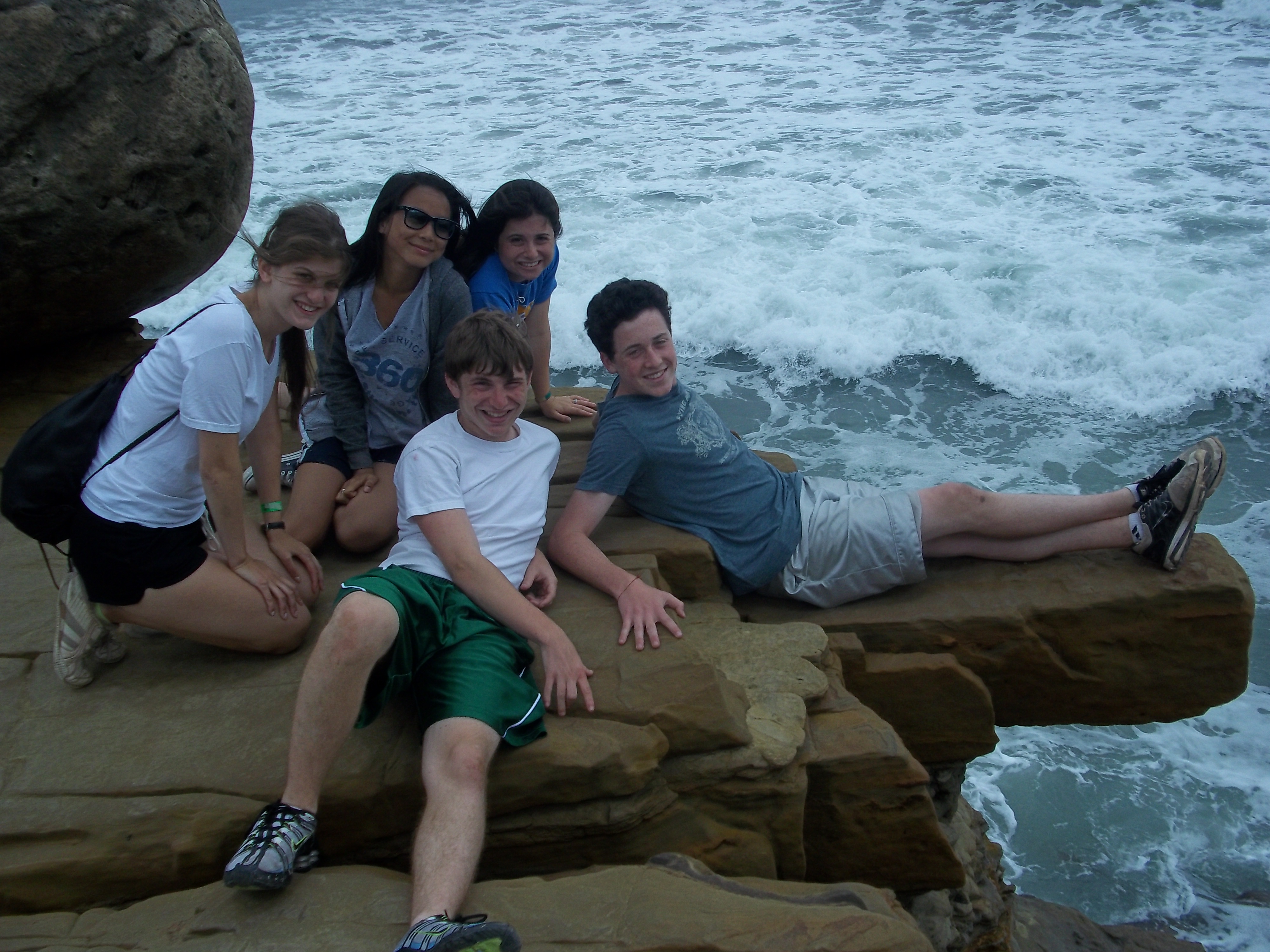 We came from near and far to start our California Community service adventure and from the moment we all met at the airport there was an instant connection!
After setteling in and touring our new home at UCLA we spent time getting to know each other and learned  what to expect during our time in Los Angeles. On our first night out on the town we witnessed Carly L. score in the triple digits knocking down pin after pin as we bowled the night away.  Tuesday morning we woke up eager to explore our new city as we road bikes along the breathtaking shore line of Hermosa Beach followed by fun in the sun with a sand volley ball game where Conor showed us his skills by scoring point after point for his team.  That evening we enjoyed a delicious dinner at Wolfgang Puck's restaurant on the very exciting City Walk at Universal Studios.
It is only day 4 and already we have visited two different volunteer organizations. At the Habitat for Humanity ReStore center, Tamara and Valerie measured and organized windows that would one day be part of rebuilding homes for  the families that Habitat serves. The store was filled with donated furnishings and house hold items that help fund Habitat's mission to build houses for families in need.
By the evening of our first day of service we were ready for a night of fun at Dodger Stadium where Gonzalo and Pablo experienced their first baseball game and received souvenir shirts to remember the night.
Wednesday morning we were up early and ready to go meet our new friends at the Boys and Girls Club. The days activities seemed endless, Carly P. led a game of freeze tag in the gym while Ryan created a pretend kingdom with the kids including Knighting ceremonies and damsels in distress who were played by none other than Chloe and Tylar. We are happy to report the Knights saved the day for our damsels!
In the board game room Heather and Rachel led everything from Uno to ConnectFour, there was not a moment of rest as the kids of the club kept us on our toes but we all welcomed it with open arms big smiles.
Now off to bed we go to rest up for another energy packed day at the Boys and Girls club and this time we lead our own programming that we have create as a team.
 The Westcoast Blogger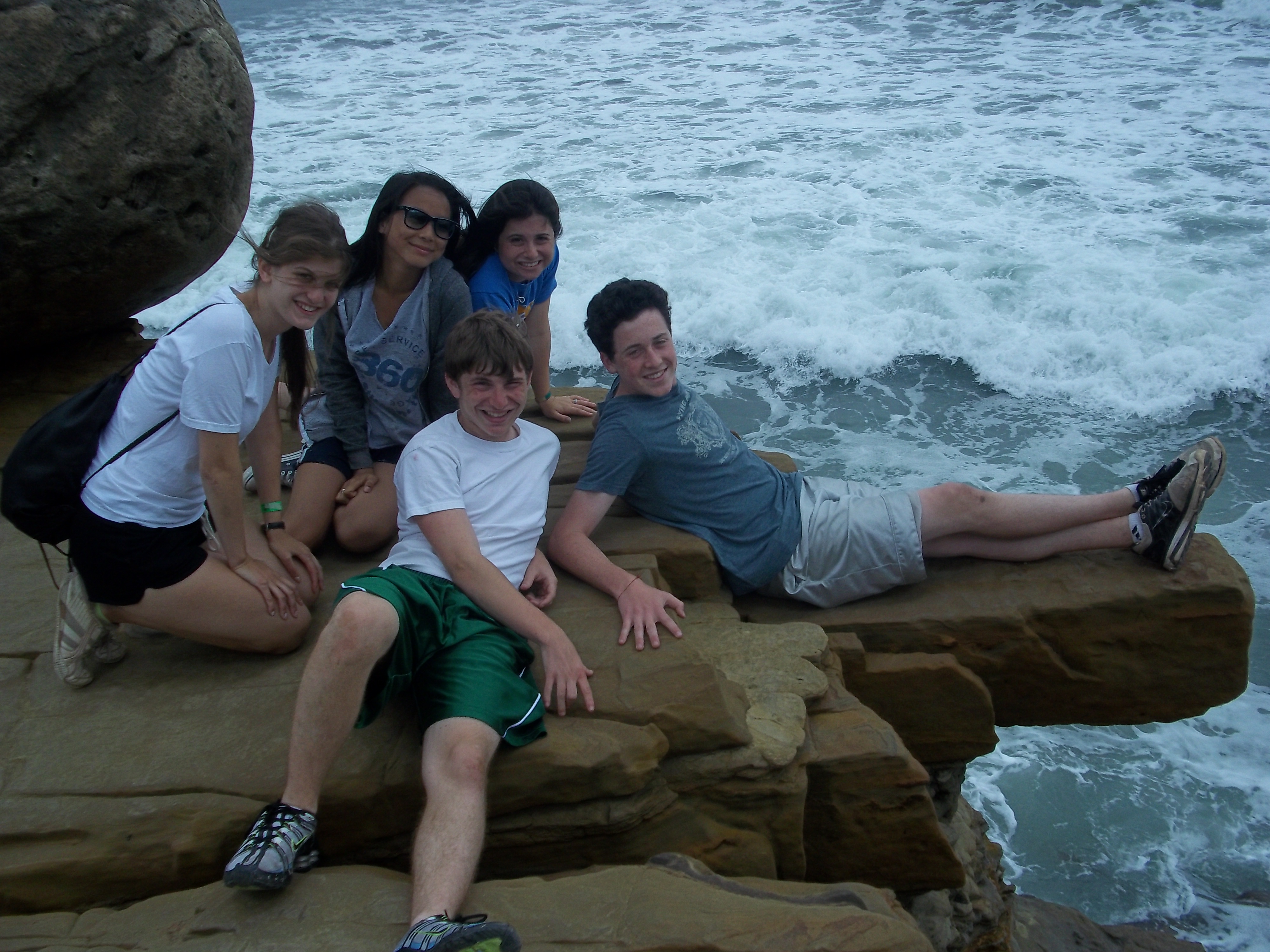 Have we piqued your interest? Explore our 10-day, 21-day or 28-day tours and community service projects for teens in California. Start planning your own adventure with Westcoast Connection. It will be the travel experience of a lifetime!