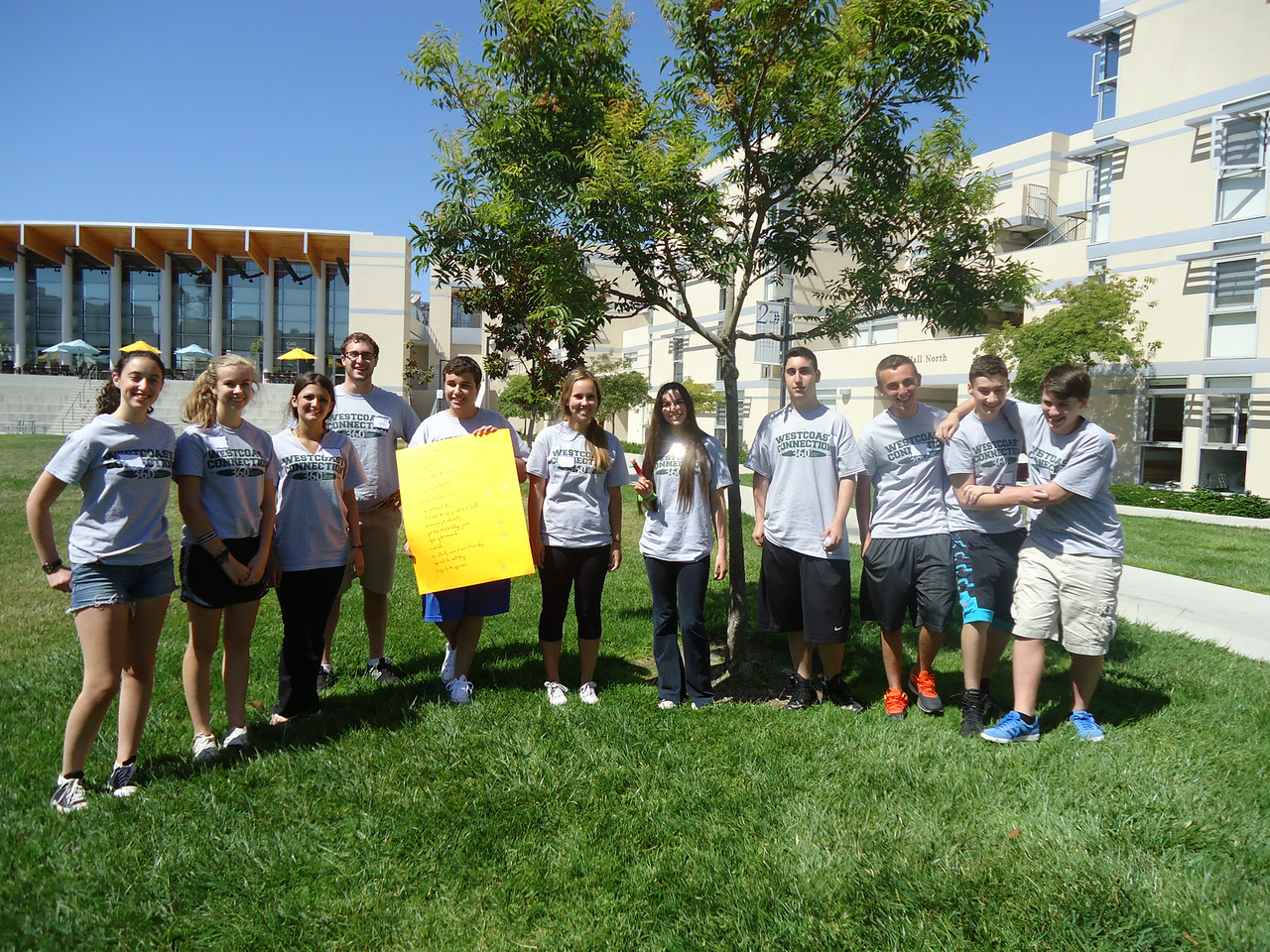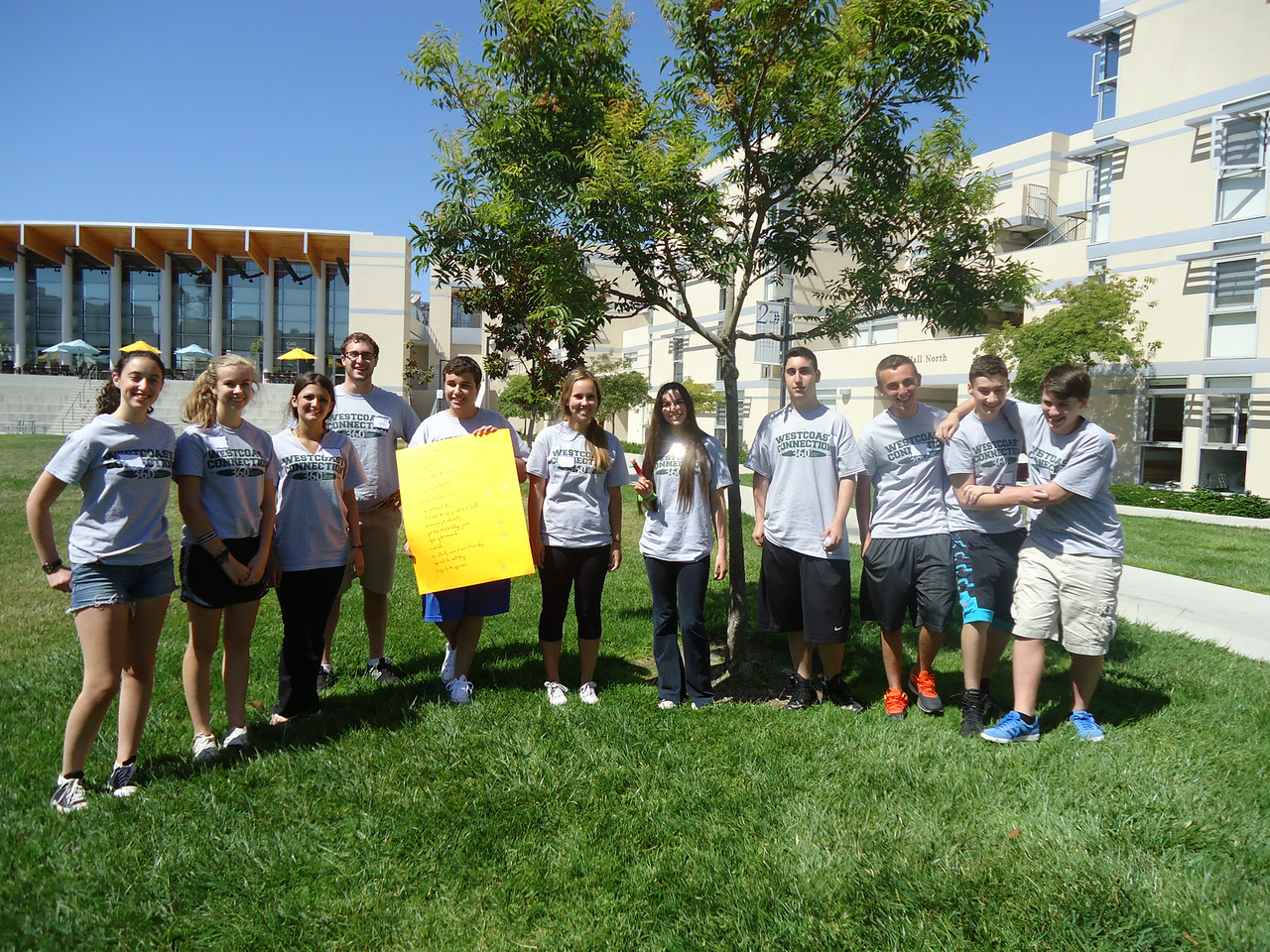 Day One began with each trip member's safe arrival and introductions. We could tell from everyone's enthusiasm that this group would be a great one! Our afternoon activity was cosmic bowling with black lights and music. The games quickly became a display of trick shots and surprising ability. Johnny, Adam and Evan all tried to see who could knock down the most pins while imitating other sports. Evan's score was highest, but Johnny won on style points. Charlie introduced the group to his one of a kind wit, helping to break the ice of the group.
Day two involved a leisurely bike ride down Mission Beach. Jason impressed himself as to his biking ability and was very proud to say he enjoyed the bike ride and that it was a great experience. As the day progressed the shining sun highlighted a stunning view of Coronado beach.  Hannah enjoyed relaxing on the beach but was ready to go when the group started a game of paddle ball game.  That night, we set off to Seaport Village.  After setting our meeting spot and sending the groups to explore, Trip Director Ky and Trip Leader Dan noticed that the whole trip stayed together and explored as one. They were laughing, enjoying, and learning about each other. At this moment, the ice was officially broken and Dan and Ky saw the beginning of 10 new friendships.
Day three, the first day of service, everyone on our trip was excited to get to Boys and Girls Club of San Diego and start the day. Upon our arrival, our kids were separated into two groups. Mickena and Casey assisted with kindergarten, Johnny and Adam helped out with first grade, and Kyra, Tyler, Jason and Hannah worked with second grade, and Evan and Charlie worked with third grade. Each trip member engaged wonderfully with the kids, and also had many experiences to share later on during our reflection. Activities included making paper lanterns, playing dodge ball, drawing American flags and playing charades. Evan made a special connection with a student who only communicated in Spanish and sign language. Evan communicated with the child in Spanish. Mickena grew fond of the very affectionate kids and Hannah played tag for at least thirty minutes, while Tyler and Kyra helped make star banners for the fourth of July.
We ended the night with a competitive game of laser tag. Jason, aka Token according to his laser tag name, won the first round while Tyler won round two. After laser tag this crew headed back to home sweet home, UCSD for some shut eye.  We've got a big day on day four, Habitat for Humanity, here we come.
The Westcoast Blogger

Have we piqued your interest? Explore our 10-day, 21-day or 28-day tours and community service projects for teens in California. Start planning your own adventure with Westcoast Connection. It will be the travel experience of a lifetime!