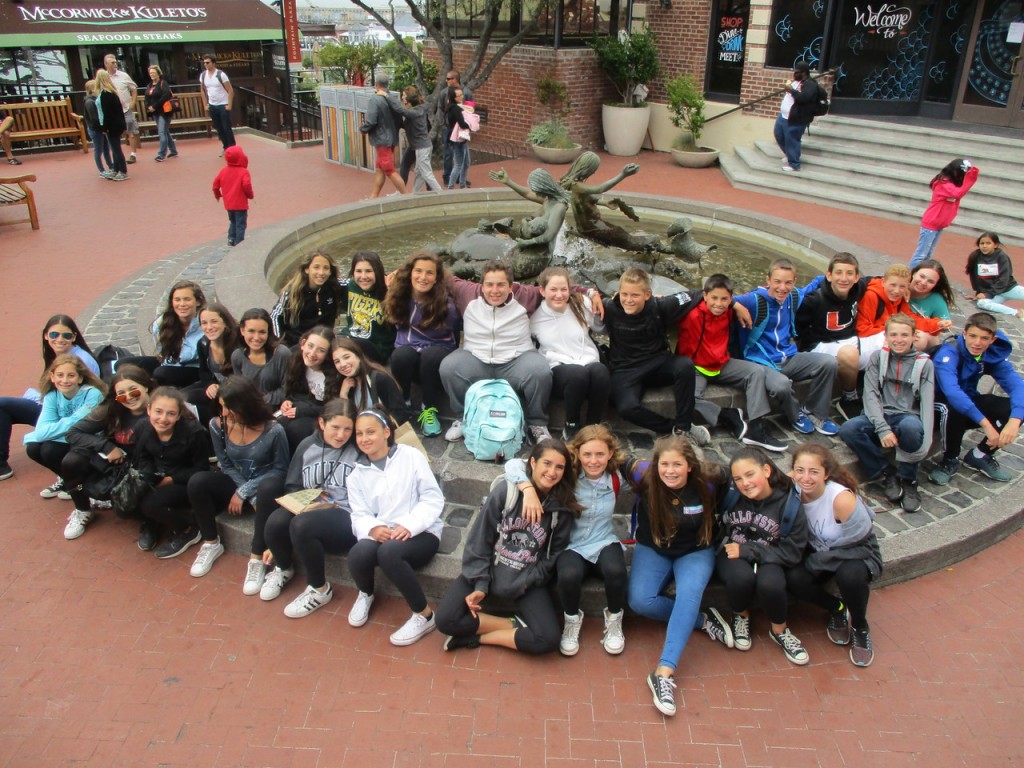 Ahoy from the shores of San Francisco!
Californian Extravaganza has landed in the Golden State. The week leading up to arrival was a whirlwind, and our awesome trip members have kept up their positive and exciting attitude every step of the way.
When we last left you,we had just arrived in Salt Lake City. Simply put, our time there was a blast. We got the chance to tackle the roller coasters of Lagoon-A-Beach amusement park, where everybody had the ability to experience some ups and downs and twists and turns! Maya, Gabi and Spencer all put their roller coaster skills to the test, and conquered the famous "Cannibal" with ease. The adventure did not stop there. After 4 nights of camping, we stopped in Winnemucca, Nevada to recharge our batteries and do some much-needed laundry. Once our whites were white and our colours were bright, we enjoyed some well-deserved pizza!
After fighting some first time laundry nerves, we were on the road again. Heading west, we crossed the state line and found ourselves in California. Our first stop was Lake Tahoe, where the Trip Members spent a beautiful afternoon at the Squaw Valley Ropes Course. Victoria was successful in completing the infamous "Firecracker" obstacle course – one of the site's most difficult and rarely completed challenges. If you looked high up into the tree Jesse, Michael and Brianna took the zip-line circuit by storm! Brianna also celebrated her birthday in two states with her trip family – talk about lucky!
What a better way to spend the 4th of July weekend  than down by the beach? Trip Members got the opportunity to get out on the water, going waterskiing, wakeboarding and tubing. Justin got to ride the waves while wakeboarding and Charli water skied like a pro. Since our morning was filled with sun and sports, we spent the afternoon kicking back and relaxing on a cruise around the lake. Talk about scenery! We were able to see the natural beauty of the area, with a breathtaking backdrop of mountains, beach and deep blue water! Upon returning to the campground, Trip Members used the campsite's facilities and Florida's own Jake hit a miraculous, game winning half court shot that lead his team to victory in a very competitive and exciting basketball game. After dinner, Trip Members got a chance to utilize their creativity, competitiveness, and collective effort to put on a toilet-paper fashion show! Ryan's groups' design was deemed the winner after providing lots of laughs.
We hope you are having a great summer thus far at home, and are looking forward to bringing you all kinds of awesome stories again soon!
Interested in experience your own California teen tour? Learn more about booking one of our Westcoast Connection California Extravaganza trips.
Signing off,
The Westcoast Blogger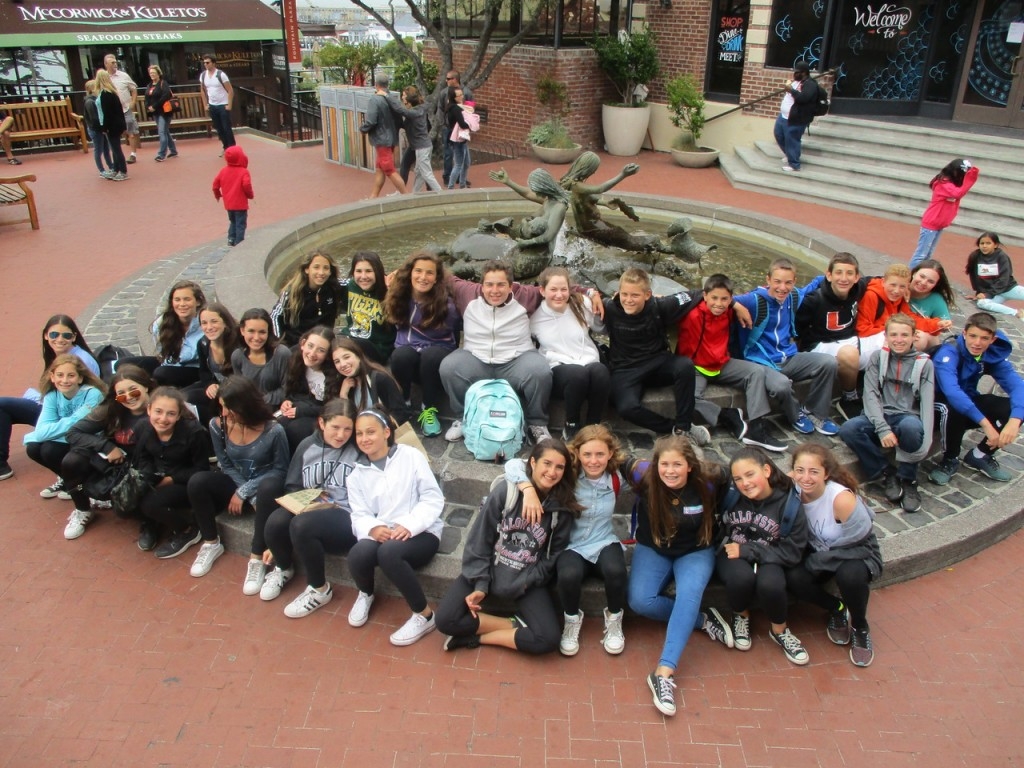 Save