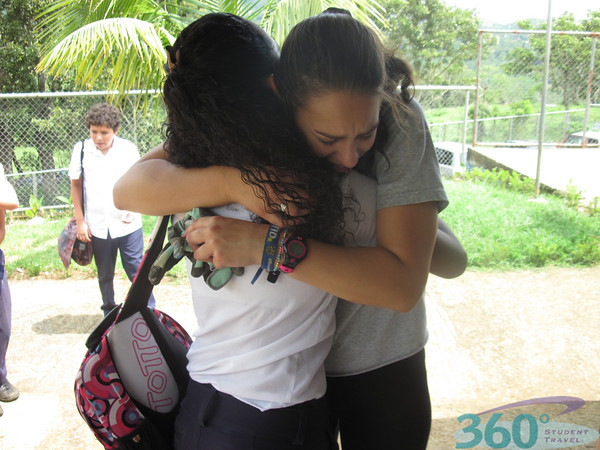 Hola Amigos!
We just wanted to take a moment to say thank you for sharing in this journey with us. Over the last 3 weeks our group has come together like a family and we have all been challenged – physically and mentally – and with the help of our new friends, we have successfully grown as young adults.
On our last day of service we learned firsthand the trials and tribulations of growing up in poverty. We sat and listened as Nella, a member of Gail's Foundation explained her life to us. It was an emotional 60 minutes, which brought many of us to tears.
We have faith that the trip members are all destined for wonderful and exciting things. Thanks again for sharing this experience with us!!!
Signing off from Costa Rica!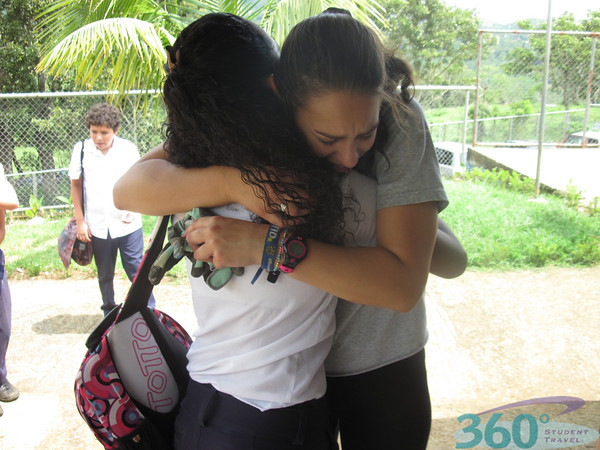 The Westcoast Blogger