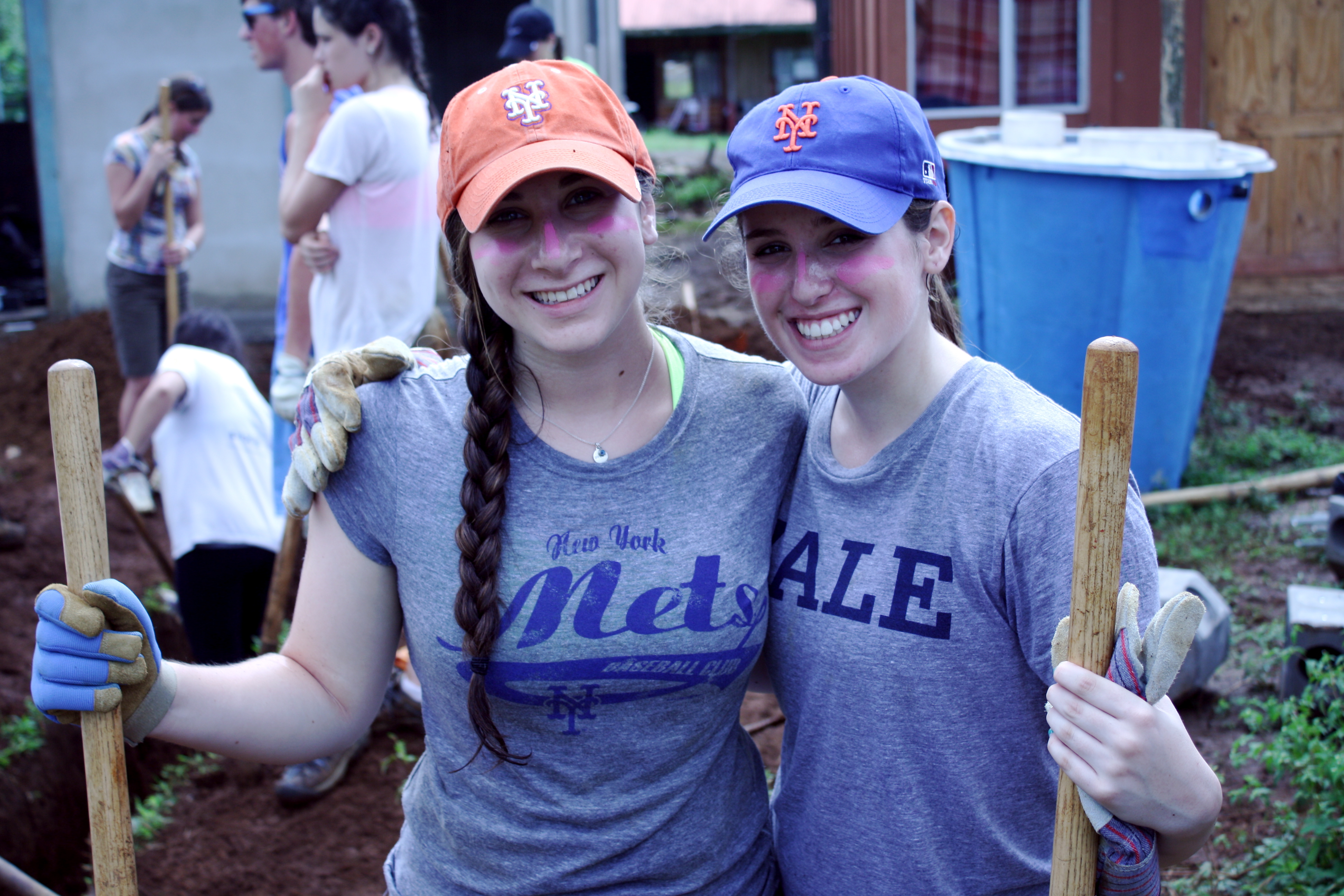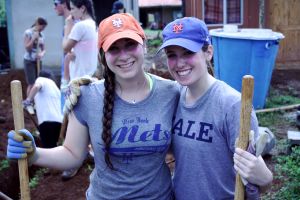 Our time on the road is coming to an end and we have had many great experiences while traveling through Costa Rica. The last three stops on our road trip were quite varied, and each one provided us with some thrills… but not before we put in some hard work.
We arrived in Tamarindo on Thursday afternoon to a beautiful sunny day, perfect conditions for our surf lessons! After a lesson on the beach we all grabbed our boards and headed for the ocean. Marlee and Jamie had big smiles on their faces as they caught their first of many waves on the day. Sam also made surfing look easy as she was able to catch several waves in a row. Congrats are due to our entire group for their persistence with this sport as it can be quite challenging, but at the same time the reward is just as great.
From the Tamarindo beach we headed back to our hotel but not before catching a beautiful sunset at Playa Flamingo. The girls took hundreds of photos in the glow of the early evening sun while the boys kicked the ball around and jumped in the waves. Kayla decided that the temptation of swimming in the ocean was far to great to pass up and went swimming while fully clothed. Needless to say a fun time was had by all.
In the morning we got up early and went to a local school to sand and paint. Inside we could hear the little ninos and ninas playing games with each other as we diligently worked to finish painting the front of the building. Corey was not shy to get up on a ladder to paint the finer details of the trim, and enjoyed using the roller to get the bigger areas done as well. After working hard we went back to the beach for more swimming, games, and the juiciest watermelon for a snack!
Leaving the beach was hard, but our next stop was one that everyone enjoyed thoroughly: Monteverde. The accommodations at our hotel were top notch as was the view of the rainforest we had from the reception area. Our next service stop was the following morning at a local coffee plantation and sustainable farm. Guillermo, one of the owners of the farm, put us to work right away planting trees. The group then got a little dirty as we dug out levels to help with irrigation. After putting our tools away we got to try some coffee. Maya, our resident coffee expert, was very excited to grab a cup of fresh joe which she seemed to enjoy quite a bit. That afternoon we went to the Sky Trek ziplining site to get a better view of the top of the rainforest. After some deliberation Alyssa and Jillian got up to the top of the hill and completed all nine ziplines. Alexia seemed like a seasoned zipliner by the end of our time there, and Jeremy's cries of "yeah buddy" showed just how great a time he was having. By the end our hearts were all pounding with excitement.
Yesterday we arrived at our last road trip stop in Arenal where we stayed at the foot of a volcano. The view we had from our rooms was incredible, and we snapped some photos as we stared in awe at what lay before us. It was truly one of those views that is unparalleled back home. Up next we are heading back to the Central Valley for some more service – this time with the Costa Rican Humanitarian Foundation. We are all looking forward to this experience as it will be quite varied over the next few days. We will bid adieu to our wonderful guide Pim today who has been with us for the past 12 days, but extend a warm welcome to our new guide Jerry as he joins us for the rest of the trip.
Before this post gets wrapped up a big congrats goes out to Michael as he won our 12 day long game of Gotcha, we will see how the next game goes!
We are having a great summer and hope you are too.
From your Costa Rica Community Service team, Travis and Hilary
The Westcoast Blogger