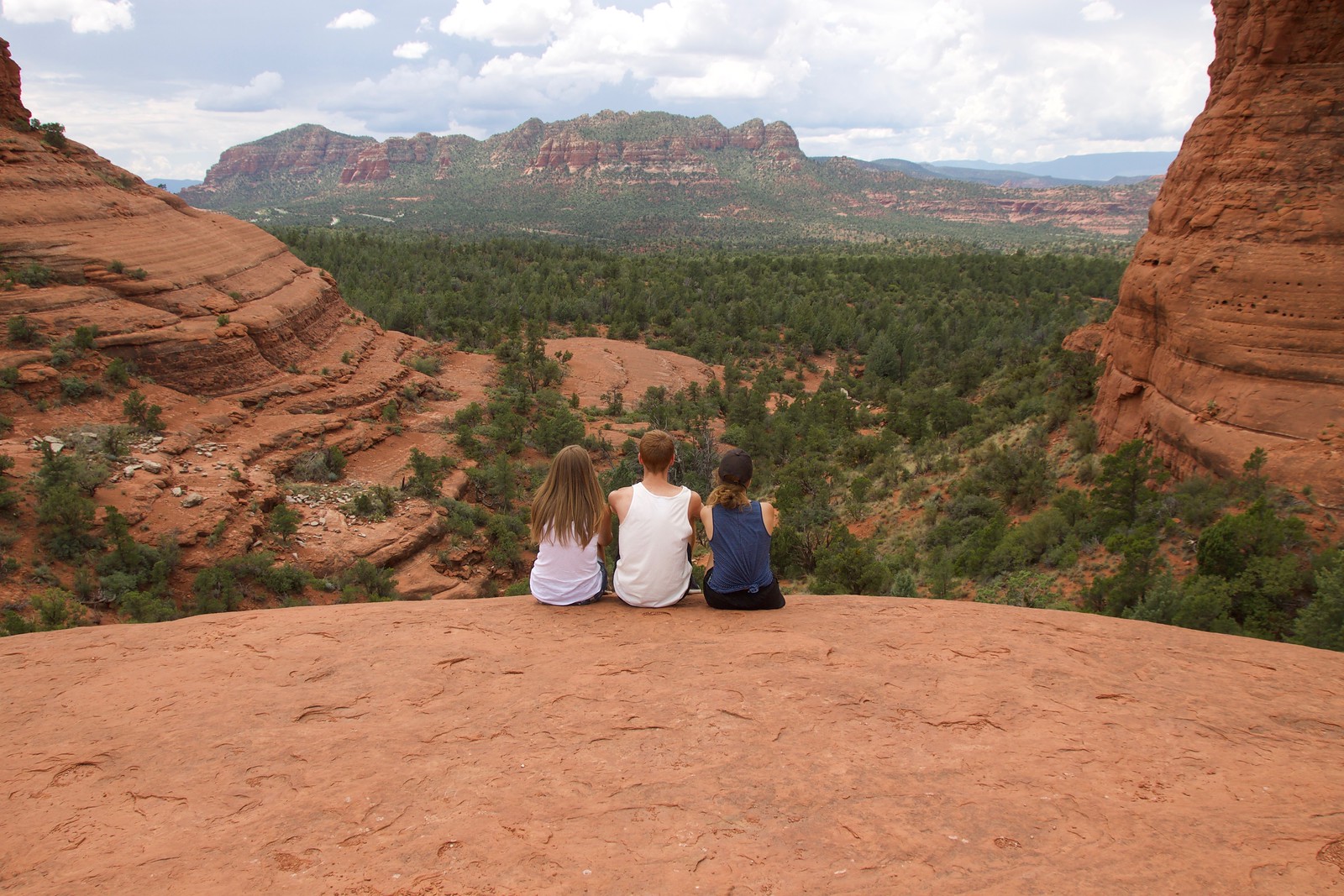 I've been preparing to write this blog since day one. It's bittersweet to do so; on one hand, we're all excited to go back to our homes and tell everyone about our amazing summer, but on the other, it's a very difficult goodbye that we have to say to each other.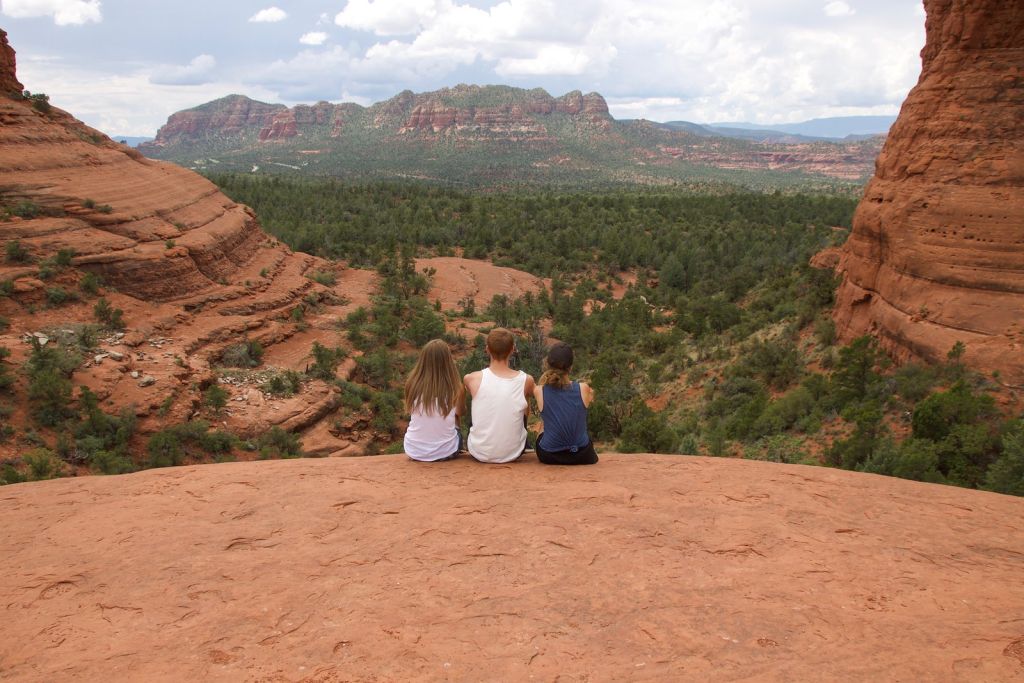 On the first day of the trip, we had a meeting and discussed how we would become like a family by the end of the six weeks. It seemed like a near impossible notion at the time, as we still had names to learn, ice to break, and dozens of strangers packed into a campsite with one another. Regardless, here we are at the end of our trip, and the relationships that have been built are stronger than anyone anticipated.
This week was filled with amazing adventures, which was the best possible way to finish our trip. We started in Utah, with a hike through Zion National Park and then Bryce Canyon. Zion held waterfalls at the top of a giant rock face, and Bryce Canyon's landscape was so different to anything we'd ever seen before, with its orange-colored stones towering above us as we stood at the bottom.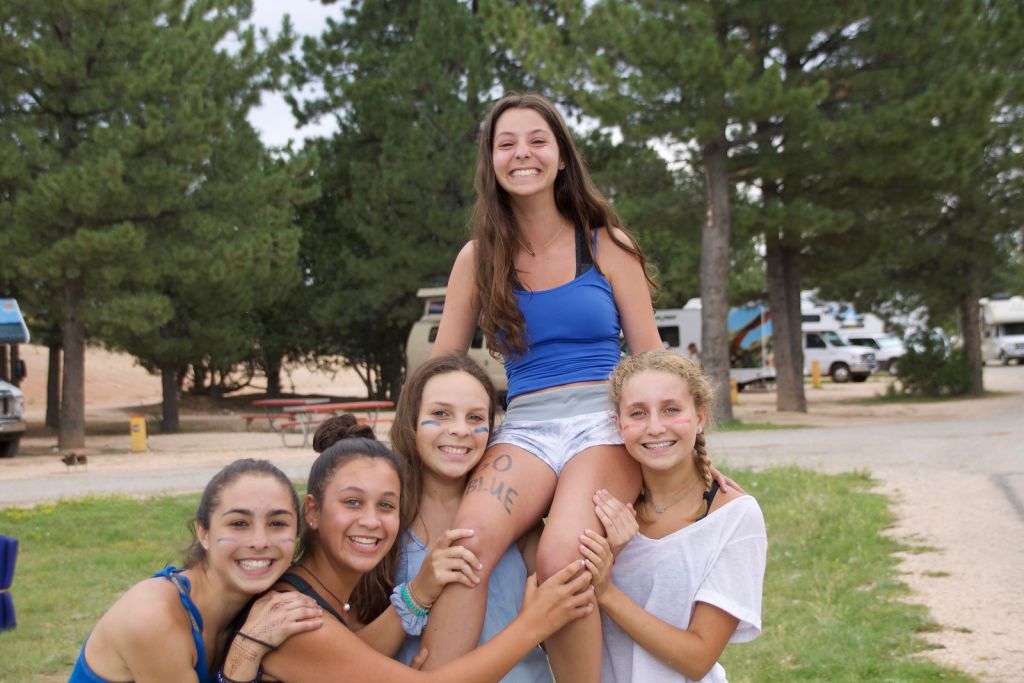 Next, we stopped at some sand dunes and took the opportunity to run around them. Our shoes were filled with sand by the end of it; a rust-colored souvenir of how much fun we had. To say the experience was incredible would be an understatement.
The Grand Canyon was our next order of business, and it exceeded our expectations. We expected it to be big, but I think we were all floored by its massive size nonetheless. The hike down the canyon was something to check off our bucket lists, and the views from the top were stunning. I've heard it said that you never see the same view twice in the Grand Canyon; it's ever-changing based on the light and the time of day. I can say with confidence that the statement is completely true, and that it's not a famous location for nothing.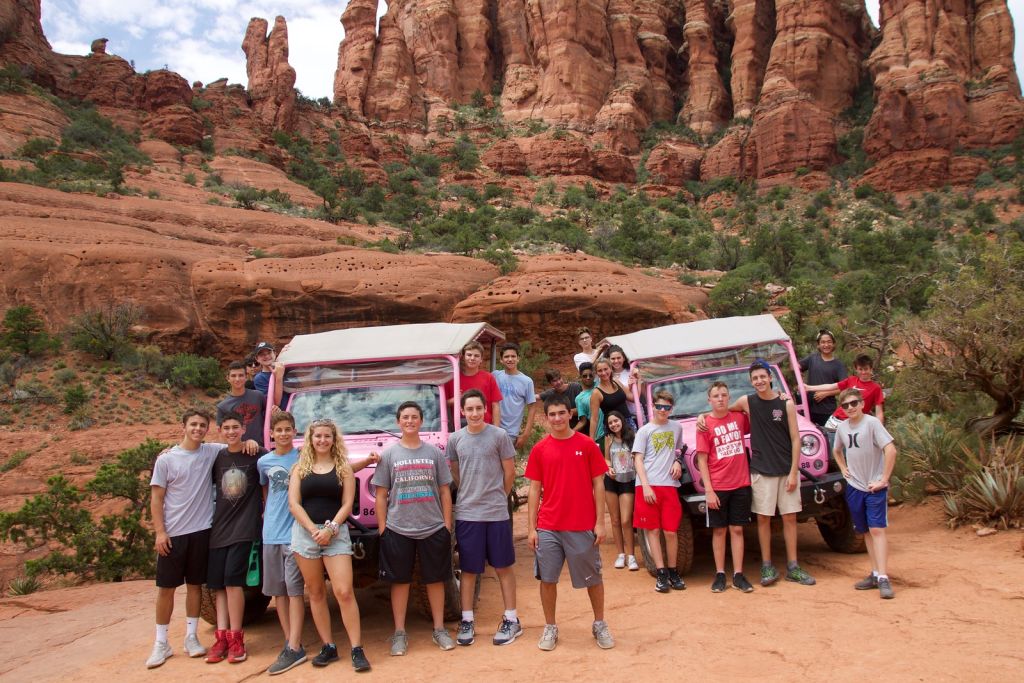 Our second to last day was one of the most unique days on the itinerary, as it was time for our Pink Jeep tour in Arizona. Our guides drove the bubblegum vehicles over terrain which seems impossible to cross in a car, in order to bring us to some of the most stunning views in the country. Later that night, we went to Dave and Buster's for some dinner and arcade fun.
Our last day was relaxing. We spent it enjoying each other's company at the pool and having a banquet before we said goodbye. The trip that we embarked on this summer was incomparable; something that's connected us to amazing new people, for which we'll be forever grateful.
The Westcoast Blogger
Have you always wanted to explore the Grand Canyon and Arizona? Join Westcoast Connection on our 40-day west coast tour and explore the U.S.A and Canada.