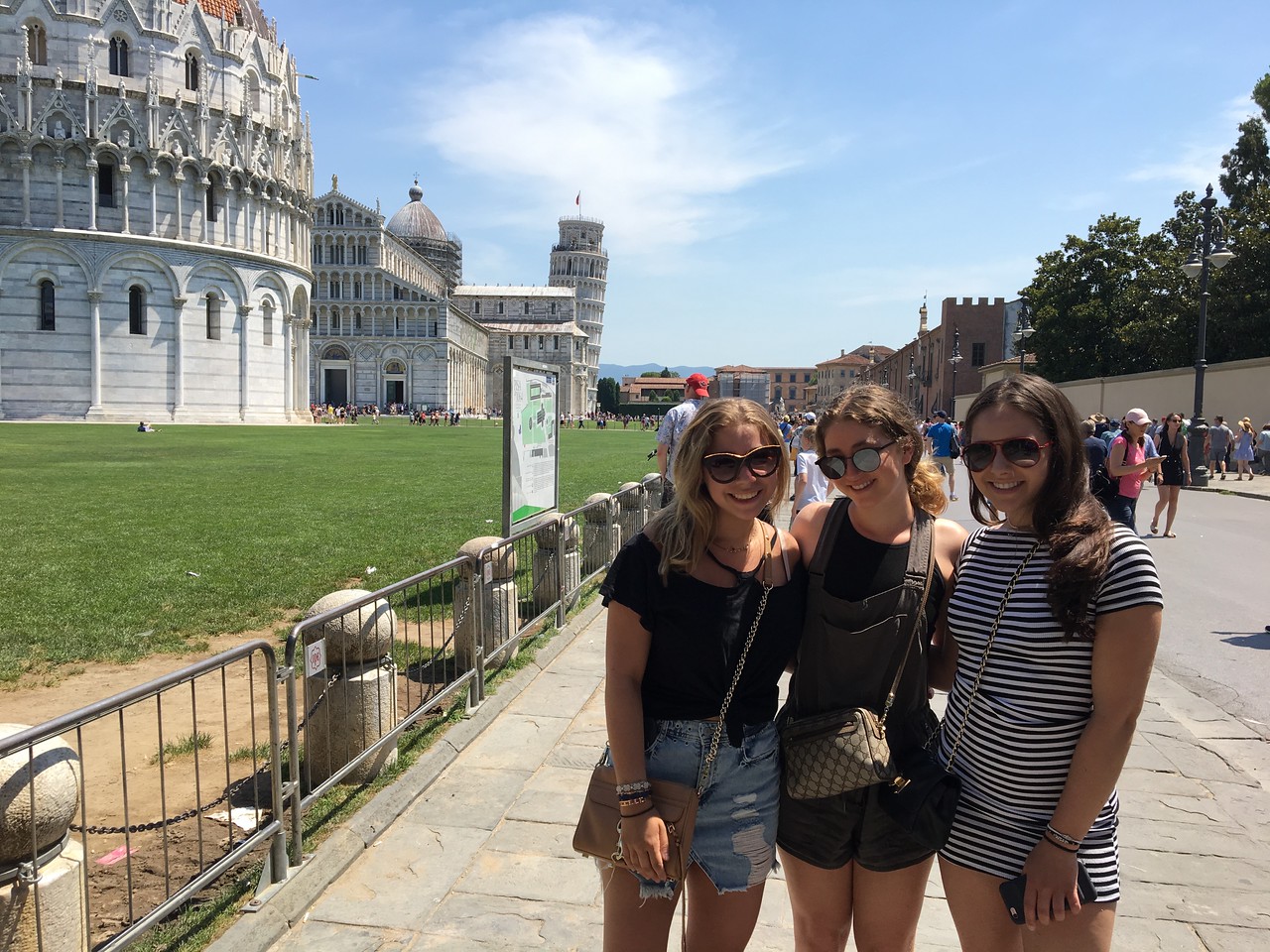 Ciao/Bonjour!  We're writing to you from the spectacular city of Florence. We last left you in Sorrento where the group had nothing but appreciation for the majestic sights!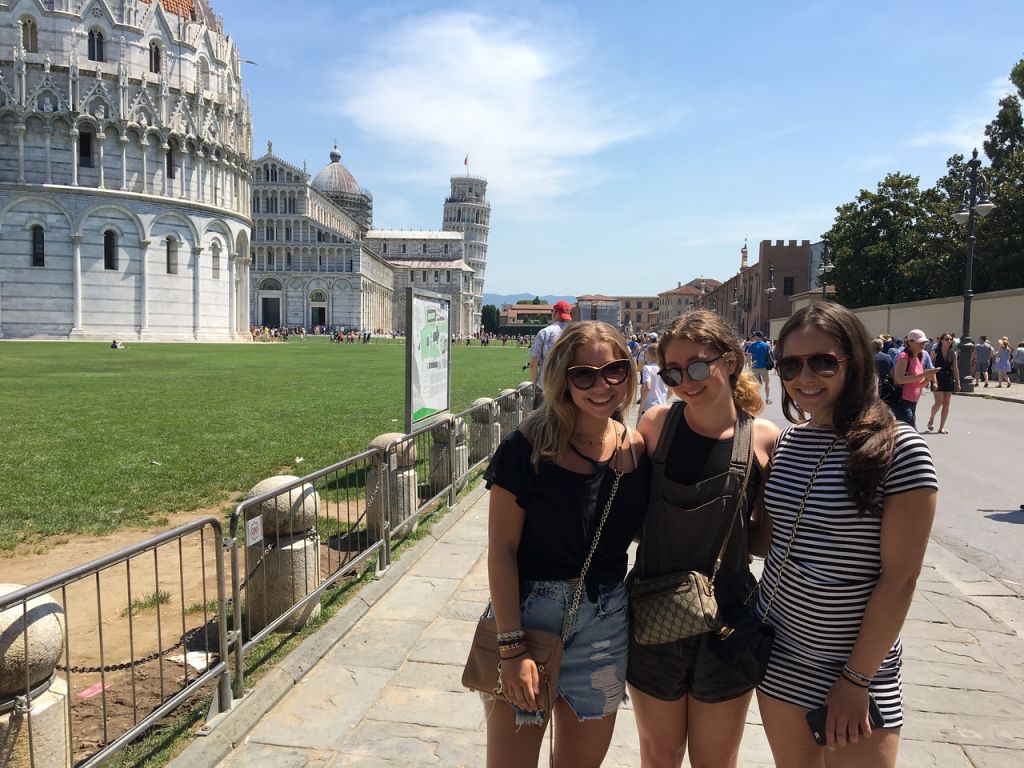 Our trip arrived in Florence and everybody immediately fell in love. We found ourselves quickly running around the city, getting into teams and facing off in an Amazing Race competition. The winning team showed poise, pace and speed, and were treated to some gelato as a reward for their hard work.
The city continued showing us some love when many of the girls enjoyed a delicious heart-shaped pizza at the famous Gusta Pizza. The amazing food got everyone pumped up and ready for the disco, where we took turns dancing on the platform and showing off our moves.
The good times followed us to Monte Carlo where we were in awe of the glamorous sights in the famous city. We couldn't stop looking in admiration at the variety of luxury cars that drove past us, one after the other, as we stood in front of the Monte Carlo casino.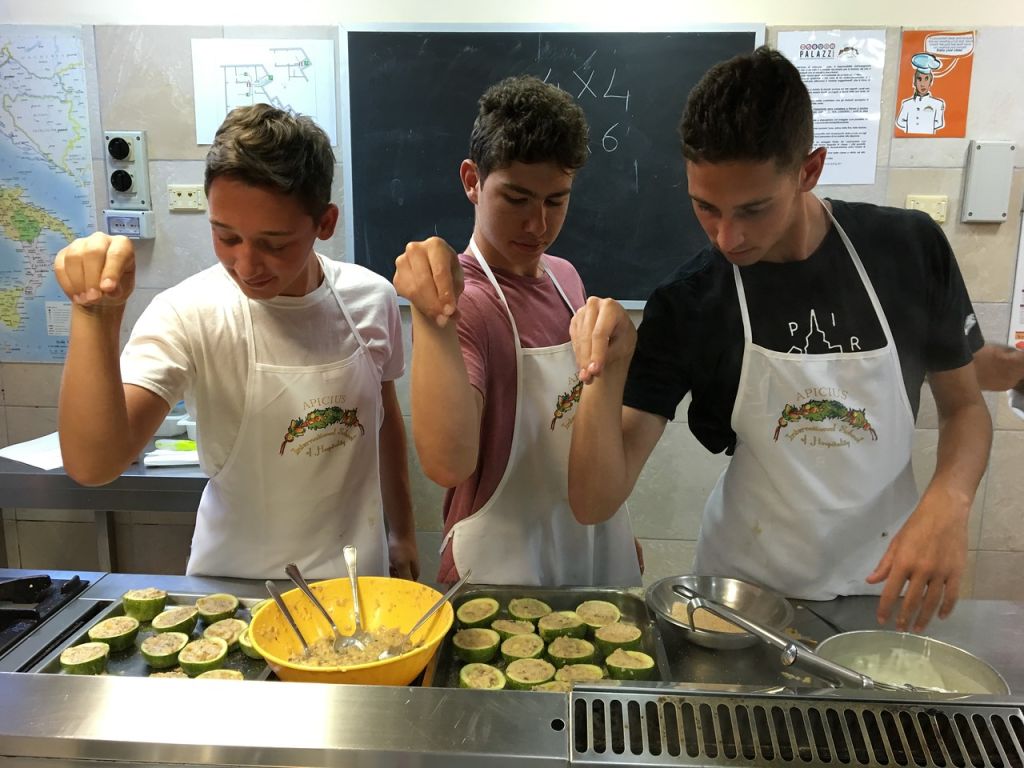 Nice was a perfect place to finish our Europe trip, as everybody enjoyed some beach time. After some banana boating and free time to explore, we had a final dinner together before everyone departed for home.
Sadly, we leave you while preparing for the flight back home from Nice. This amazing group has shared so many memories together and undoubtedly have created friendships that will last a lifetime.
Thanks for reading!
The Westcoast Blogger
Has following our blogs from these beautiful places piqued your interest? Explore our 20-day and 28-day European teen tours and start planning your own adventure with Westcoast Connection. It will be the travel experience of a lifetime!