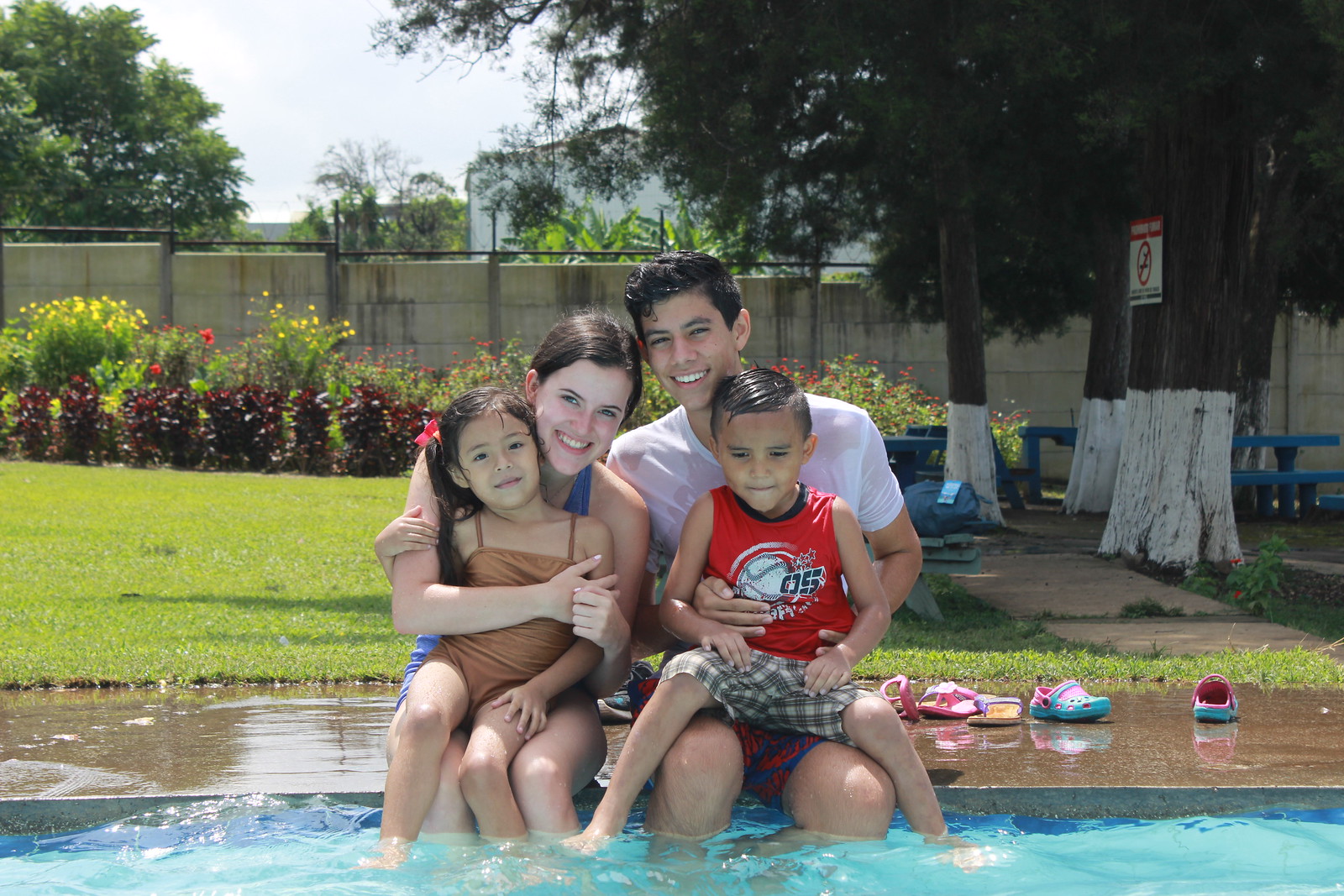 Our last week was filled with some well-deserved relaxation! We had a great time with our latin dance lessons, as our instructor taught us different moves like the cha cha, rumba, and many more. We all had a blast testing them out to various latin songs!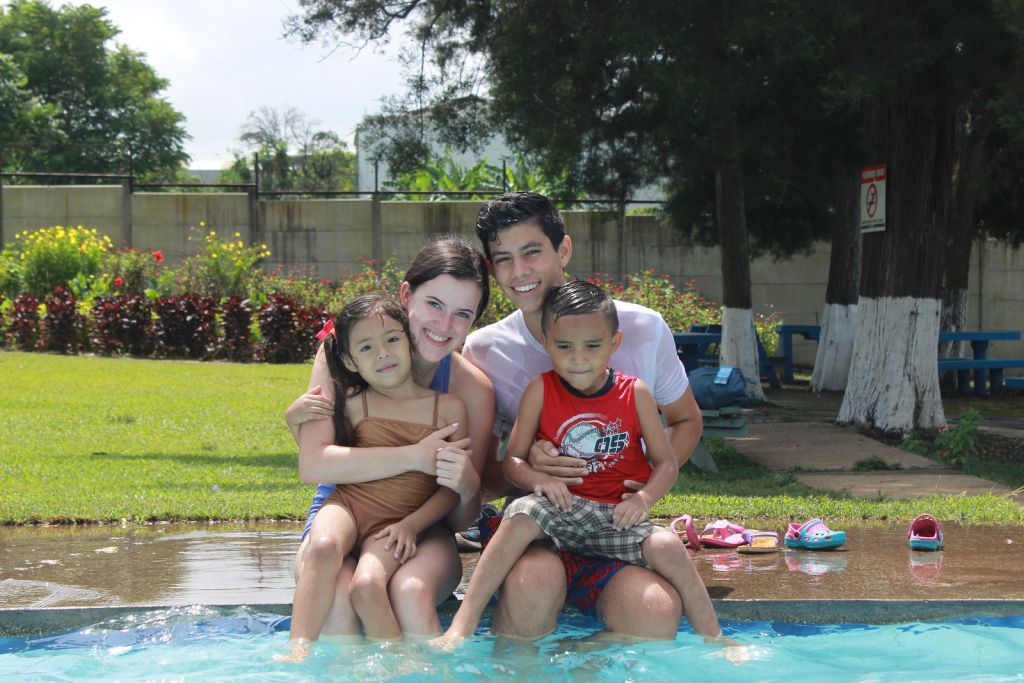 For the final five days, we spent some time at the beach and absolutely loved it! We had our second surf lesson in Dominical, which required us to put our knowledge from the previous lesson to work. We were able to stand up on the surfboards and experience the sport in a different type of beach and setting. It was amazing!
Our favorite beach was in Manuel Antonio. The white sands, coconut drinks, and sno-cones were the perfect combination for relaxing and playing in the ocean! We also got to experience some amazing wildlife on a guided tour of Manuel Antonio National Park. This park is home to 109 species of mammals and 184 species of birds. We saw plenty of iguanas, monkeys, toucans, frogs, and so much more! Our guide, Mile, was so knowledgeable, and she showed us things we never would've noticed without her expertise.
One of the absolute highlights of the trip was our snorkel catamaran cruise. We sailed for about an hour-and-a-half before stopping to snorkel. Our guide brought bait to attract the tropical fish, which were swimming in pools by the dozen! We all got a kick out of seeing two fish swimming together that looked just like Nemo and Dory.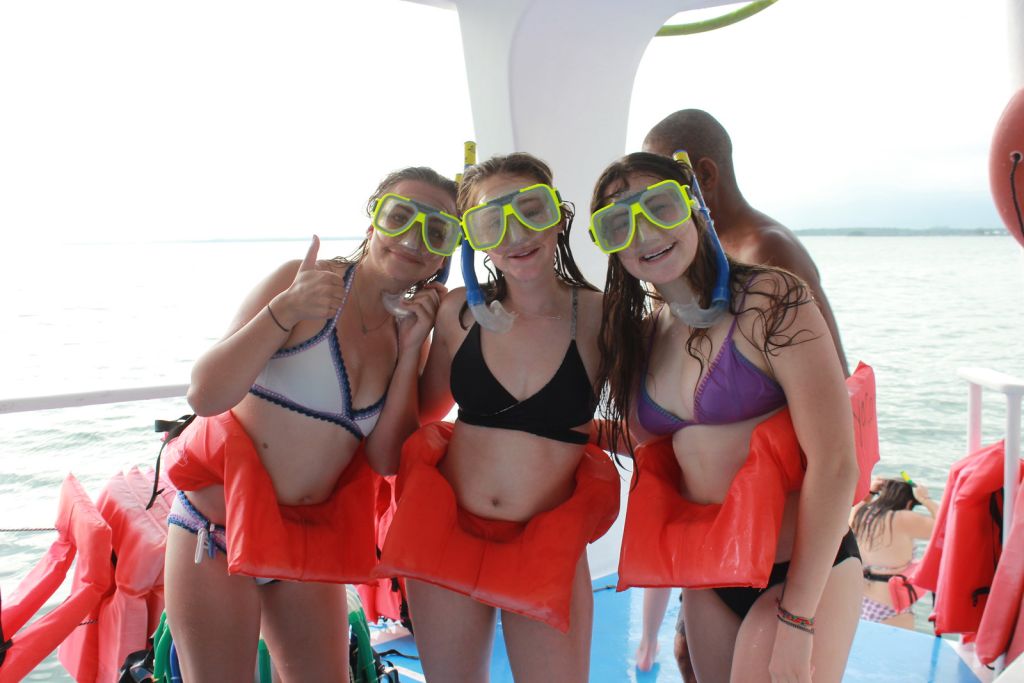 While we were anchored, we also took advantage of the catamaran's two diving platforms and the slide that was off the back of the boat. On top of it all, we were graced by some amazing weather – perfectly sunny with relatively no clouds! Everyone was smiling from ear to ear the entire time. We ended the snorkel cruise with our guide playing Bob Marley and other "feel good" music on his banjo. We joined in with our own maracas, tambourines, cowbells, and (of course) our wonderful singing voices. We couldn't have been happier with how our trip ended – sunshine, relaxation, and enjoying one another's company!
The Westcoast Blogger
If this adventure sounds like something you'd like to be a part of, check out our 28-day Costa Rican community service program!