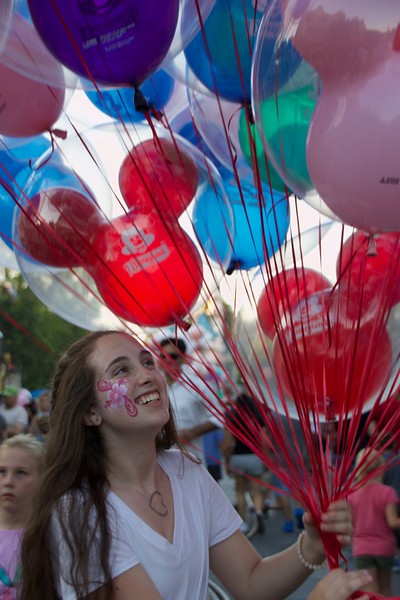 California dreaming! Our week in La La Land has been something fit for the films, and filled with palm trees and beaches and theme parks (oh my!).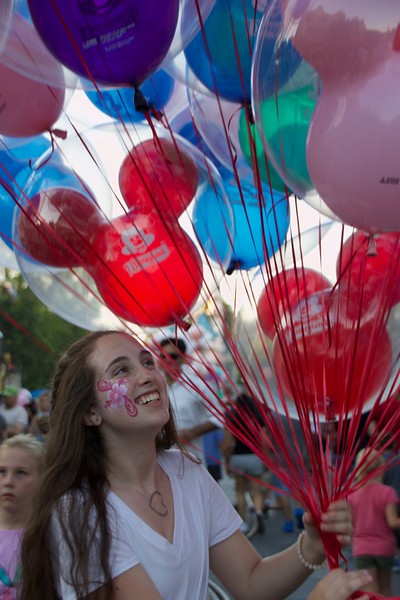 We started off with camping on Lake Tahoe, with a beautiful day at the beach spent relaxing, playing sports, swimming, tubing, waterskiing, and wakeboarding. The water was the perfect temperature under the hot summer sun, and we even got to glide into the middle of the lake on a boat cruise that evening.
After Tahoe, it was a drive to the City of Angels – Los Angeles! We kicked off our time in L.A. the right way, with a view of the iconic Hollywood sign! We had dinner and spent some time exploring the Walk of Fame, where some of us even met Lea DeLaria, who plays Boo on Orange is the New Black!
The next day was a big one at Universal Studios. We started with a Backlot Studio Tour, taking trams to see various sets that have been used in Hollywood films. After that, the day was spent wandering the park, jumping on the rides and exploring Hogwarts. We had dinner that evening on CityWalk, and the giant screens around us showed famous music videos and artists on the same street we'd just roamed.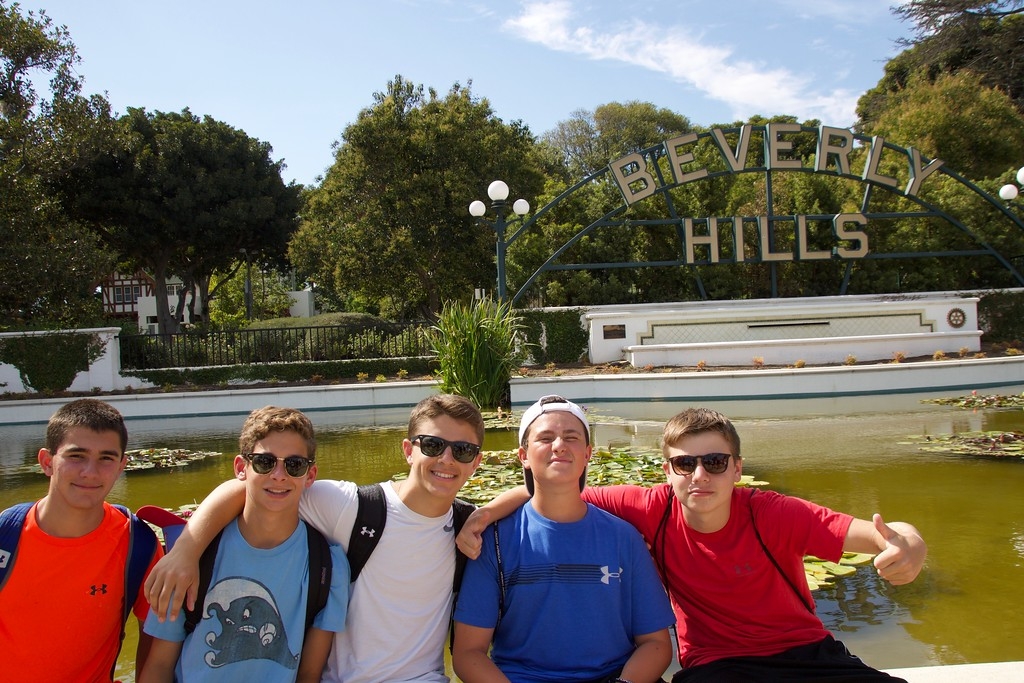 Next, we had a visit to the Museum of Tolerance, which tries to educate individuals about striving for peace and acceptance in the world. It was an enlightening experience, and we definitely learned a lot. For lunch, it was on to the Farmer's Market and then to Rodeo Drive for some shopping and celebrity hunting. At night, we had dinner and a show at the Improv Comedy Club, where we laughed until our stomachs hurt.
On Thursday, it was time to give back to the L.A. community, so we all volunteered at the food bank. It was a great experience to do something for others, and we created a good system that required teamwork. Our team sorted through over 15,000 lbs of food, which equated to almost 12,000 individual meals to those in need in the L.A. county. Next, it was on to Disneyland! Cinderella and Mickey Mouse were among our companions for the day, and we spent some time in the magical park on rides, saying hello to our favorite characters, and watching the parades.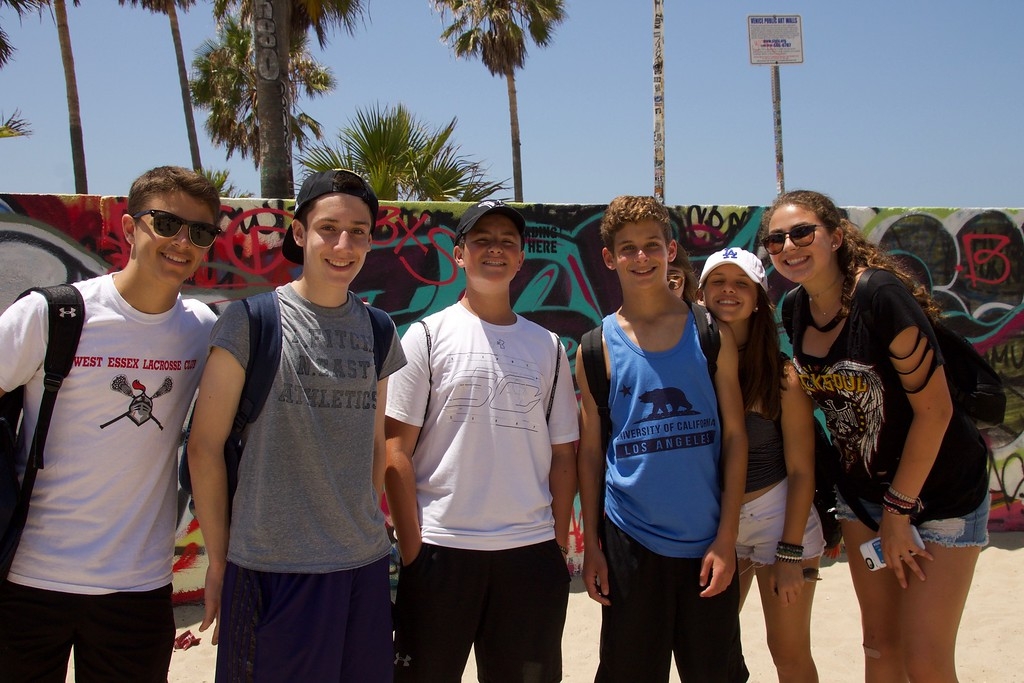 We ended the week with a visit to Venice Beach! It was a place many of us had seen in films before, so to actually walk along the boardwalk was both familiar and surreal. Locals rode bikes and rollerbladed, and the ocean tide rolled in with its salty breeze. Our trip members were lucky to meet some of their favorite YouTube stars right there on the boardwalk! Later in the day, we explored Third Street Promenade and rode the ferris wheel on the Santa Monica Pier, arriving right as the sun set to cast its glow over the waters.
Los Angeles has exceeded all expectations and, though we'll miss it very much, we look forward to what will happen in San Diego!
Until next time,
The Westcoast Blogger
Have you always wanted to explore Los Angeles and the West Coast? Join Westcoast Connection on our 40-day west coast tour and explore the U.S.A and Canada.