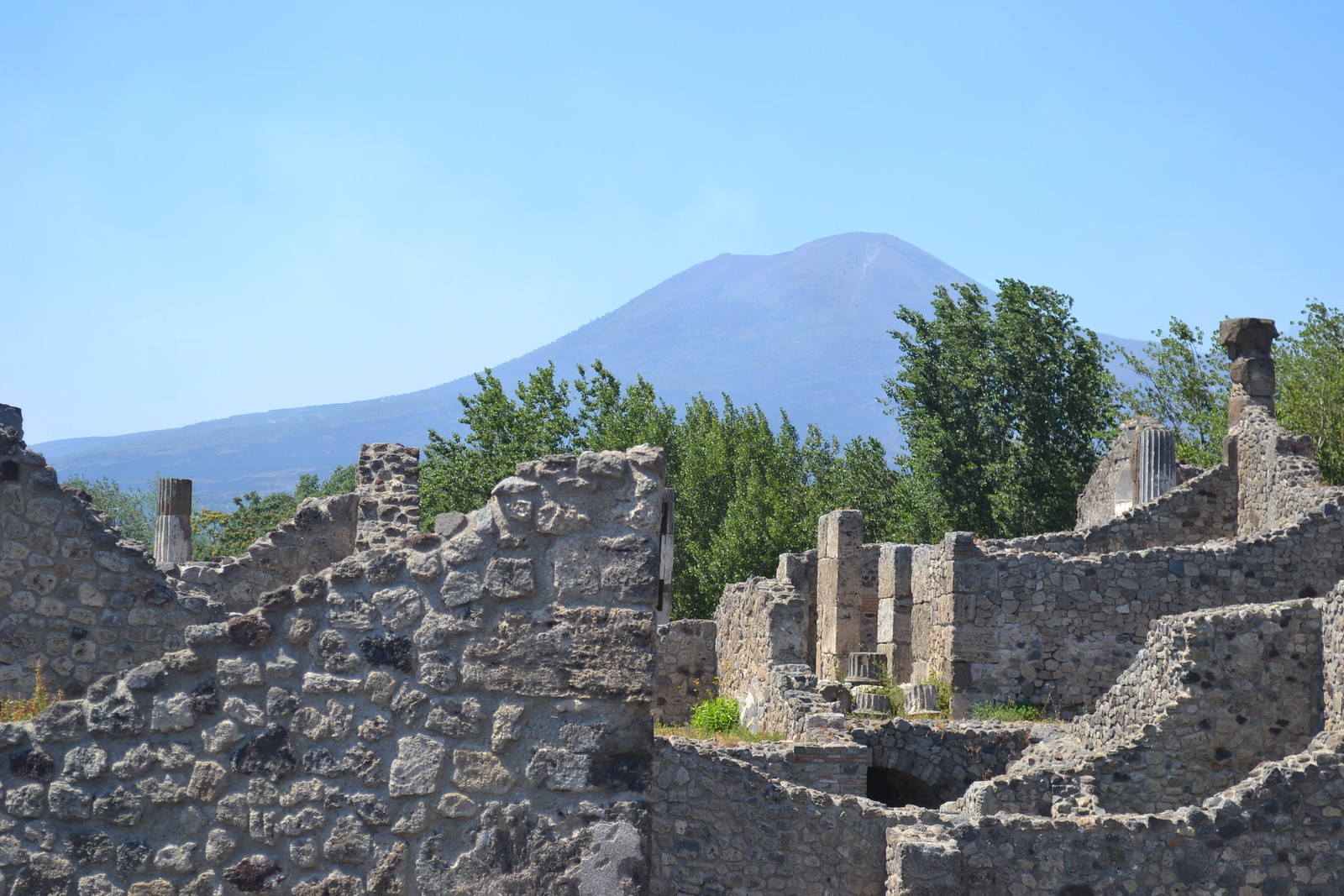 As we sit here, peering out of the bus window at wondrous Italian landscapes, we can't believe that it's almost time to say ciao, au revoir, and adieu to our trip. We think back to our very first icebreaker, when we were still a bit apprehensive and uncertain as a group. Since then,we've formed new friendships and learned many new things that we'll take with us throughout our "dash," or lifetime.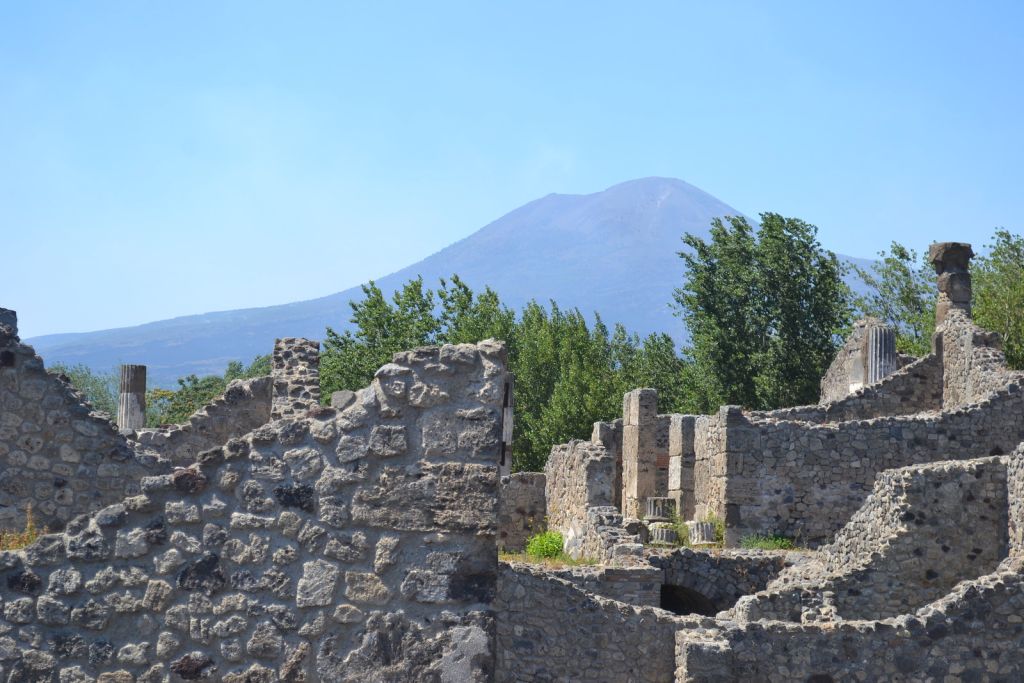 Reflecting on what we've done the past couple of days has been amazing; a boat ride around the island of Capri, getting up close to the original David, and seeing the remains of Pompeii. While we have the images from these places to share with family and friends when we arrive back home, it's the tiny moments and the laughs not captured that we'll remember most fondly.
We bonded as we prepared one of the most memorable group dinners of all. The menu included the perfect combination of sweet and savory; authentic tomato bruschetta, spinach and ricotta crepes, and a creamy panna cotta for dessert.
As we journey to our final destination before heading back to the states, we have to say grazie mille to Italy for its unending culture and delicious food. Before saying ciao to Italy for good, we made one final stop to take some goofy pictures with that tower that leans a bit. One of our leaders had the clever idea to stand next to the leaning tower with an empty ice cream cone, and it sure looked like she had plenty of "pisa" scoops to go around!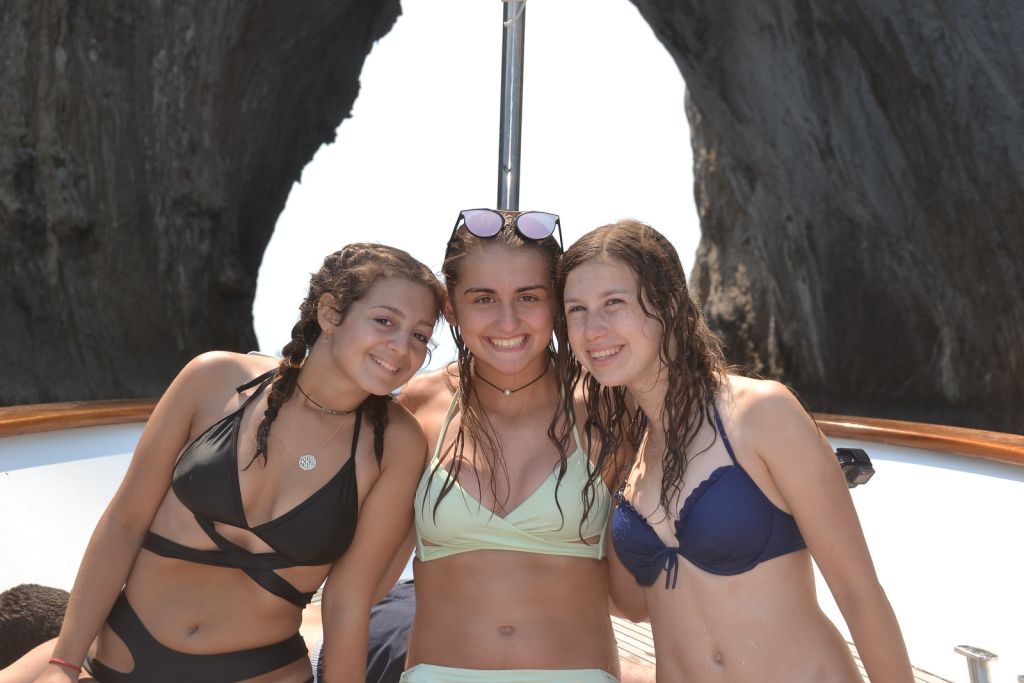 We ended our trip on a "nice" note in Nice, France!We had one last opportunity to swim together in the bluest of waters, and enjoyed one another's company on the picturesque beach.
When the evening came, we enjoyed a closing banquet dinner. We were each given a scroll written with the individual qualities that we brought to the group this summer. After reading our scrolls, we reflected on goals that we'd made at the beginning of our journey together. As one final bonding moment, we had ourselves a "yarn pass." Everyone, staff included, sat together in a circle and shared some sentimental thoughts with one another; after sharing, we wrapped a piece of yarn around our wrists as a sweet memory. A few tears were shed, but more laughs were heard, reflecting fondly on the memories of our thirty days together.
Now that the time has come to say au revoir, we look to our futures, knowing that we'll undoubtedly all cross paths again.
The Westcoast Blogger
Are you interested in exploring France, Switzerland, and Italy, and even more European countries? Check out our European Discovery 22-day and 30-day tours!