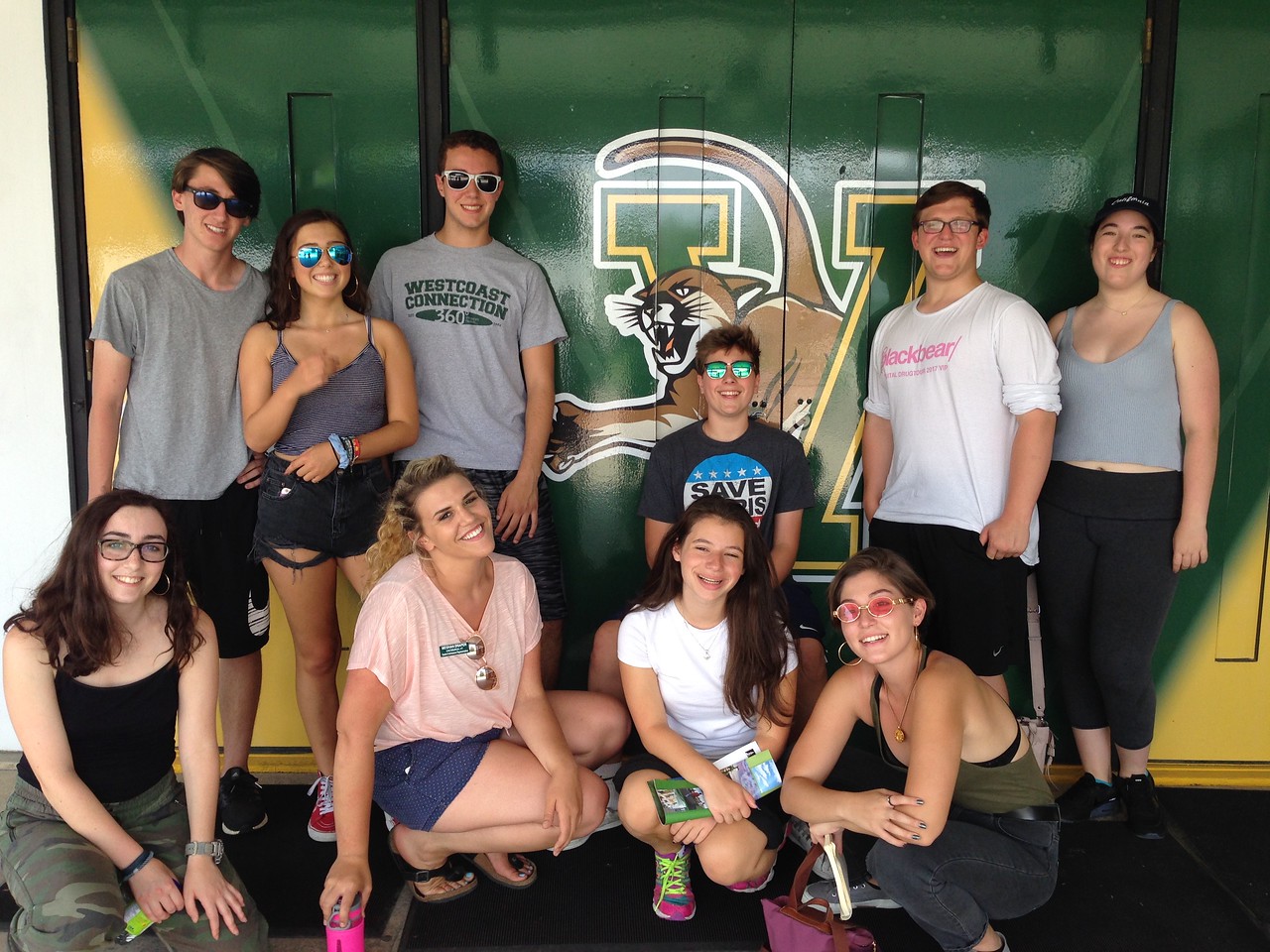 On Friday, we jumped on a bus and made our way to Boston. Along the way, we stopped for lunchon Church Street, in Vermont, where the students were able to check out the sights and stores. After lunch, the students went on a tour of The University of Vermont, and were amazed by the Environmental Sciences department and their unique greenhouse study area.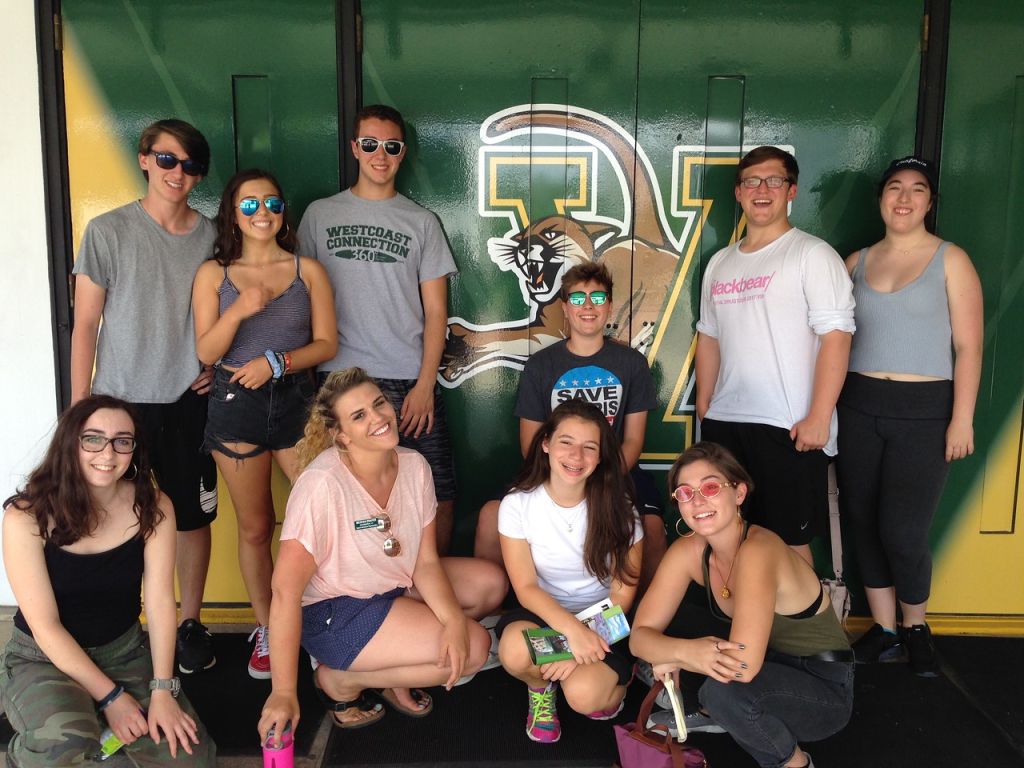 Saturday morning started off with the amphibious "Duck Tour" of downtown Boston, and our tour guide was full of historical and pop culture facts. The students were even able to answer some questions along the way! One of our program members was even lucky enough to drive the boat along the Charles River, as a part of our tour. Later that afternoon, the students took the elevator in the Prudential Centre to the 50th floor, where they were able to see all of Boston with a bird's eye view. The Skywalk 360-degree Observatory included interactive games and an audio tour.
Our first weekend in Boston ended with an amazing day at Hampton Beach. The weather was beautiful and the students enjoyed a day of relaxation, swimming, and sports.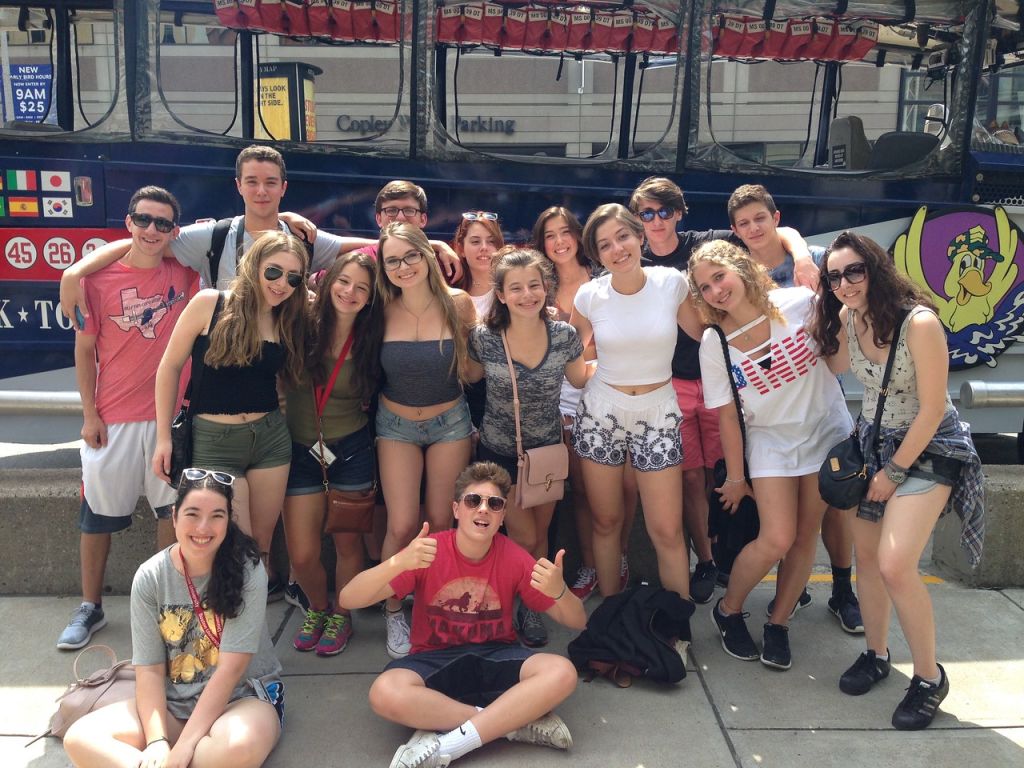 On Monday, we had our first college tour at Northeastern University! The students were full of questions, incredibly engaged, and it seems as though Northeastern has made the list of prospective schools for several of our students. That night, we were blown away by an amazing Blue Man Group performance. We were even fortunate enough to sit in the first two rows!
The students are enjoying their final few days in Boston!
The Westcoast Blogger
Be a part of this pre-college enrichment summer program in Montreal to experience college life with our 21-day or 28-day program – which includes a college preview week in Boston.