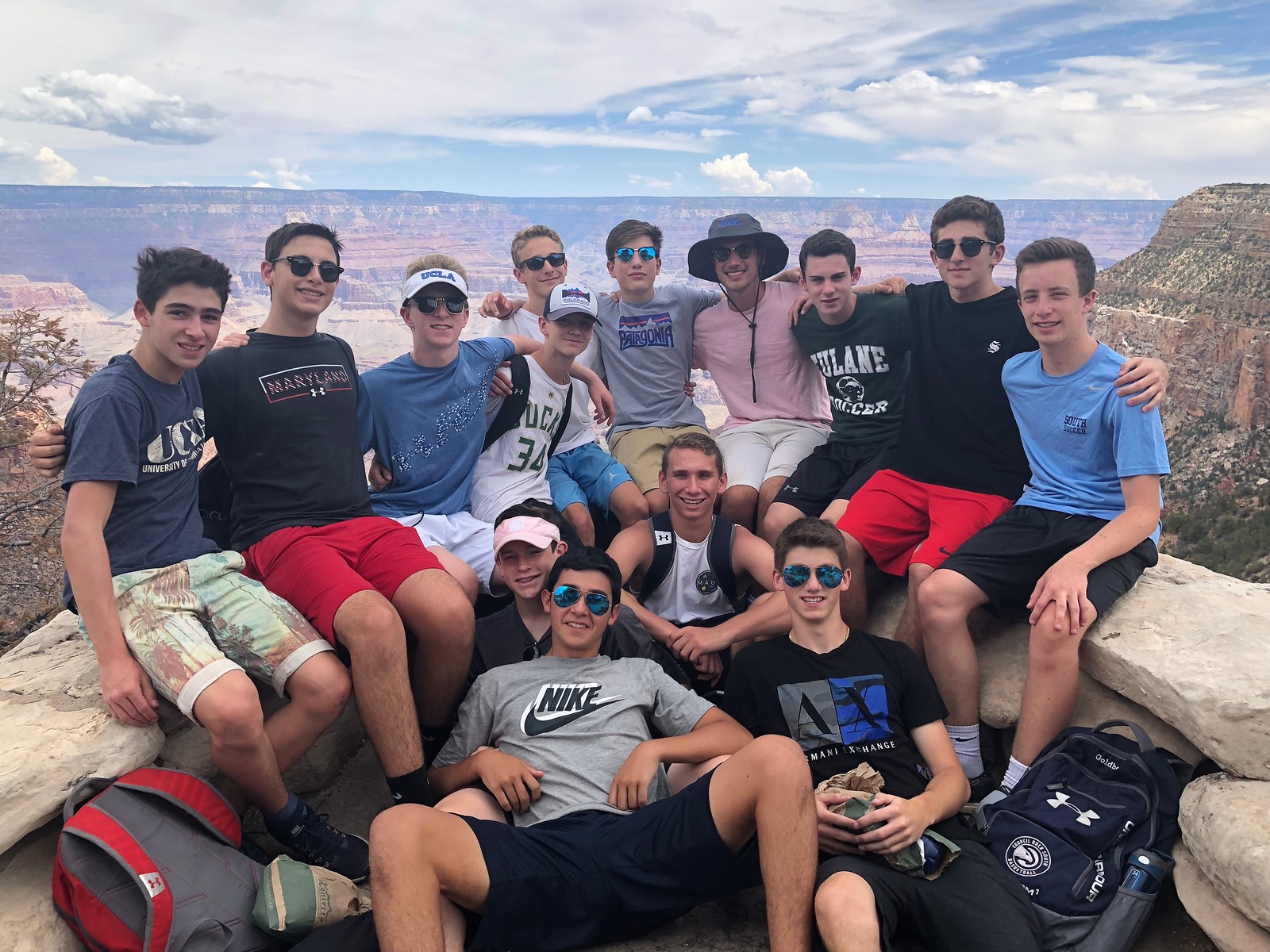 Hello from sunny Arizona! Our time together is coming to an end, but it's true how the saying goes, time flies when you're having fun. This past week has truly been one for the books! Las Vegas was a surreal experience for us all, from walking the strip, to defying gravity on The Stratosphere's thrilling rides, to sampling one of the city's famous buffets.
Next, it was a real treat as we moved on to some of the country's most incredible and awe-inspiring national parks! Within the span of four beautiful days, we were lucky enough to visit Zion National Park, Bryce Canyon, the Coral Sand Dunes, and last but definitely not least, the Grand Canyon! Our group really enjoyed our nature walks and hikes with these spectacular backdrops. Bryce Canyon was an overall favorite, with its incredible views and photos not to be missed. All of the trip members seemed to truly savor our moments as we explored these grand sights together.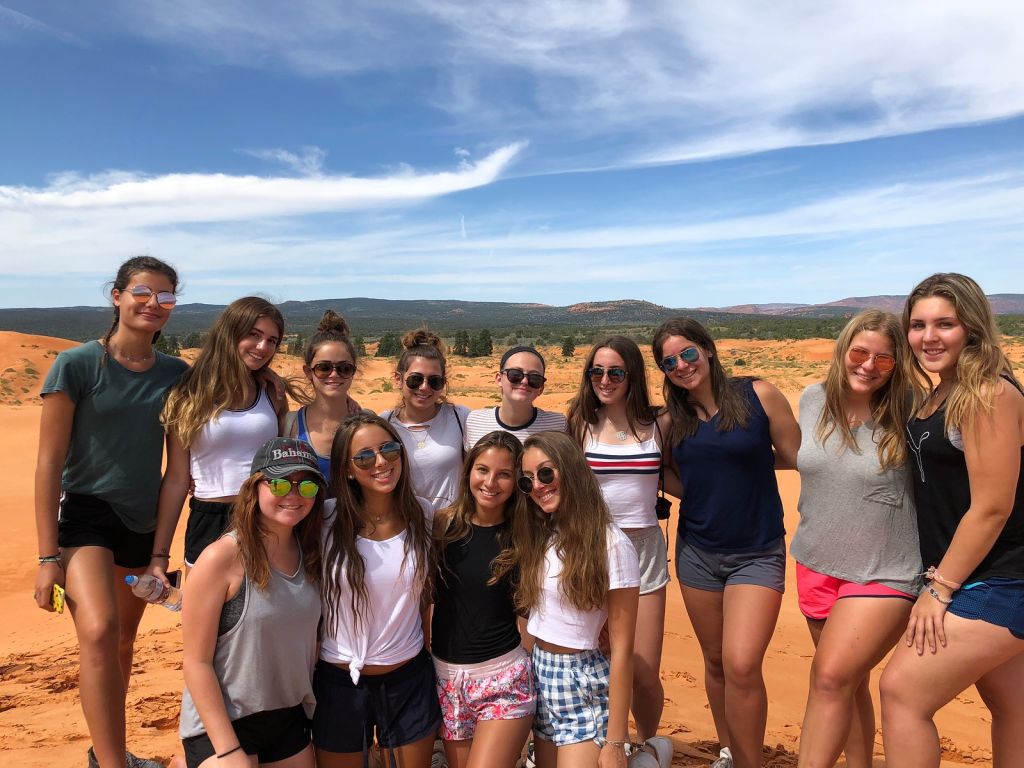 We made our final camping experience in Utah memorable by cooking traditional campsite food together, singing along to music under the stars, and playing fun games. It was also extra special because we participated in a two-day friendly competition between teams. After decking ourselves out in team colors, we completed a variety of activities such as spirit challenges, soccer, capture the flag, water balloon tosses, pass-it-up, and a Lip Synch Battle. We laughed, we cheered, and we had a blast!
We are now on our last stop of the trip, as all good things must come to an end. Our trip family has grown so close and everybody is departing with memories to last a lifetime. We're looking forward to the last amazing couple of days, and are already making promises to keep in touch with our new friends!
The Westcoast Blogger
Want to check out the natural wonders in Utah? Find out more about our 28-day Californian Extravaganza!