Kicking off our first full day in Croatia, the group met Daamir, our tour guide, who gave us a personalized tour of the city of Split and taught us about the history of the old city-state. In the afternoon, we drove to a nearby beach and enjoyed the beautiful weather, before heading out at night to the ancient city of Trogir for some authentic Croatian cuisine under the stars of an open-roofed restaurant.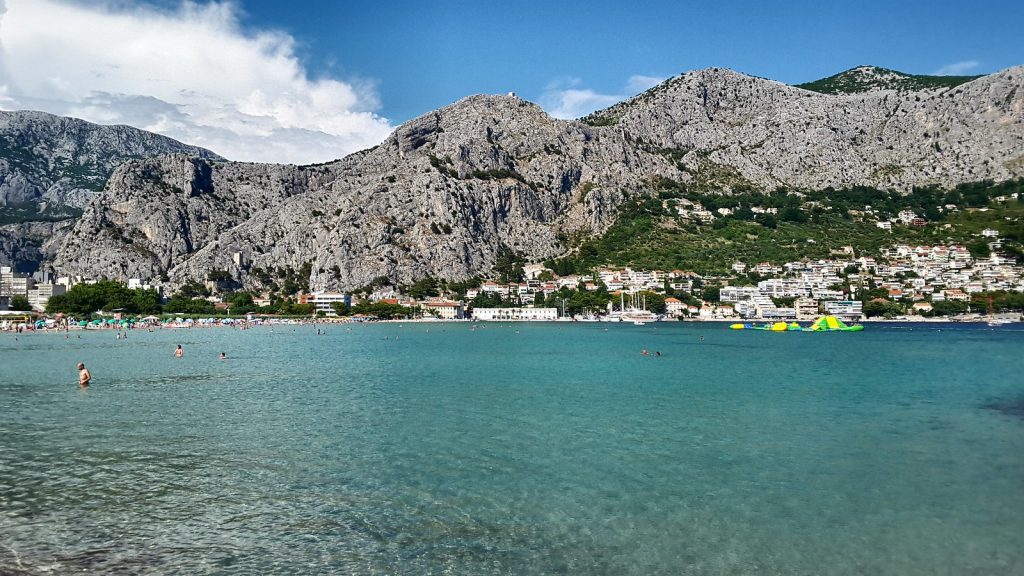 The next morning, we went white water rafting bright and early for four hours! During this time, we were able to observe and interact with the Croatian outdoors and navigated through canyons. That night, we decided to go to an outdoor disco called "Inbox" to enjoy some Central European music.
Departing from Split, we drove along the Croatian coastline, making a quick stop in Bosnia for lunch on our way to Dubrovnik! We all enjoyed the scenery as we entered the old walled city. After checking into our hotel, we walked to the city center to enjoy the sweeping views and have a group dinner of varied Mediterranean dishes. For dessert, everyone tried candied orange peels, which is a Croatian delicacy.
Waking up in Dubrovnik, we had a guided tour of the city in the morning. The guide showed us Game of Thrones shooting locations and even the world's oldest operating pharmacy! After lunch, we went to the waterfront and had a great time swimming in the coastal waters of the ancient city, followed by a sunset kayak tour of the coastline.  We finished the day with dinner and fireworks to celebrate the 60th annual summer solstice festival.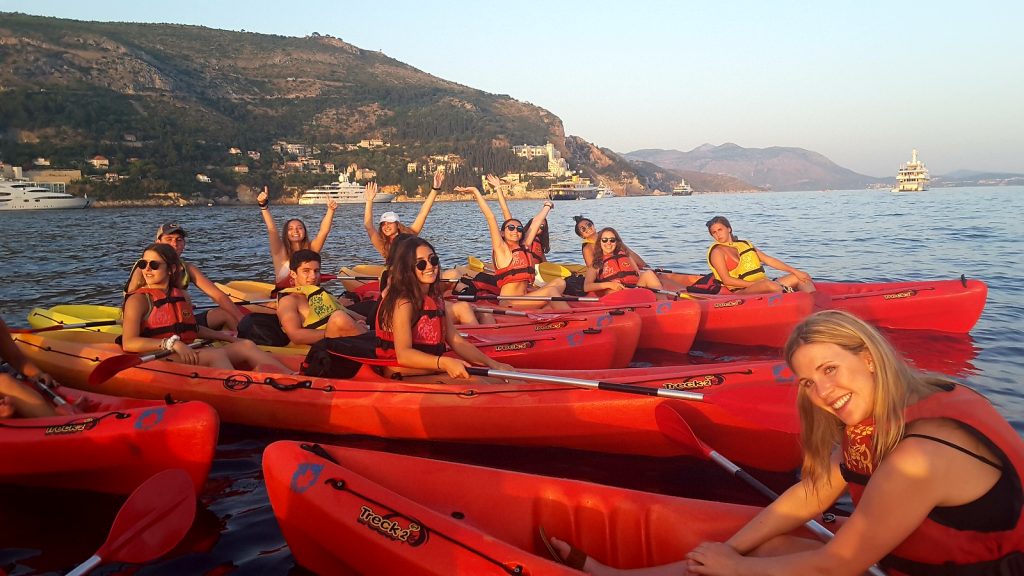 Wrapping up the final full day in Dubrovnik, we spent the morning at the beach enjoying the clear blue waters, followed by a cable car ride over the city. The views were breathtaking, and we made sure to take them all in before heading to a final dinner in the old city.
Getting up bright and early, we flew to the Croatian capital city of Zagreb, checked into the hotel, and went on a guided tour of the city before the final farewell banquet downtown. Tomorrow we'll head to the airport and return home, sad that this is all over but happy we had so many great experiences!
Thanks for reading, and have a great remainder of your summer!
The Westcoast Blogger
Does exploring Croatia interest you? To see the full itinerary of this trip, check out our 18-day tour through Austria, Croatia, Slovenia, and the Czech Republic.