The trip members thoroughly enjoyed the community service projects on the island of Santa Cruz in the Galapagos. We all tried our hands at gardening by planting a variety of vegetables in the garden and we planted trees off the trails. The Ranchos Primicera is a conservation area for giant tortoises, and it was an amazing sight to see these humongous tortoises (some up to 80 years old!) gathering all around us! There is something humbling about being surrounded by these majestic animals while giving back to their ecosystem and helping conserve their habitats.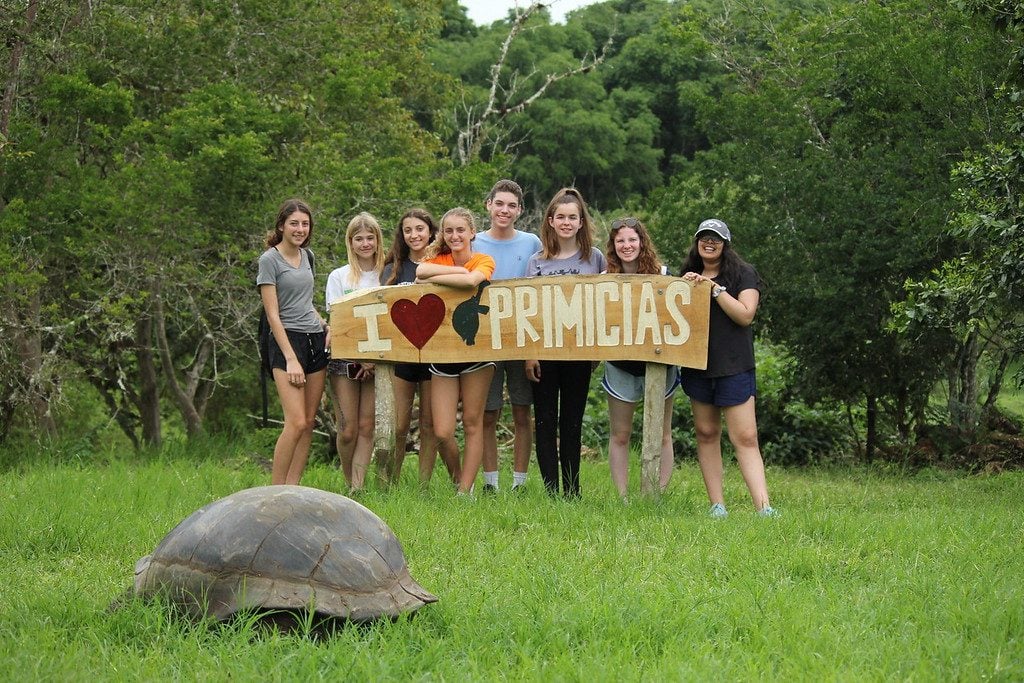 After our first day of service, we walked around the Galapagos National Park and learned about marine iguanas, which are everywhere on the island. Our guides, Christian and Raul, were very informative and taught us many things about our new reptilian friends. We also explored a lava tunnel with twin craters created from an eruption.
The next day was a full day of adventures on the water! We sailed out to the island of South Plaza where we snorkeled with sea lions and stingrays! We've seen such beautiful wildlife here, including: Darwin's finches, vibrant fish, crabs, and even a rare blue-footed booby sighting! At night we played a photo scavenger hunt, where the trip members were divided into groups and had to find certain things to take pictures with.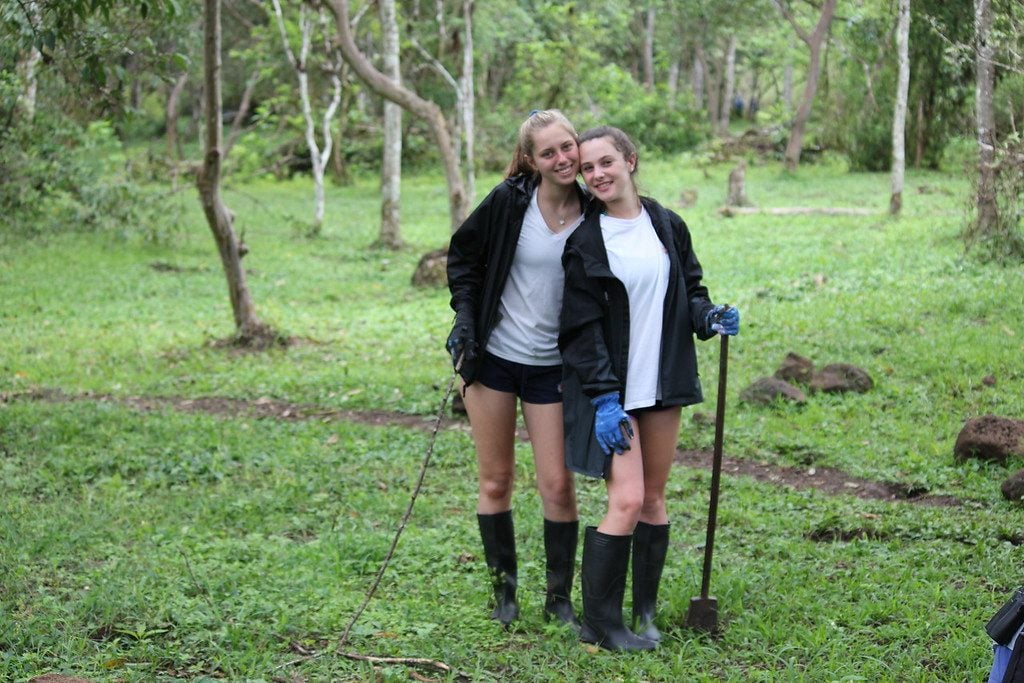 Our last day in Santa Cruz was spent relaxing in Tortuga Bay, named after the frequent sea turtle sightings. It was a nice afternoon with spectacular views of turquoise water and soft, white sand. Some of us enjoyed the beach, while others opted to kayak in search of more unique Galapagos sea life. We shared our last supper together at Il Nuovo Giardino, complete with amazing food, a paper plate award ceremony and reminiscing about our favorite memories. Before flying home, we stopped at the Charles Darwin Research Station. There, our group learned about Lonely George, the Pinta tortoise that became extinct in 2012, the breeding program, and the various finches on the islands. The tiny baby tortoises were also so cute to visit!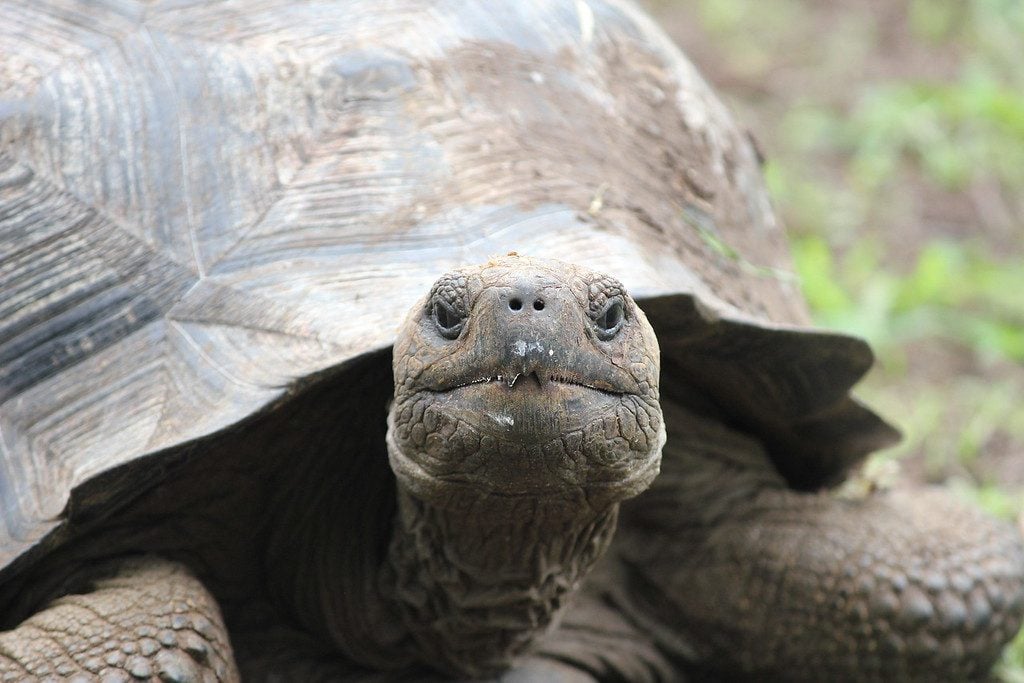 We are sad to say our goodbyes, but we also know that as travellers, we will one day meet again. All the trip members have learned a lot and started as acquaintances, but left as friends. Our trip has conquered fears, experienced new cultures and many fantastic memories that are will surely last a lifetime.
The Westcoast Blogger!
Do you want to work alongside giant tortoise in the Galapagos? Check out our 18-day and 25-day community service programs!