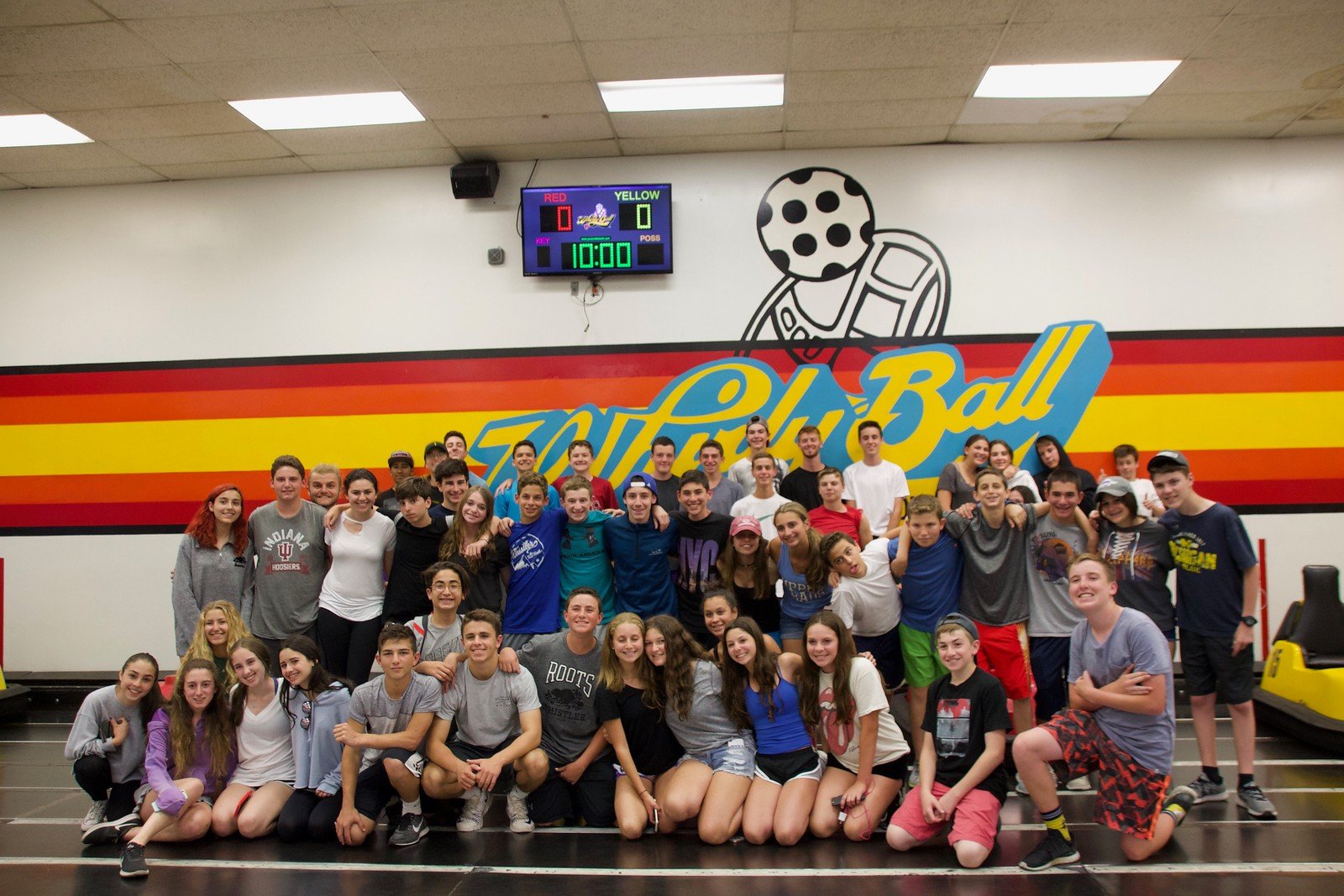 It's completely unbelievable that we're now at the end of week three, and the American Voyageur trip is halfway done. Although it seems like it's going by all too fast, we're thankful for the next three weeks of adventures that await.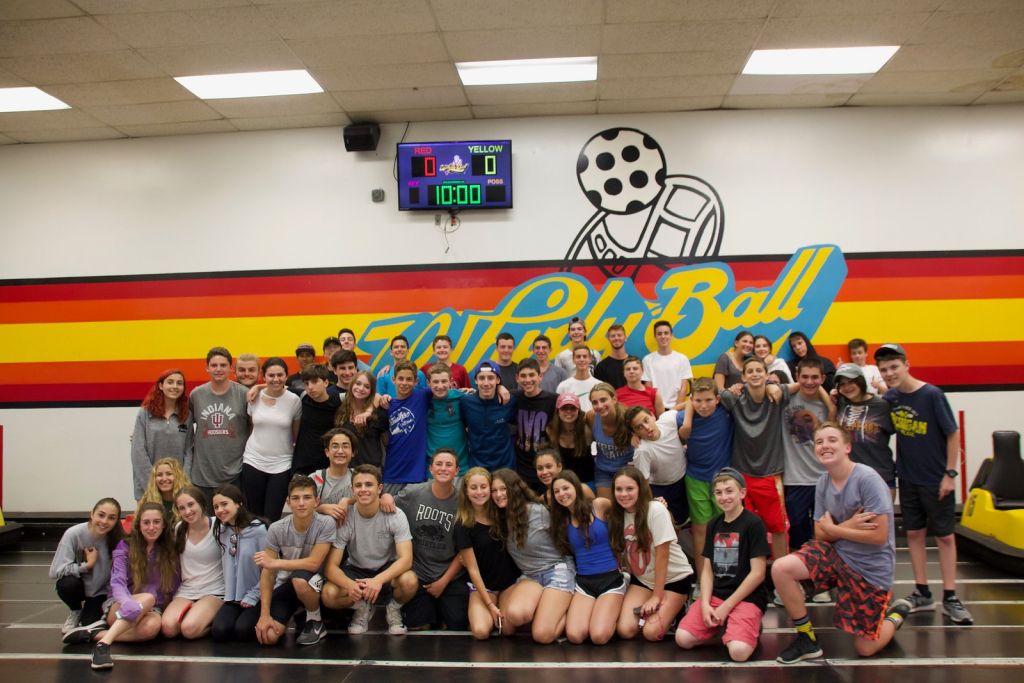 In my last blog, we were just about to head to Whistler in British Columbia. Whistler did not disappoint, as it held one of the greatest adventures we've experienced thus far in the form of the Via Ferrata. Tightening our harnesses and securing our helmets, we rode a gondola up a mountain until we reached the snowy plains. Our guides navigated us across the tundra until we got to the rocky side of the mountain, and used our ropes and carabiners to scale the slope. On this day, the top brought views of clouds and rolling fog, which obscured the visibility of what lay below. All we could see was the mountainside and grey sky stretching out forever in front of us. Even though we were on top of the world without anything to see below, it did give us a sense of grandeur, perspective and a  surreal feeling of peace.
Next we were on our way to Seattle, where we kicked off our time in the city in the right way by visiting the Space Needle. We reached the top right as the sun was setting, splashing pink across the sky just before the city lit up for the night. Later in our visit, we witnessed the fish being thrown at Pike Place Market, went to the first ever Starbucks, and played several rounds of quite possibly the strangest but most excellent sport I've ever encountered: Whirlyball (I'll give you a hint; it involves bumper cars).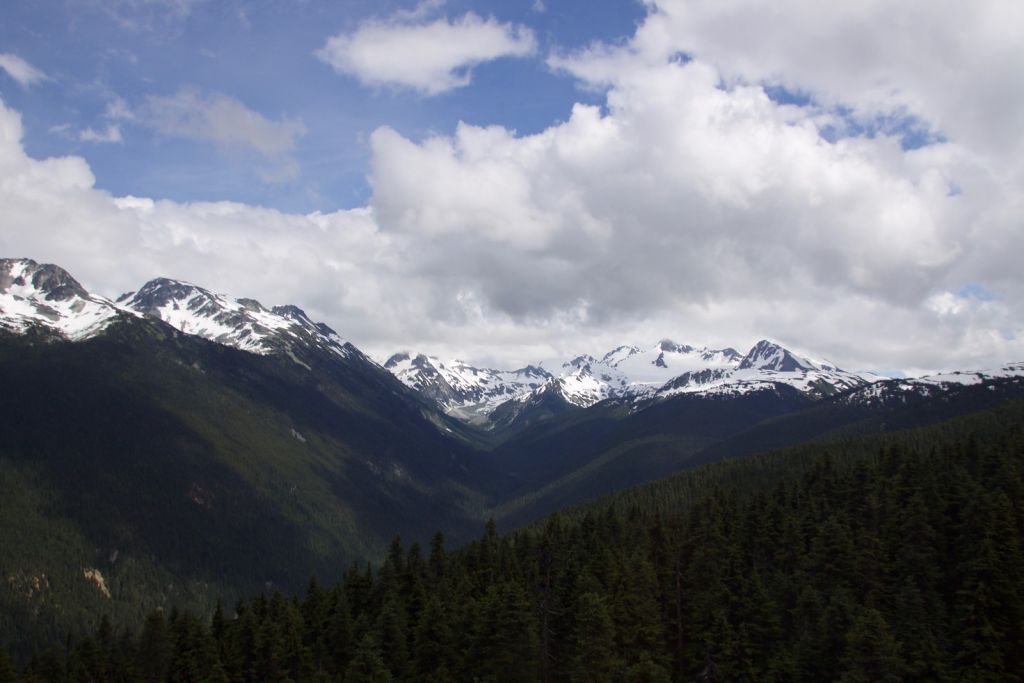 The next city on our list was San Francisco, in the sunny state of California! We covered the essentials of the area, exploring Chinatown and Pier 39, riding the cable cars, getting our chocolate fix in at Ghirardelli's, and walking along the Golden Gate Bridge. We visited the old prison of Alcatraz, listened to the history of the island prison and its inhabitants via audio guide, walked down Lombard Street (the most crooked street in the world!) which overlooked the pastel-coloured city houses, and caught an Oakland Athletics baseball game, even managing to get our 5 seconds of fame when we were put on the jumbotron!
In Tahoe, where we spent a few nights camping, we had fun water skiing, wakeboarding and cruising on Lake Tahoe.
We are now on our way to Los Angeles and will update you soon.
Until Next Time,
The Westcoast Blogger
Have you always wanted to explore the West Coast? Join Westcoast Connection on our 40-day west coast tour and explore the U.S.A and Canada.