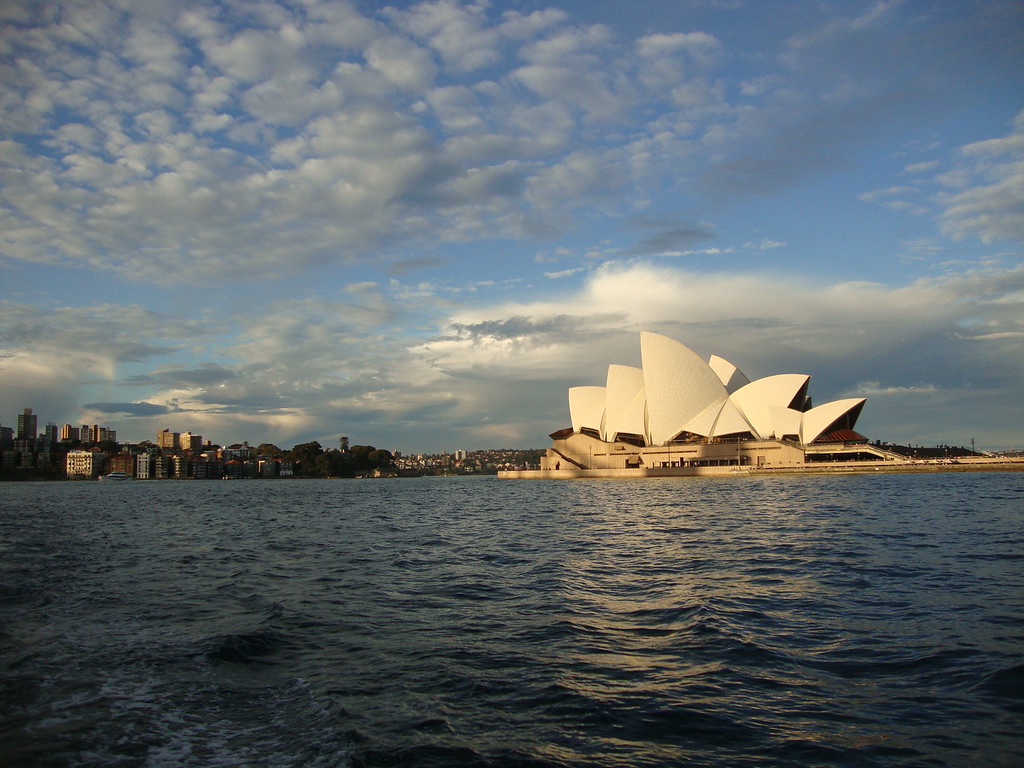 G'day from down under! After our two weeks in New Zealand, we've loved our time in sunny Australia! Although we were sad to leave the South Island of New Zealand, we flew from Queenstown to Sydney.. We've had fun continuing to pass our "trip member of the day" bucket hat to Jenna, Phoebe, Paige, and Noah in recent days. And, during our evening meetings, we've learned the details (aka deetz) for our coming days. We've also played games, like the Ms. Westcoast Beauty Pageant, and reflected on highlights of our trip around the campfire! We're having a great time all together, and we can hardly believe that the trip is coming to an end. It feels as if we just started, yet it also feels as if we've known everyone forever!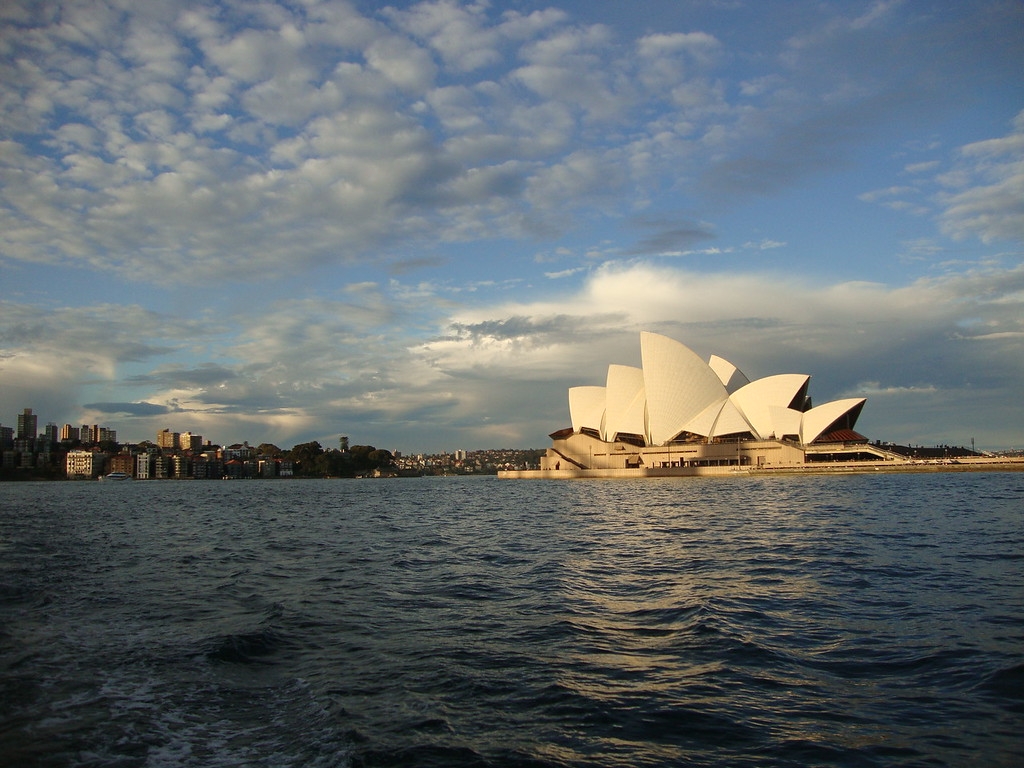 During our three days in Sydney, we had a great time exploring the beautiful waterfront city. In addition to seeing friends from home on other Westcoast Connection trips in the city, we watched the Arsenal soccer team from London beat one of the local Australian teams 3 to 1 at the Sydney Olympic Stadium. We raised our adrenaline as we climbed the Sydney Harbor Bridge overlooking the skyline on a gorgeous day. We sang "Happy Birthday"to Hannah on the steps of the Sydney Opera House at sunset as she turned 17! After that, we watched a light show display projected onto the walls of the opera house! It was definitely a memory we'll never forget.
We also visited the Taronga Zoo, where we took pictures with koalas and kangaroos, and climbed a ropes course over the zoo which had beautiful views of the city! After a final game of laser tag, and a dinner where many of us sampled kangaroo for the first time (apparently it tastes like beef!), we woke up for an early flight to Cairns.
As soon as we arrived in Cairns, we picked up a picnic of sushi and sandwiches and went to the lagoon in town in order to swim in the sunshine. We met Brad, one of our guides at our adventure hostel On The Wallaby, who drove us through the rainforest to our new home in Yungaburra for the next three nights. We instantly made ourselves at home, which wasn't difficult with hammocks, a ping pong table, and family-style meals on the picnic benches in the beautiful backyard.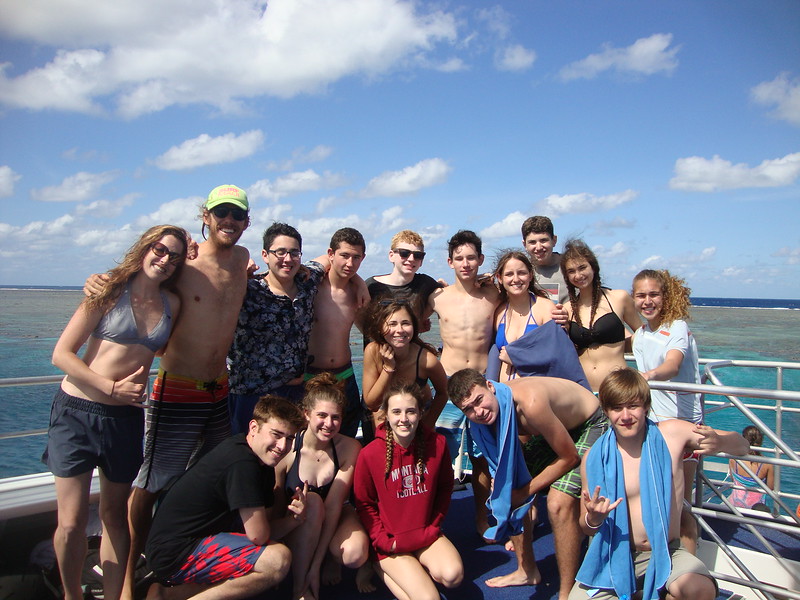 We've had full days in the rainforest, exploring waterfalls, swimming, mountain biking, kayaking, and searching for platypus in the rivers. Spending these active days swimming and laughing as a group has been a perfect way to enjoy the start of our last week together, and has helped us grow even closer as a group!
Our final stop was back to oceanside Cairns! We arrived on Friday after a drive through Kuranda, where many of the trip members checked an item off their bucket list by getting a picture holding a koala! On Saturday, we snorkeled and scuba dived in the Great Barrier Reef! It was an activity we'd all been looking forward to, and we saw sea turtles, clownfish, small reef sharks, and endless amounts of coral during our full day boat trip 50 miles out to sea. And, on our final day in Australia, we spent our final afternoon all together at Trinity Beach, enjoying the sand, beautiful weather, and sunshine together.
We've had a wonderful time in both New Zealand and Australia and we're so grateful to have had the opportunity to have such an enriching, character-building experience while traveling, laughing, and playing in two beautiful countries. The local guides have all shared that our group has impressed them with our politeness, adventurous spirit, and group morale. We're looking forward to our final day together, but are excited to return home and share our stories and pictures with you!
The Westcoast Blogger
Can you imagine exploring beautiful New Zealand with a bunch of new-found friends? Check out our 12-day tour of Australia, 14-day tour of New Zealand, and 23-day tour of both!