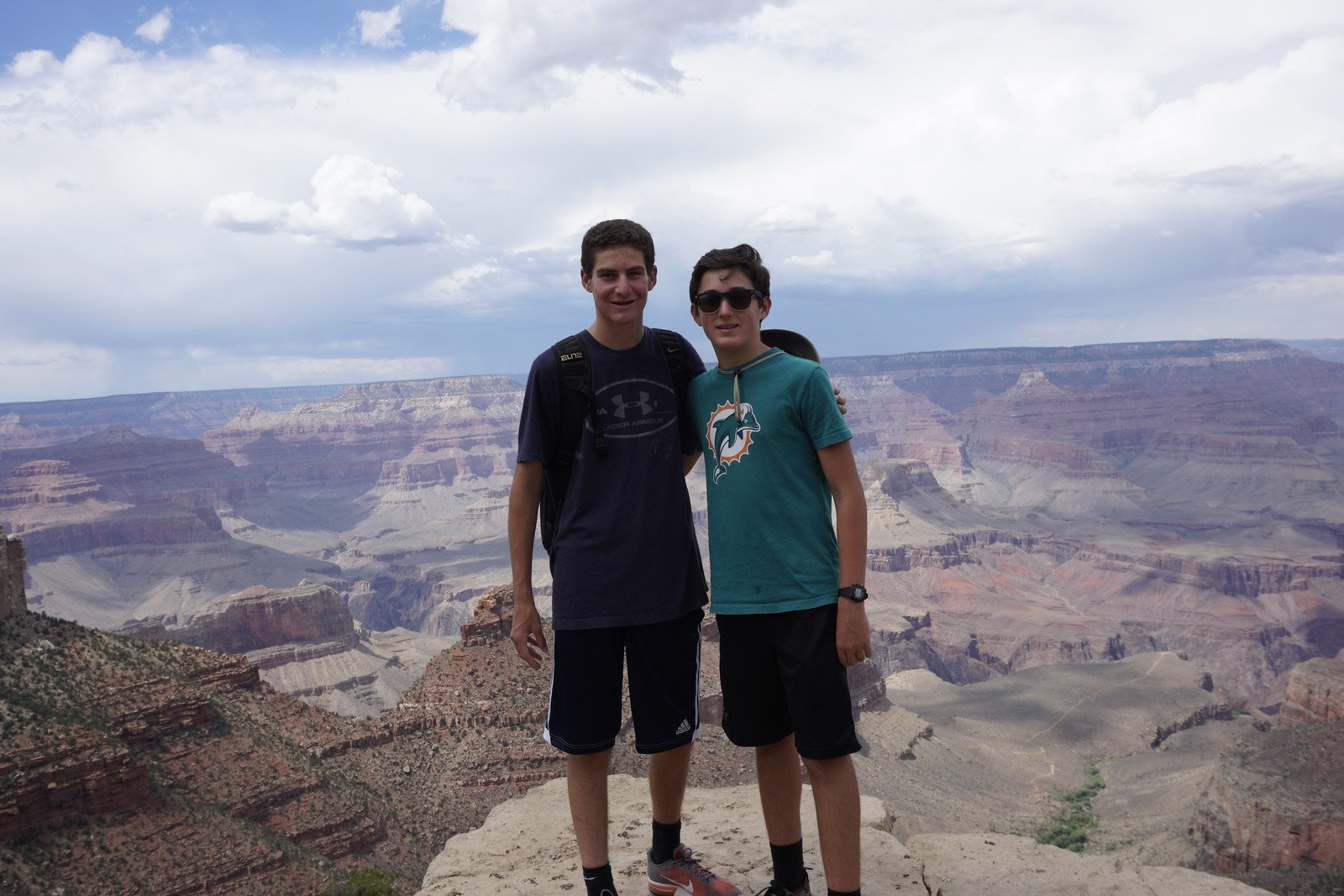 Our adventures continued as we made our way to Moonlight Beach in San Diego to go surfing! It was an amazing day as many trip members discovered that they have a hidden talent for the fun sport! When we weren't catching waves, we spent time relaxing on the sand, jumping through the waves, and playing beach volleyball.
The following day we traveled to the San Diego Zoo, where we took a bus tour and got to see a variety of animals. The elephants and pandas were big hits amongst the group! At night, we played laser tag and were blown away by some of the high scores!
We then continued on to Las Vegas! When we arrived, we had the chance to ride the NY NY roller coaster and visit the Coca Cola and M&M stores. The next day, we visited the Stratosphere where everyone had the opportunity to see all of Las Vegas from 900 feet above ground! A trip to Vegas wouldn't be complete without exploring the famous Las Vegas strip, so we made our way to see the canals of the Venetian, Bellagio Fountains, and even the world's largest chocolate fountain!
Next we were lucky enough to visit some of the country's most beautiful national parks, including Zion National Park, Bryce Canyon, the Coral Sand Dunes, and the Grand Canyon! The trip members loved hiking in these incredible parks and taking in the spectacular views. The sand dunes were definitely a favorite, as we had the opportunity to climb to one of the highest points!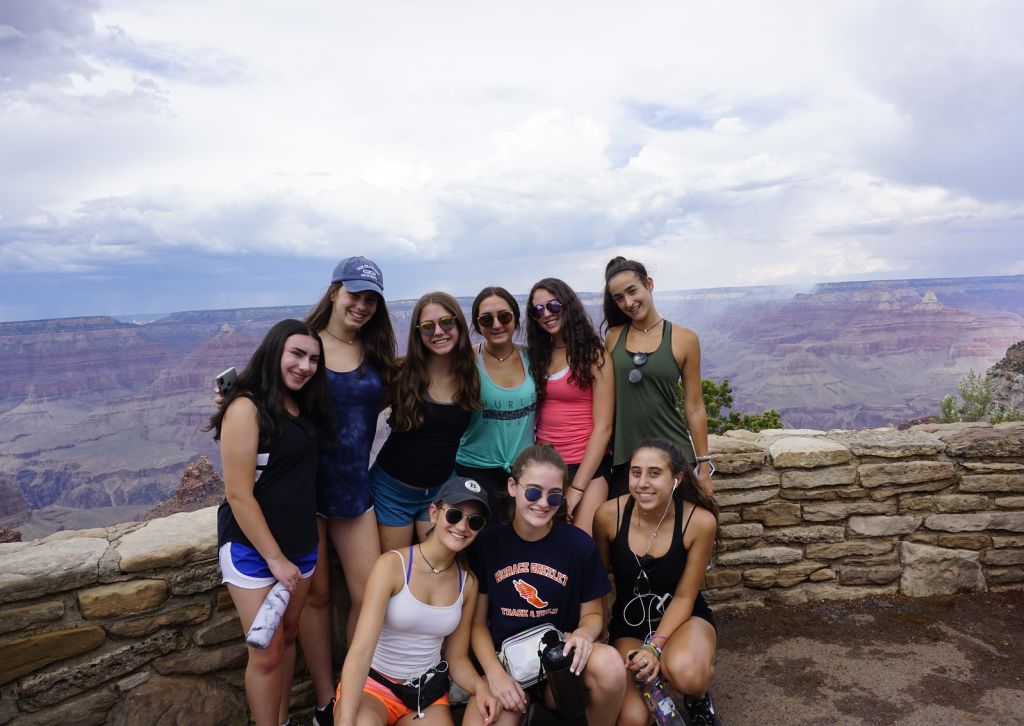 We are now in Arizona, which is sadly our last stop of the trip. Yesterday we had the chance to ride through the beautiful mountains of Sedona on the Pink Jeep Tour! The group stopped to take pictures on the rocks and enjoyed the beautiful scenery. We even saw the famous Thunder Mountain and learned that Walt Disney had a house in Sedona, which is why he created the ride "Thunder Mountain". In the evening, the trip members had the opportunity to show off their basketball, dance, and gaming skills at Dave and Buster's! Everyone excitedly came back with lots of fun prizes.
Enjoying our last day together at The Cheesecake Factory, we reminisced about the amazing memories that we've created together. We have made so many new bonds that will last a lifetime and are already making plans to meet up with our new friends!
The Westcoast Blogger
Have you ever wanted to see the spectacular U.S. National Parks? Take a look at our 21-day California and the Canyons adventure!