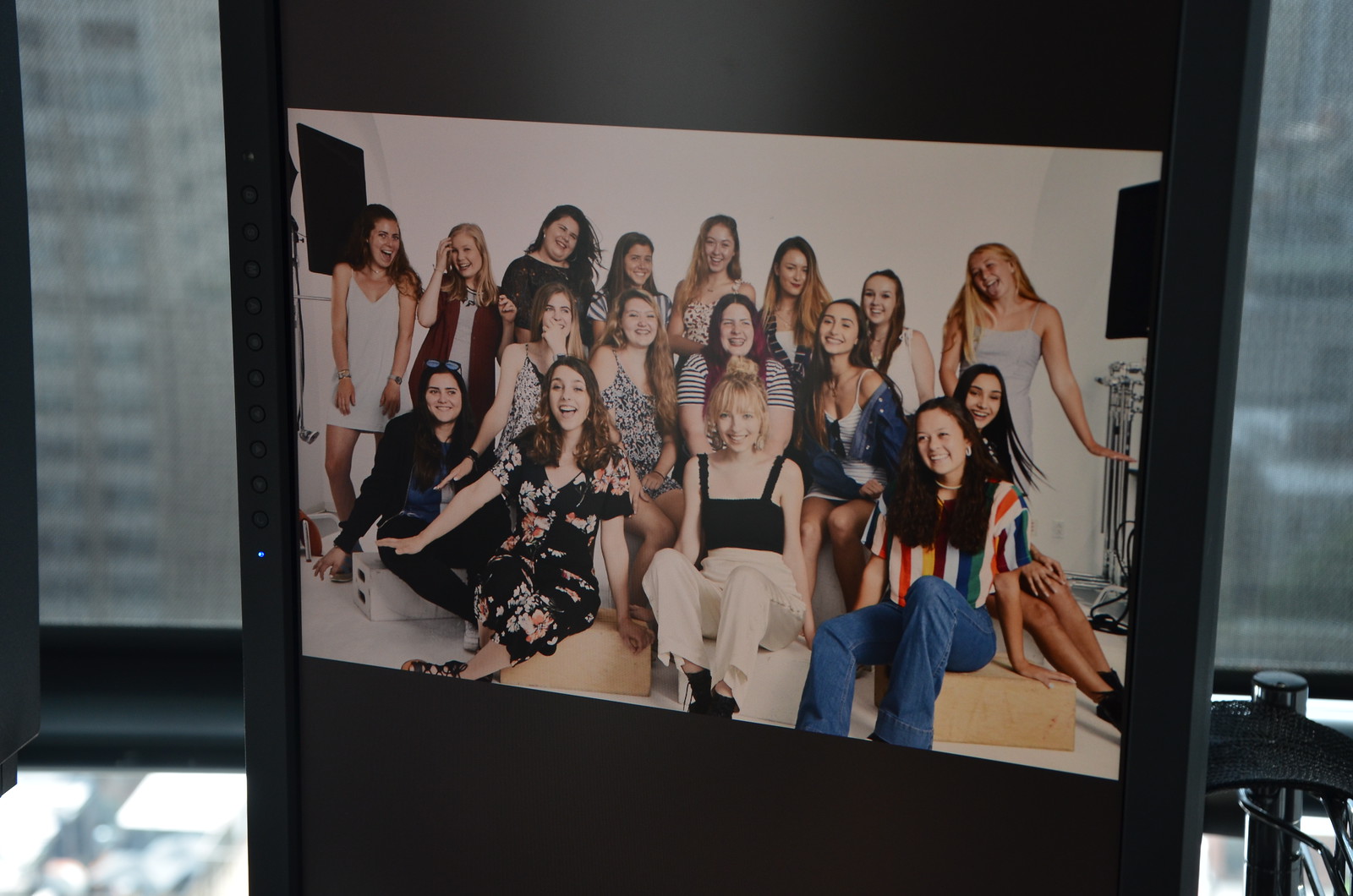 Over the last two weeks, we've connected with so many incredible people, learned a great deal and seen so much of fabulous New York City!
Our week started off with a session at Hearst Tower, where we met in small groups with Seventeen's editors: Features, Fashion, Beauty and Art. The Features editors explained what makes a good story and how to find hot topics to write about. Our participants excitedly shared lots of their excellent ideas with the editorial team. Let's wait and see if any of their story ideas make it into a future edition!
Then we visited the headquarters for Dormify, which specializes in bedding and accessories for dorm rooms. We met with their co-founder who shared the company's beginnings and how she decided to take a chance and fill a gap discovered in the market. The Dormify team reminded us of the importance of staying true to your customer and the wise advice that "just because you've never done something should never discourage you from doing it". Our group then had the incredible opportunity to create and present business ideas to a panel of executives.
On Wednesday morning we headed to DKC, a prominent national public relations firm. We met with various members of their team and learned about what it's like to manage various accounts. The main takeaway was the importance of thinking outside of the box, while also staying informed about current affairs.
Everyone was excited for our final company visit: Make Up Designory, a make-up school and brand. We paid close attention to makeup artists creating complete and extremely creative looks for an editorial beauty shoot. It was very interesting to see how the final look came together following the artist's mood board. It was also fun to learn how loose and creative the whole process was. Some of the group members even participated in the process, such as having the opportunity to airbrush a metallic color on the model's hand and hair.
In between all the fashion experiences, this was a musical week filled with singing and dancing. We all attended a Broadway dance class taught by a cast member of Anastasia and a musical director. By the end of the class we had learned a song and choreography from the show! This was an amazing opportunity for all of us to have fun and step outside of our comfort zones. It was really special to watch the dance number performed live on stage when we attended the production last night – we were singing along in our heads and dancing in our seats. The show was mesmerizing – specifically the extravagent and intricate costumes.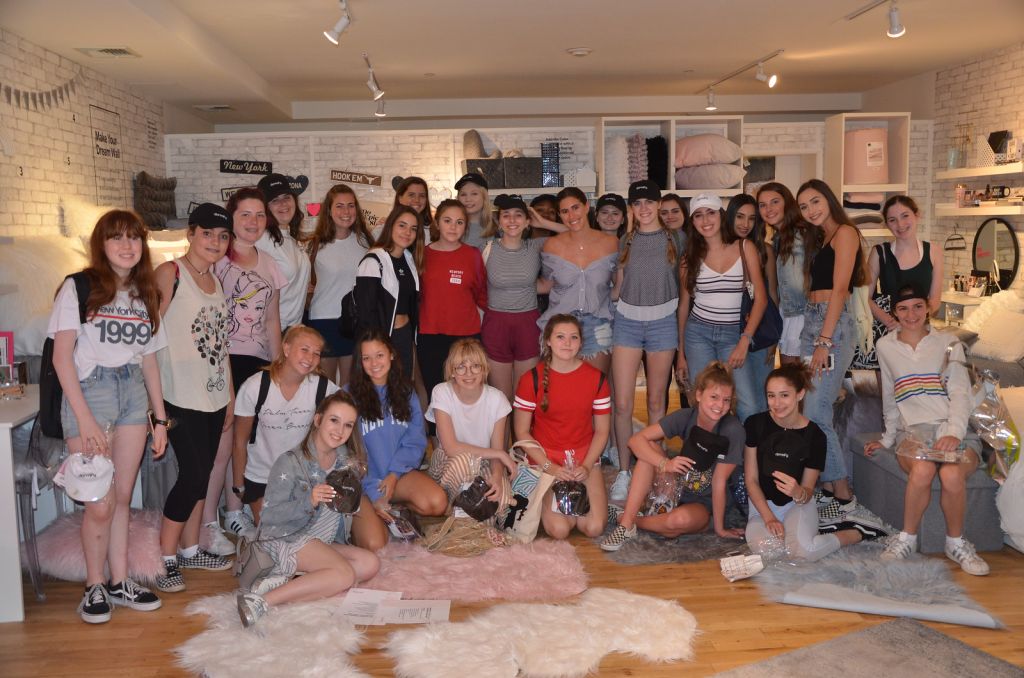 But that's not all… we were also lucky enough to skip the big line-up outside Ellen's Stardust Diner where the servers are all professional singers who entertain us throughout our meal. It was so much and we are all dancing and singing in our seats! Inspired by the talent, we then put our singing skills to the test and sang our hearts out at karaoke. We had the best time belting out tunes from Rihanna and High School Musical.
We began our last day at Hearst Tower and Seventeen with a presentation from a member of the Human Resources team. She highlighted the importance of finding the positive in all jobs and situations. More specifically, she gave us tips and tricks for finding the right university, landing the perfect internship and how to perform as an exceptional intern or employee. Lastly, we were encouraged to network, shadow someone and stay on top of the industry now in order to better prepare for the future.
After lunch we met with representatives from the publishing and marketing departments about the importance of creating and nurturing strong relationships with clients. We also discussed the rise of social networks and how it has transformed marketing and advertising. The group shared how they often look for authenticity and organic advertisements when making consumer decisions. Perhaps the most important message was the value of creativity in this field! To cap off our amazing experience, we spoke with Brittany Hennesy, the senior director for influencer strategy and talent partnerships at Seventeen. She shared stories about different influencers she's worked with in the past, as well as some advice for anyone looking to enter the new industry.
Today, our last day in this great city, we took a speedboat to get the best views of the Statue of Liberty before spending our afternoon in Central Park sharing our favorite memories from our experience together. Throughout this amazing journey we all have made so many connections and learned so much about the fashion and media industries that will surely remain with us for a long time.
The Westcoast Blogger!
Are you interested in the ultimate New York City fashion program? Learn more about our 14-day FWI Fashion Experience