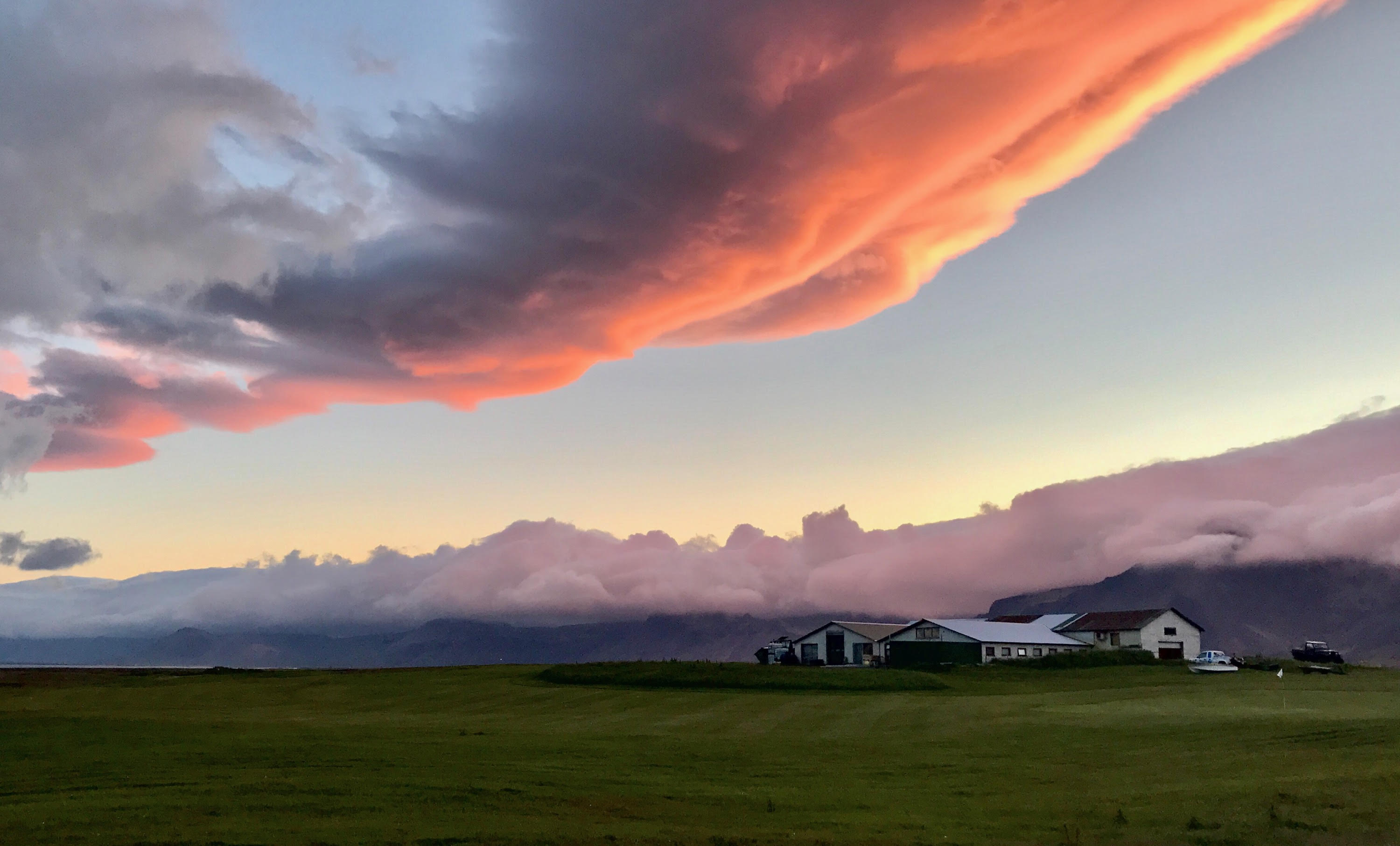 "We travel not to escape life, but for life to not escape us" – Sistle Maher
It's wild to think about all that we've done in such a short amount of time. 16 days have never gone by so fast, and they were filled with so much laughter and so many memories!
As we sit on our flight from Reykjavik to New York, we're reflecting on the amazing experiences we've had and the great friendships we've made. Our last few days in Reykjavik provided us with the perfect landscape for the cherry on top of what has truly been a remarkable summer.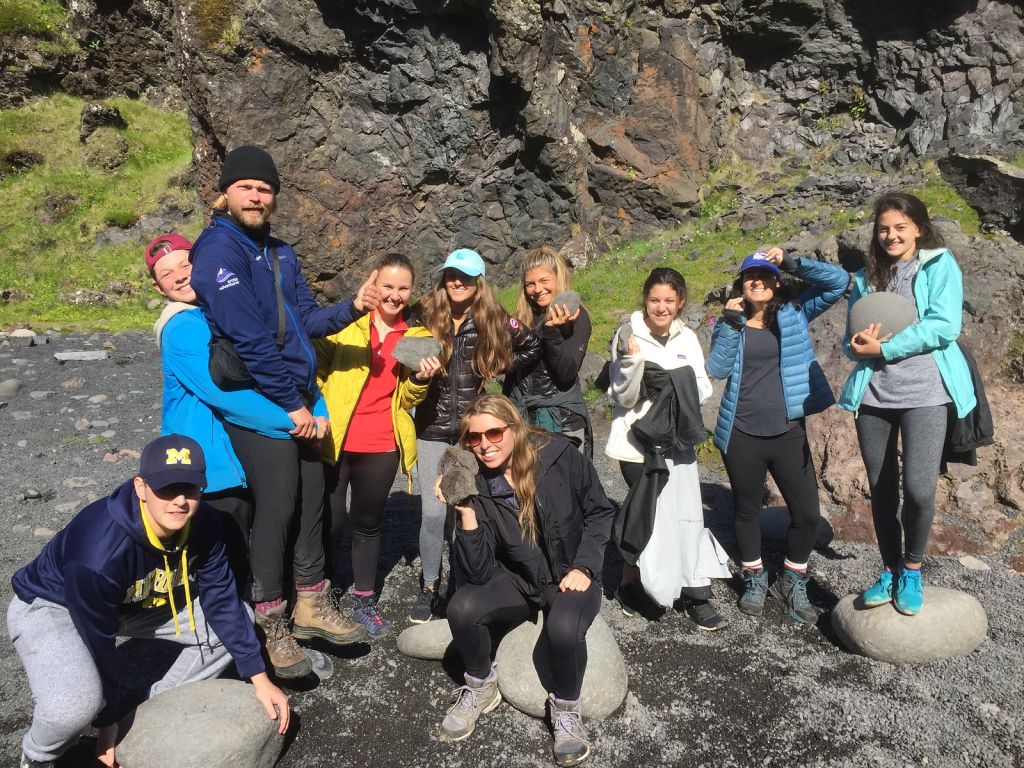 From caving in real lava tubes to soaking in the Blue Lagoon, which is one of the wonders of the world (according to National Geographic), we shared so many final great memories together to cap our experience.
As we drove towards the airport this morning, we were guided by a true sign of perfection: a rainbow lighting the highway, almost as if Iceland was thanking us for coming and showing its beauty one more time before we left.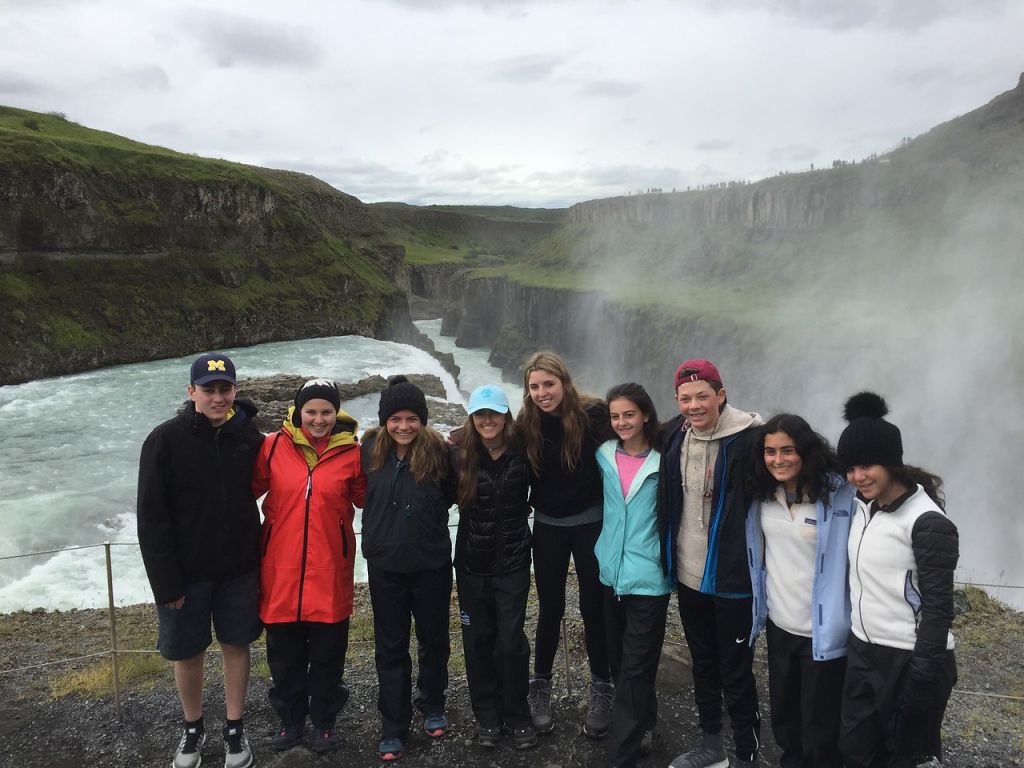 As we've now said our goodbyes to each other, we realize it's not the end. While our time in Iceland together has concluded, we'll always have our memories and friendship. I strongly believe that while we said goodbye today, our once-in-a-lifetime experience will find a way to bring us together again someday.
We're not just friends, we're a family now…and for that we can thank Iceland.
Thanks for reading!
The Westcoast Blogger
Does going on a trip filled with beautiful landscapes and incredible activities interest you? Check out our 16-day Iceland adventure!