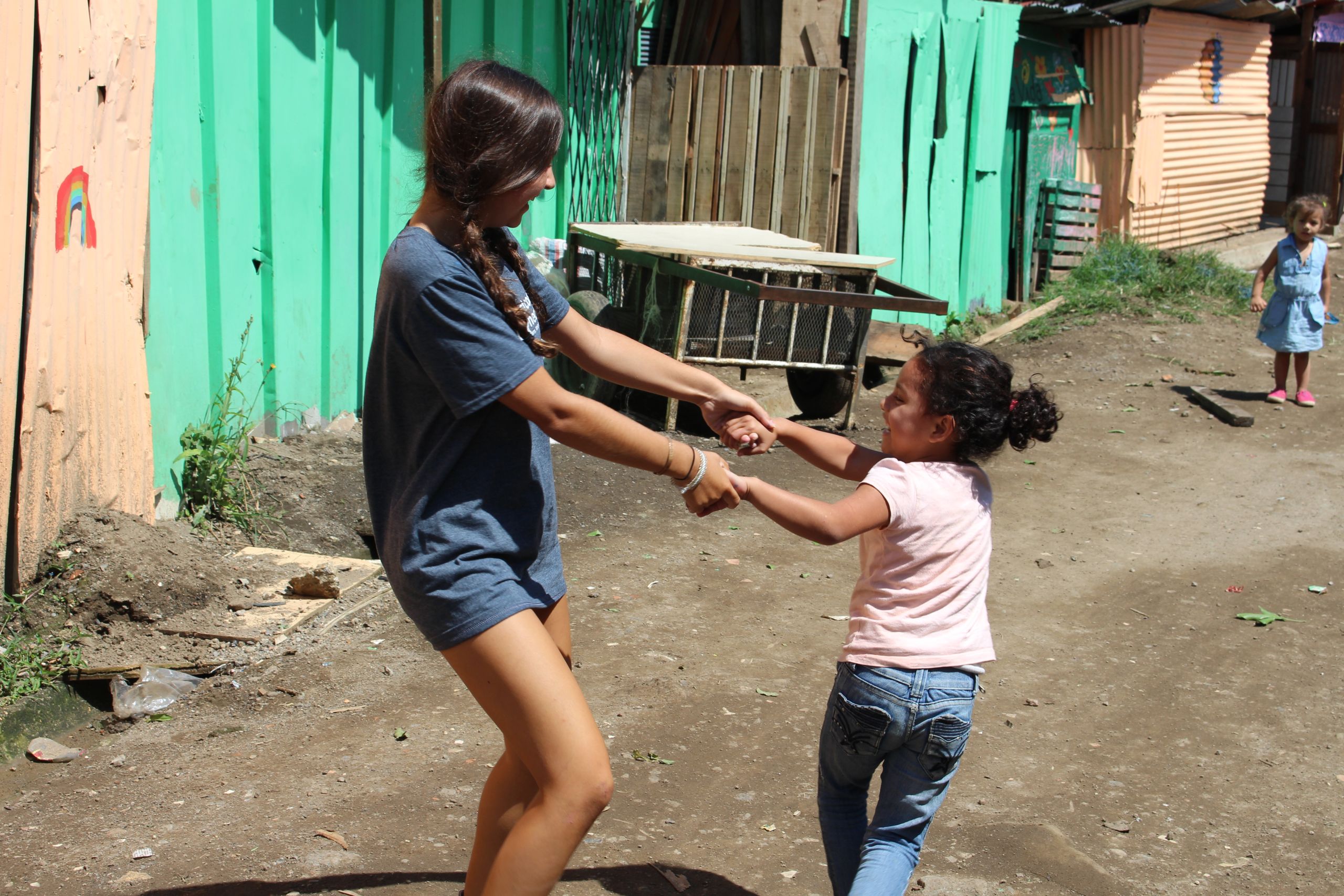 These past couple of weeks have been action-packed! After departing Flamingo we went to Rincon de la Vieja and stayed at a eco-resort, which allowed us to fully immerse ourselves in the true beauty and culture of Costa Rica.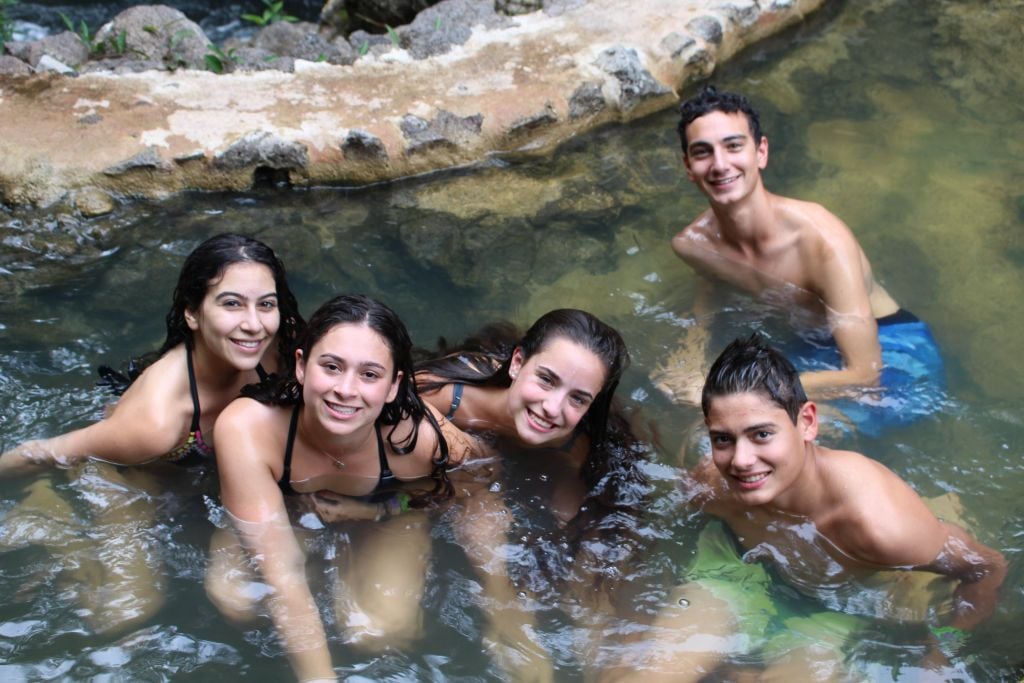 One of the first activities we did at the resort was zip lining, where we had fun flying through the air and taking in the sights from a new vantage point! The following day we embarked on a scenic hike to a local waterfall and enjoyed the breathtaking scenery, swimming, talking and relaxing. Next up was our visit to the mud baths, where the trip members fully embraced getting dirty, painting themselves with mud, and unwinding in the hot springs. After returning to the resort everyone had a nice dip in the pool to complete our day of R&R.
After returning to San Jose, we made our way to La Carpio to volunteer with the Costa Rican Humanitarian Foundation. We met a kind, passionate woman named Gail who has been described by the community as "The Angel of La Carpio." As the founder of the Costa Rican Humanitarian Foundation, Gail introduced us to the work we would be doing in the days to follow. Her passion and love for the community truly touched our hearts. We spent the next few days painting homes, shoveling around homes in preparation for renovations and playing with the children. Working in a community like La Carpio instigated discussions about how fortunate we are and how, despite having next to nothing, the people were happy and freely shared that happiness with all of us.
In the evenings after our work in La Carpio, we had the chance to do some fun activities. For instance, one night several of us went to a local basketball court while others relaxed by the pool and played cards. Another night we saw a movie at the local cinema.
The following day we went to a coffee plantation called Cafe Britt where we were given a tour and tasted samples of chocolate and coffee. We learned all about the process of roasting coffee beans and the factors that influence the taste of coffee. We ended the night with an exciting game of mini golf and spent quality time with our group.
As our trip begins to wind down, we've spent a lot of time reflecting on how close we've become as a family. It's hard to believe that we began this journey weeks ago as strangers, and now each of us can recognize how interactions with the Costa Rican community and our Westcoast family have positively touched us. The unique perspectives of the group and the Costa Rican culture made the experience one that we have all grown from and one we won't soon forget!
The Westcoast Blogger
Does exploring Costa Rica through community service and adventure activities sound like fun? Read more about our various service opportunities in Costa Rica here!