Our final city in Portugal was Lagos, where we loved spending time at the enormous hotel and going to the beach! Sea kayaking turned out to be especially entertaining, when everyone's hard work was rewarded by hooking onto the boat for an easy ride home!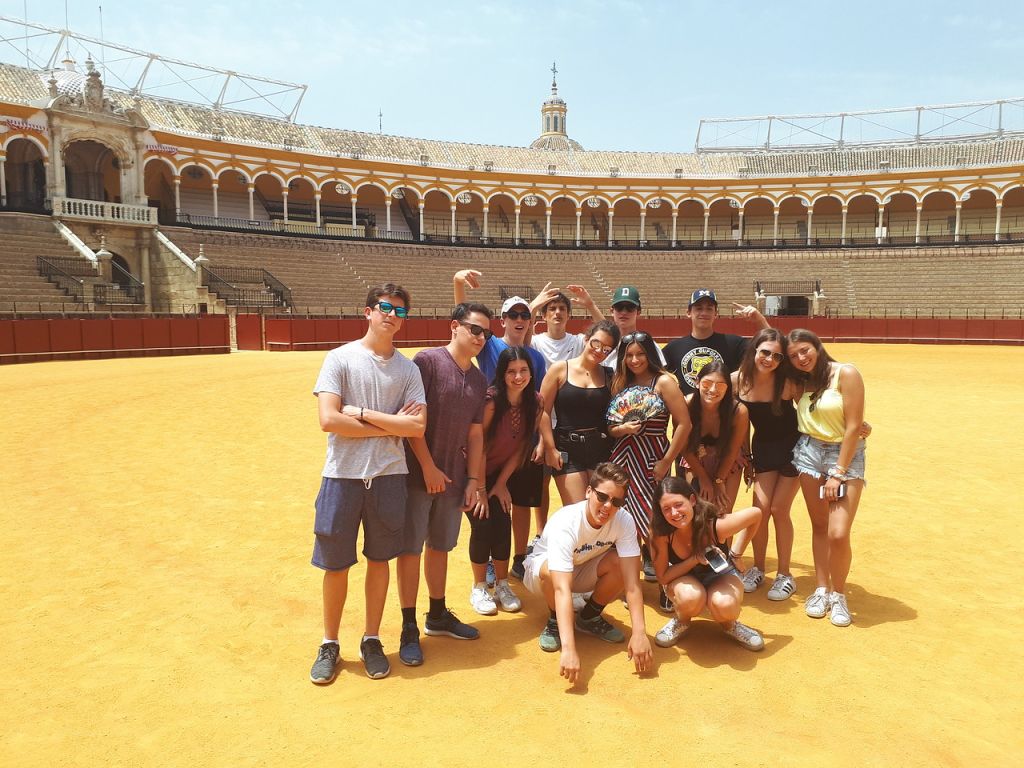 After that it was onto Seville, Spain! It was in this city where we got our first taste of Flamenco dancing: a show and a dance class! Some of our members were recognized as being especially talented, despite it being their first lesson!
Next came the city of Granada, where we continued our flamenco education with a wildly exciting show, performed only a few feet away. At the very end, a few of us got up and showed off what we learned alongside the performers! Another highlight from Granada was the surprisingly large market that was tucked away in an alley. A few trip members enjoyed browsing the funky souvenirs and merchandise for hours.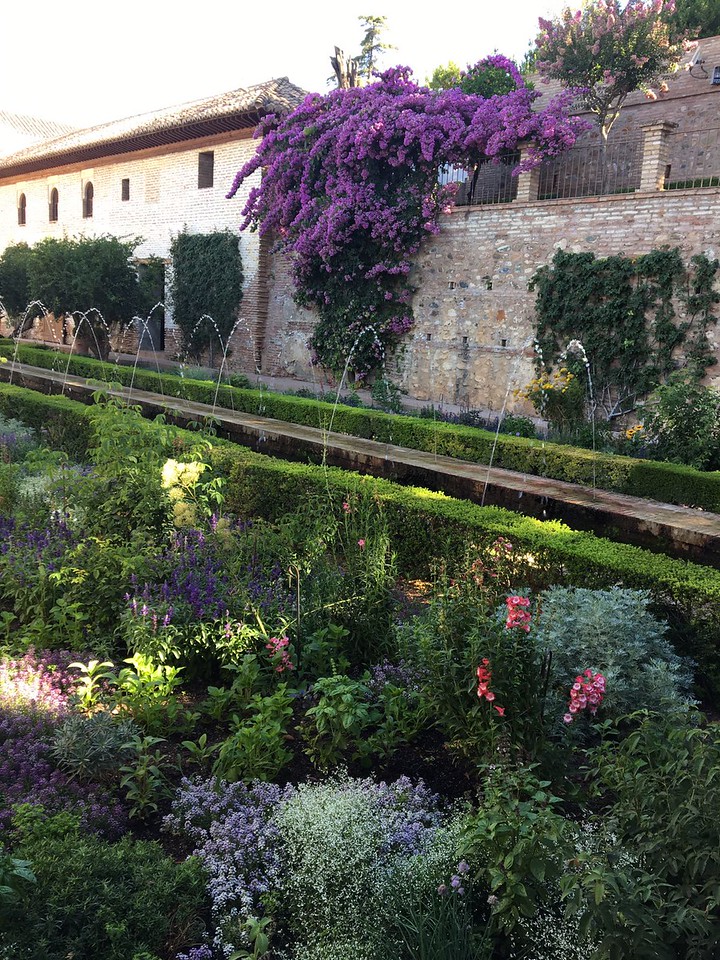 Finally, it was the time to head to Barcelona! We had all been waiting for this city and it did not disappoint! From our beautiful hotel rooftop, we enjoyed the Montjuic light and fountain show, an infinity pool, and some really awesome views of the city. We also got to see this city by bike! All of the nice dinners and interesting tours made Barcelona especially enjoyable for the group, and we made some delicious paella at the Barcelona cooking school. Our entire experience at the cooking school was filled with group laughter and great memories, as the teachers we had were animated and brilliant throughout.
After all of this excitement, it was time to pack up and go home. After our final meal together, we shared a few memories, and it reminded all of us of how special this trip was! Each member contributed to making it a truly unforgettable summer.
The Westcoast Blogger
Do you want to be part of our Spanish and Portuguese adventure? Check out our 12-day, 18-day, and 28-day trips for the experience of a lifetime!