Queridos padres, familia y amigos:
¡Buenos días de Arequipa! Nosotros estamos muy felices para estar con nuestros dos guías fantásticos — Eliu y Gonzalo. Querríamos compartir lo que hicimos en Cusco y en Puno.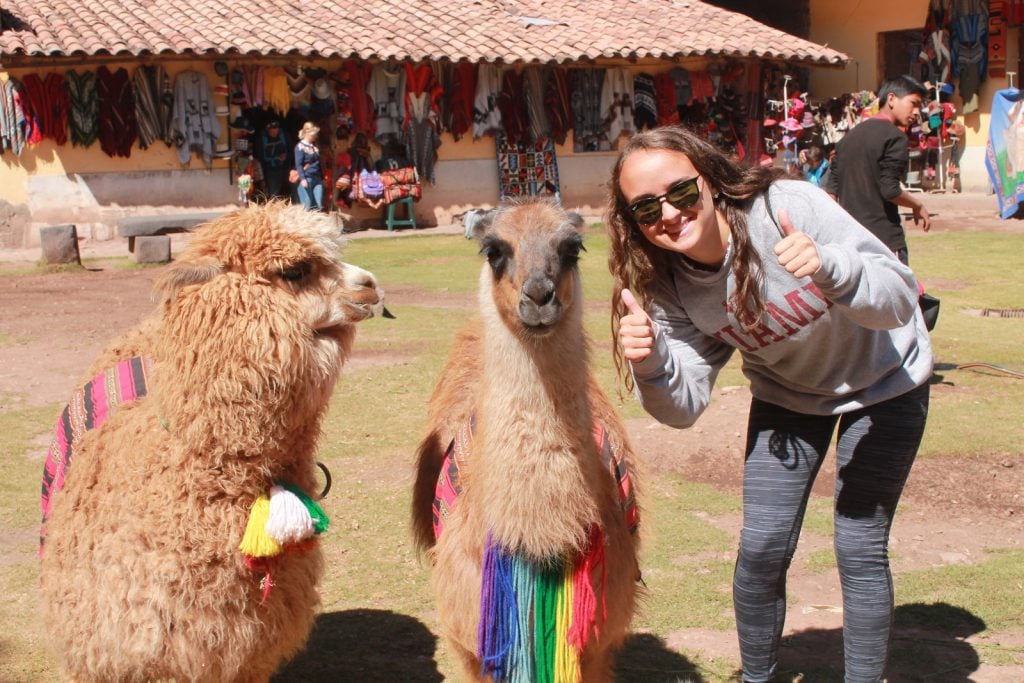 Cusco fue una excursión cultural para nosotros. Vimos muchas iglesias, vistas incredibles y muros construidos por las Incas. Por su puesto, el grupo tenía que probar el cuy — y según el consejo de nuestro guía, los corazones de las vacas también.  
En Cusco, nosotros también teníamos la oportunidad para hacer amistades con unas huérfanas. Ellas nos enseñaron como hacer las pulseras y el día próximo, lo hicimos por nos mismos. Nuestro último día en Cusco, teníamos una fiesta con ellas: comimos galletas, jugamos al fútbol y bailamos con las chicas. Estábamos tristes por salir nuestros nuevos amigos, pero teníamos que ir a Puno.
Puno, solo un poco más alto que Cusco, fue un viaje para aventura. Tomamos unas bicicletas a un barco que nos llevó a Lago Titicaca, el lago navegable más alto del mundo. Cuando hacíamos el kayak, vimos unos peces, cerros y un escenario muy bonito. Más tarde, fuimos a unas de los Islas de los Uros donde vimos como la gente vive en islas flotantes. Fue fascinante y aprendimos como las hicieron.
Aunque Cusco y Puno fueron muy divertidos y interesantes, estamos listos para estar en un altitud menos alto. Aquí vamos a hacer unas días de servicio que serán excelentes.
¡Hasta la semana próxima!
_____________________________________________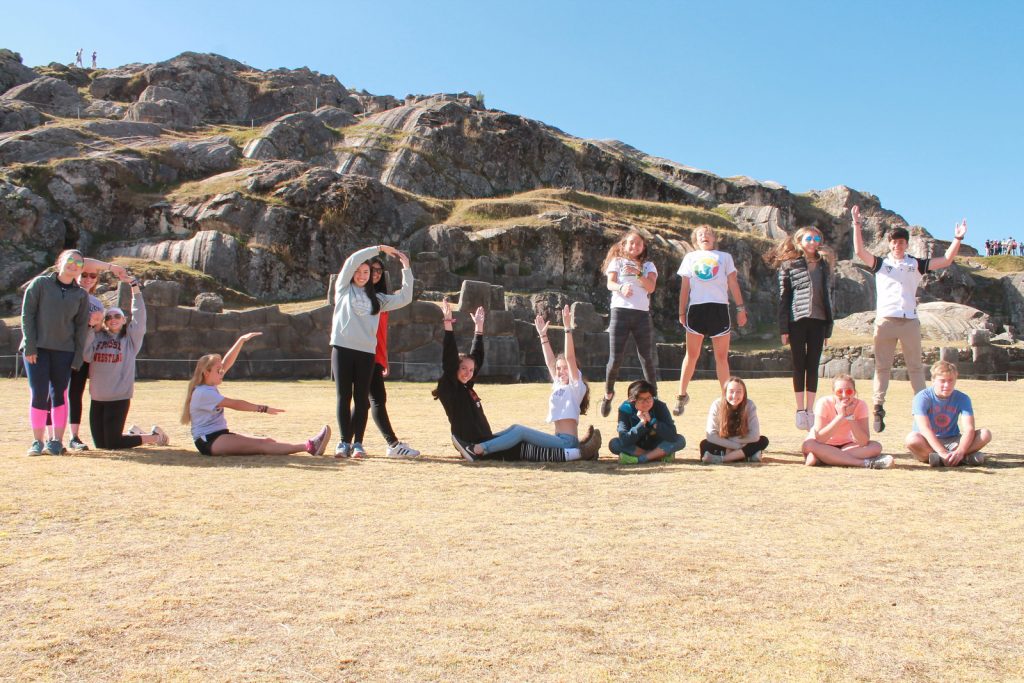 Dear parents, family, and friends,
Good morning from Arequipa! We are very happy to be here with our two fantastic guides, Eliu and Gonzalo. We would like to share what we've done in Cusco and Puno.
Cusco was a cultural excursion for us. We saw many churches, incredible sights, and walls constructed by the Incas. Of course, the group had to try guinea pig- and according to the advice of our guide, cow heart as well.
In Cusco we also had the opportunity to create friendships with orphans. They taught us how to make bracelets and the next day, we made them by ourselves. On our last day in Cusco we had a party with the orphans; we ate cookies, played soccer, and danced with the girls. We were sad to leave our new friends but we were off to Puno.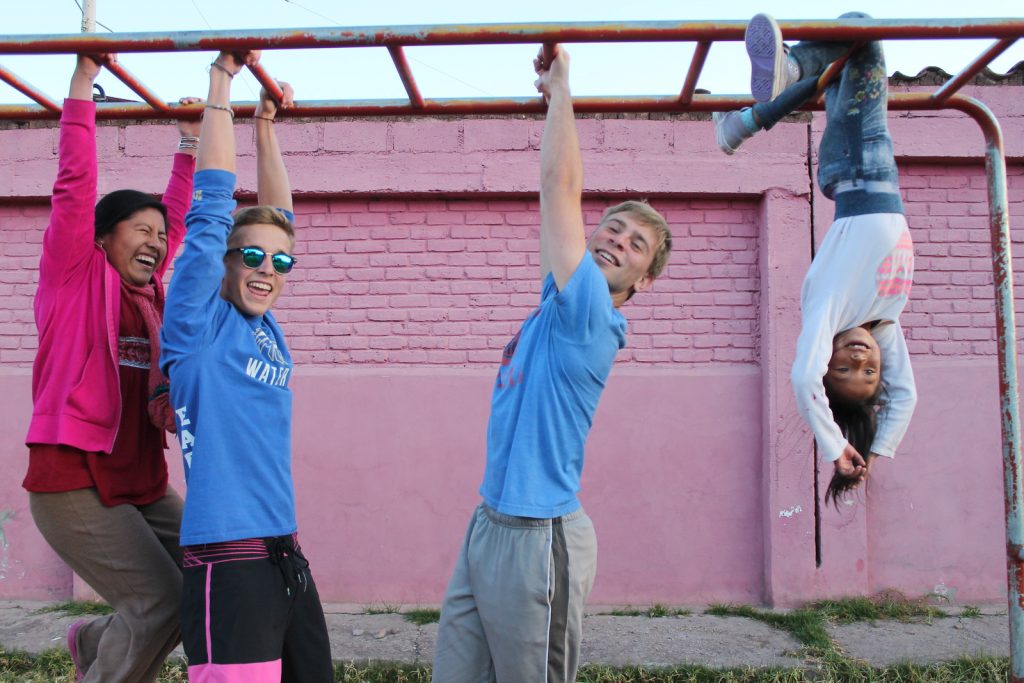 Puno, only a little higher than Cusco, was an adventurous trip. We rode bikes to a boat which took us to Lake Titicaca, the highest (navigable) lake in the world. When we were kayaking, we saw fish, pigs and beautiful scenery. Later, we went to the Uros Islands and saw how people live on a floating island. It was fascinating to learn how they construct their homes.
Although Cusco and Puno were very fun and interesting, we are ready for the next part of our adventure at a lower altitude. We look forward to some excellent community service days.
Until next week!
The Westcoast Blogger
Have you always wanted to explore the wonders of Peru? Click here to learn more about our Peru 28-day community service trip!