Our first day in Arenal started off with a wonderful evening activity. We went to the Baldi Hot Springs, which are natural volcanic hot springs beside the Arenal volcano. They were really warm, as their name implied, which made all of us feel relaxed.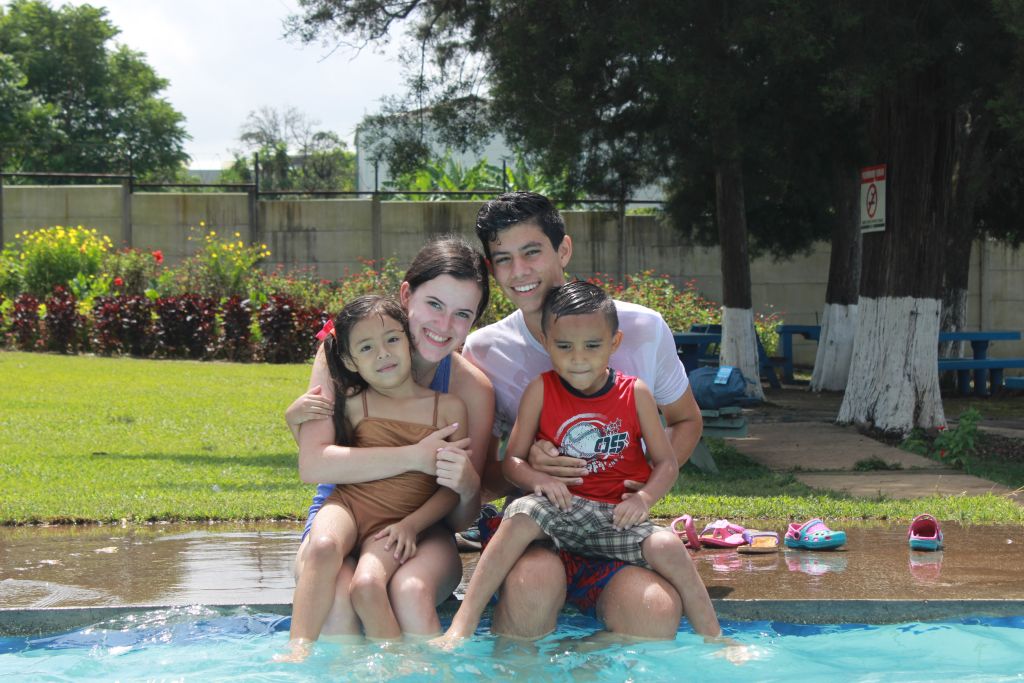 The next morning, we got back into adventure mode when we went canyoning. Despite many of us having never done it before, our guides were impressed with how expertly we navigated the waterfalls that we rappelled down. Almost everyone said that canyoning was their favorite of the adventure activities so far.
We also had the unique experience of a cooking class with a local Costa Rican, where we made chicken, beef, and vegetarian chalupas. They were delicious, and even those of us who claim to have no cooking ability were impressed with our results.
We finished our community service by working for Life Monteverde and the Costa Rican Humanitarian Foundation. At Life Monteverde, we helped them with their sustainability efforts. Our contributions included planting trees, shelling beans, and feeding animals. This was among our favorite of the service sites, because they provided us with cups of coffee made from beans harvested and roasted on site! We also really enjoyed the animals at this work site, including dogs, cats, pigs, goats, and chickens.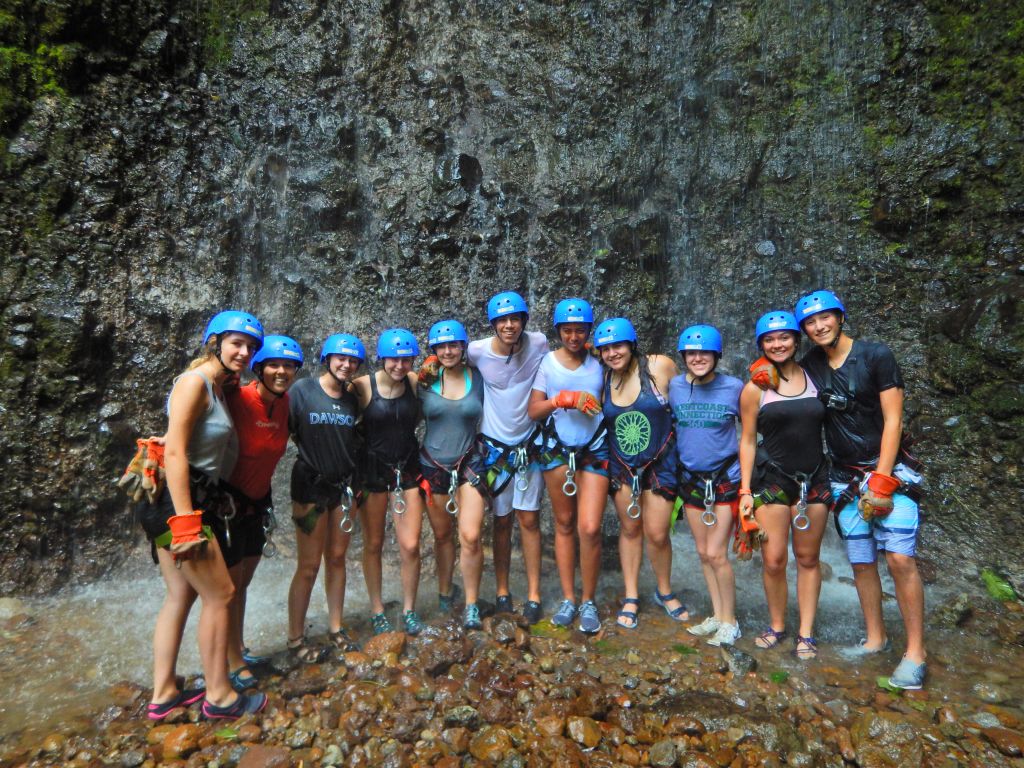 Our final service was working at a children's camp in San Jose. We played and swam with kids ranging from ages 3-14, which all of us absolutely loved. The kids we worked with are bussed in from the inner city, and many of them only get the opportunity to swim in a pool once a year at this camp, so the pure elation they expressed to be swimming in a pool was heartwarming to all of us. We all formed special relationships with these kids, and were heartbroken to say goodbye at the end of the day. We're very proud of the service efforts that we've put forth this entire trip, and we're looking forward to ending our last week with adventures, beaches, and relaxation!
Until Next Time,
The Westcoast Blogger
If this adventure sounds like something you'd like to be a part of, check out our 28-day Costa Rican community service program!