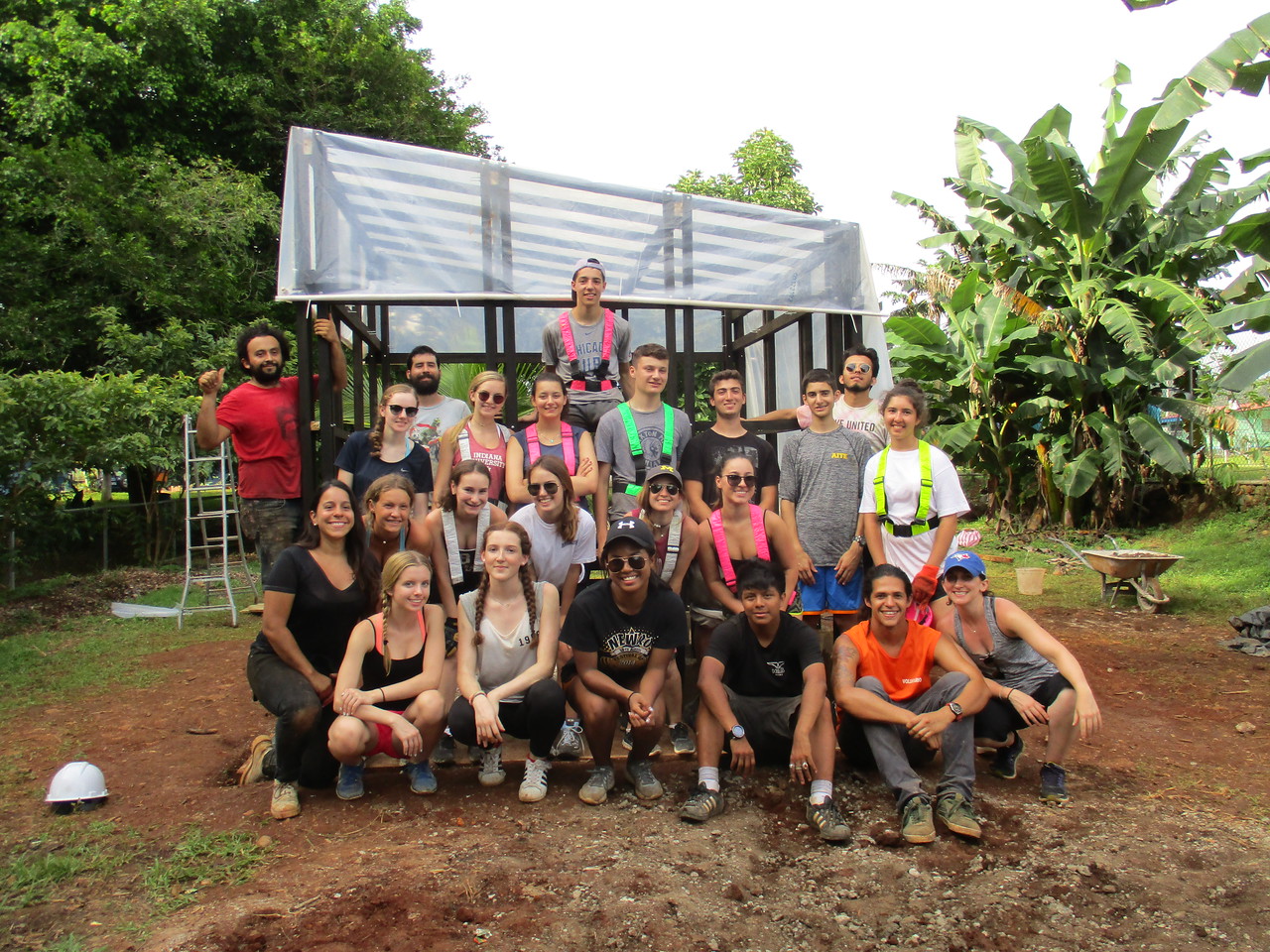 Our last day of service was spent playing games and swimming with the kids that we met in La Carpio earlier in the week.  It was so wonderful to see their familiar faces light up with pure joy as we played soccer, among other things! To close off our last community service project, we handed each of them a bag of donations, which they were all so grateful for. They gave us these massive goodbye hugs, and we were all so proud of our hard work and accomplishments throughout our community service projects.  That night, we sang some of our trip's favorite songs at karaoke!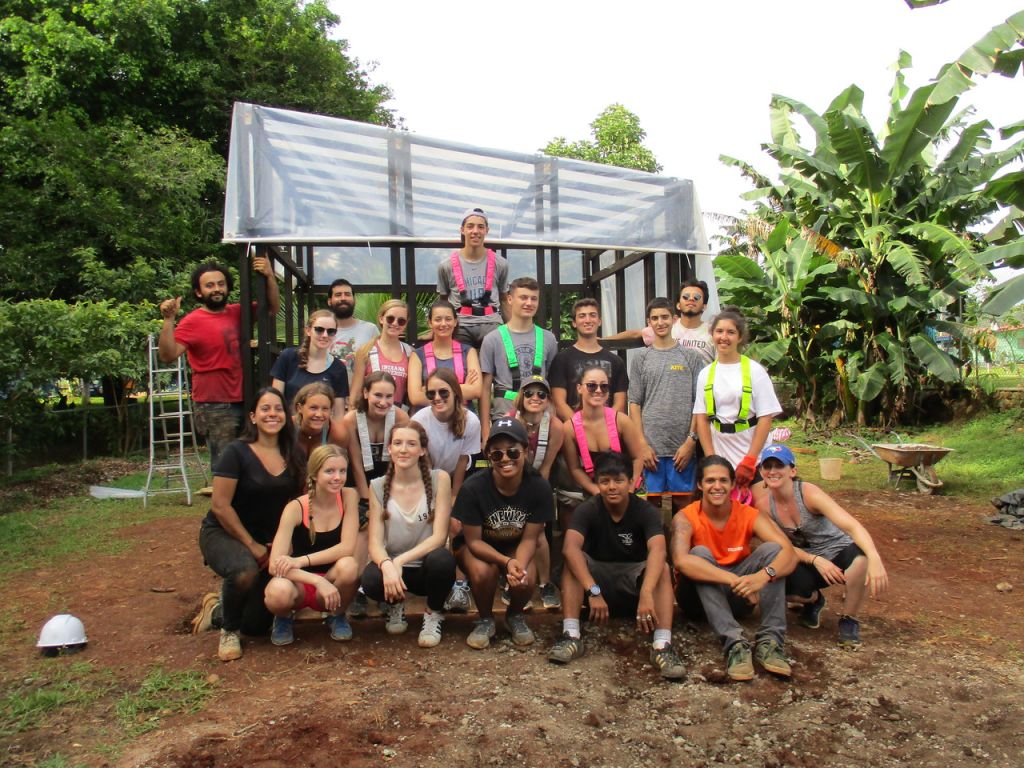 The next day, we got up early for our final activity.  As we made our way, we reminisced about all the great laughs and moments we've shared over the last three weeks. Once strangers, and now family, we remembered all of our experiences, how much fun we've had, and what we've given to the communities through our various service projects. 
Our last day was spent on a catamaran, on a secluded beach, and snorkelling. The sun was shining, the ocean was beautiful, and the water was clear.  On our way back to Puntarenas on the catamaran, we were even lucky enough to see some  humpback whales!
With comments like "I don't want to leave" and "I can't believe this is the last day", it's clear that we've all had an amazing time and that the friendships we made on the trip will surely endure.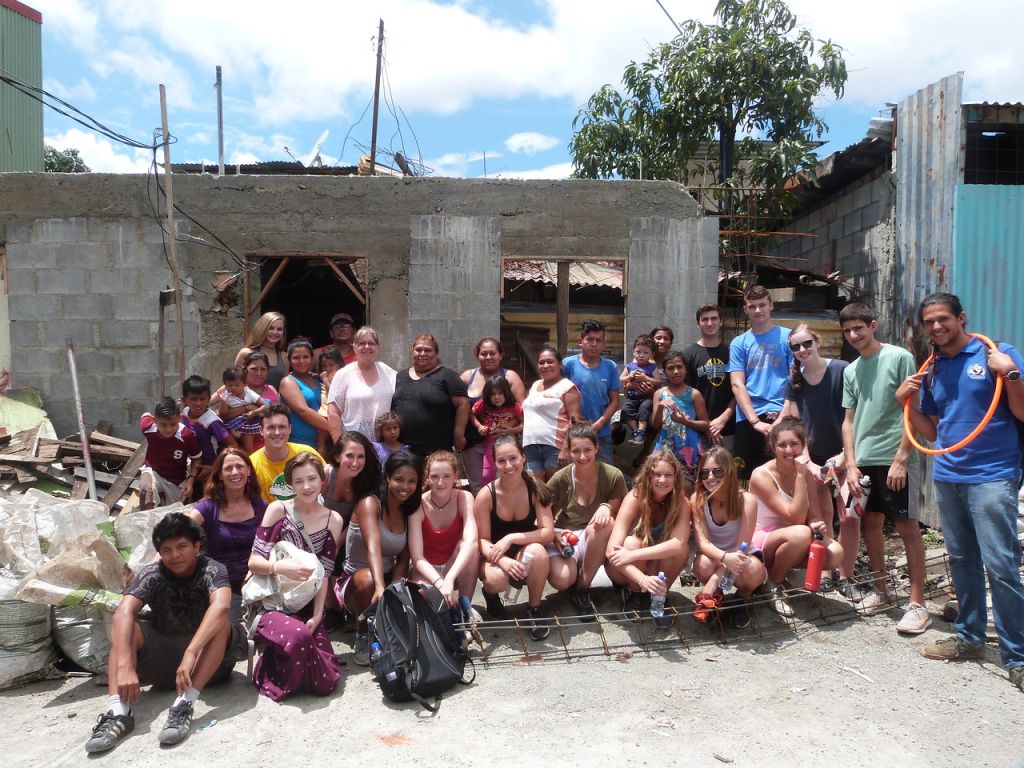 Our last dinner was a banquet.  We enjoyed a delicious buffet and spent time recapping the trip, watching a slideshow of the highlights, and writing each other plane notes.
This truly was a summer of a lifetime, and we're all so excited for what next summer will bring!  
As people in Costa Rica say… it's not goodbye, it's see you later!  No es un adios, es un hasta pronto!
The Westcoast Blogger
If a Costa Rican adventure sounds like something you'd like to be a part of, explore our 10-day, 21-day, and 28-day community service tours!