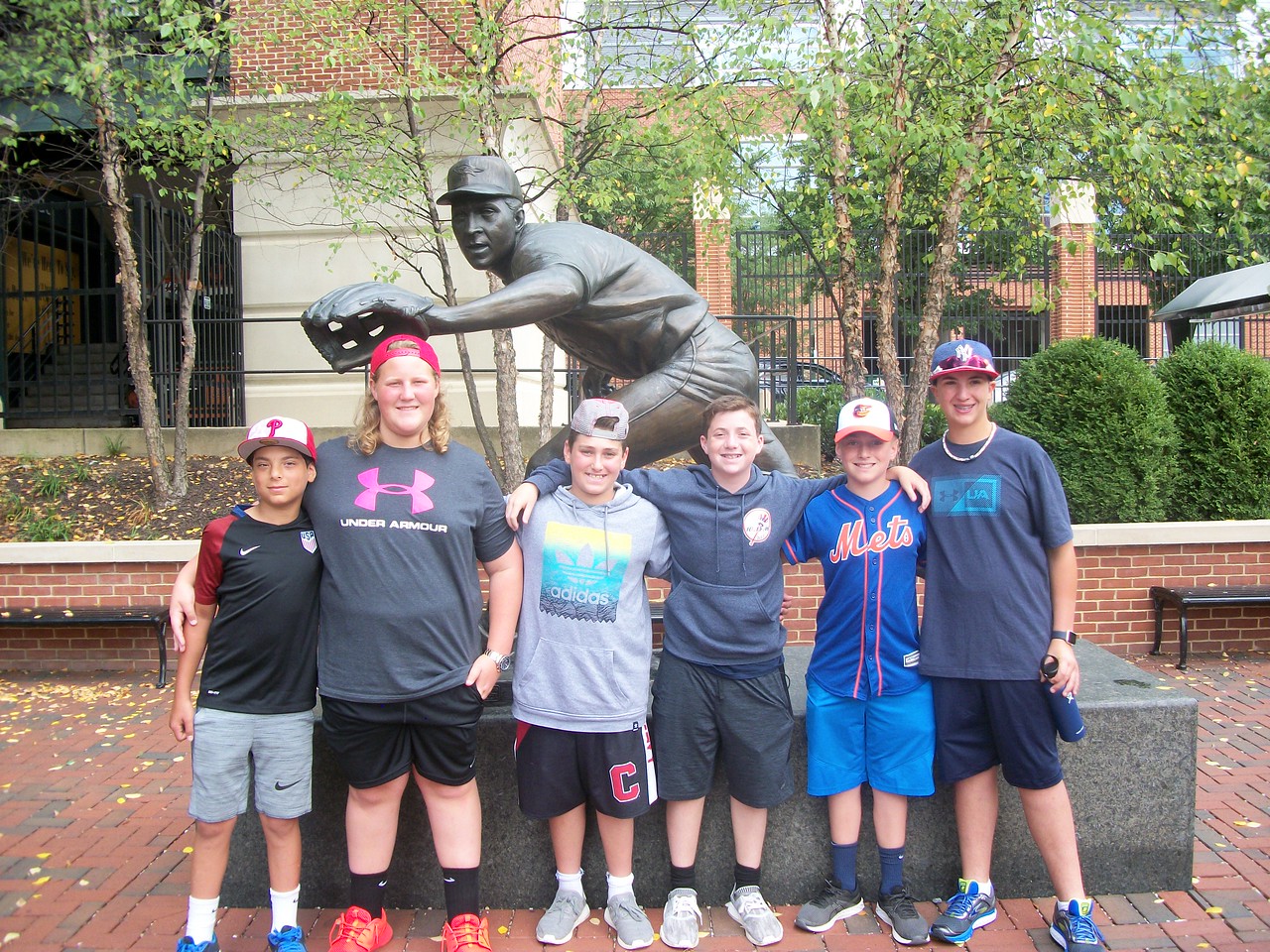 Major League Madness resumed with a game at Great American Ballpark in Cincinnati, Ohio, between the hometown Reds and the Miami Marlins. The boys managed to collect autographs from players Drew Storen and Tim Adelman. The cherry on top of the day, though, was one of our members getting a ball tossed to him from legend and future Hall of Famer Ichiro Suzuki.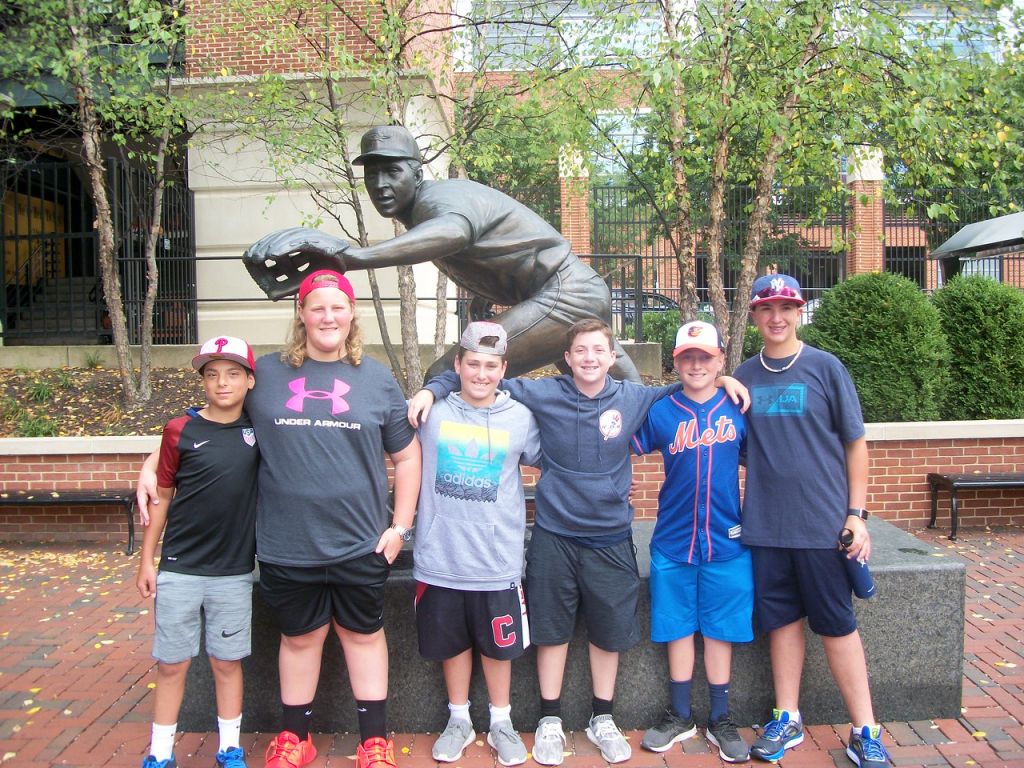 Following our day in Cincinnati, we headed to Chicago for our last leg of the Midwest portion of our trip. In store for us was an afternoon tilt between cross-town rivals at Wrigley Field. Kris Bryant once again showed his generosity towards our group and gave us some autographs. The game came down to the wire, but the Chicago White Sox came away with the victory. We capped it off by heading to the Second City Comedy Club, where we got called out by the performers.
As we headed to Washington D.C., we said goodbye to a few of our boys and said hello to some new ones in the nation's capital. To break the ice, we participated in some group activities including a game of "bang". At Nationals park, our boys received autographs from Ryan Braun, Corey Knebel, Brett Phillips and Josh Hader. Due to the fact that this would be our third Brewers game, pitcher Jarred Hughes recognized the guys and had a conversation with a few of them and followed that up by taking their balls to go get signed.
After a trip to Camden Yards, and to Babe Ruth's house, we played tourist and got to see the monuments in D.C. all lit up at night. We learnt some facts about the attractions in this reflective and engaging evening.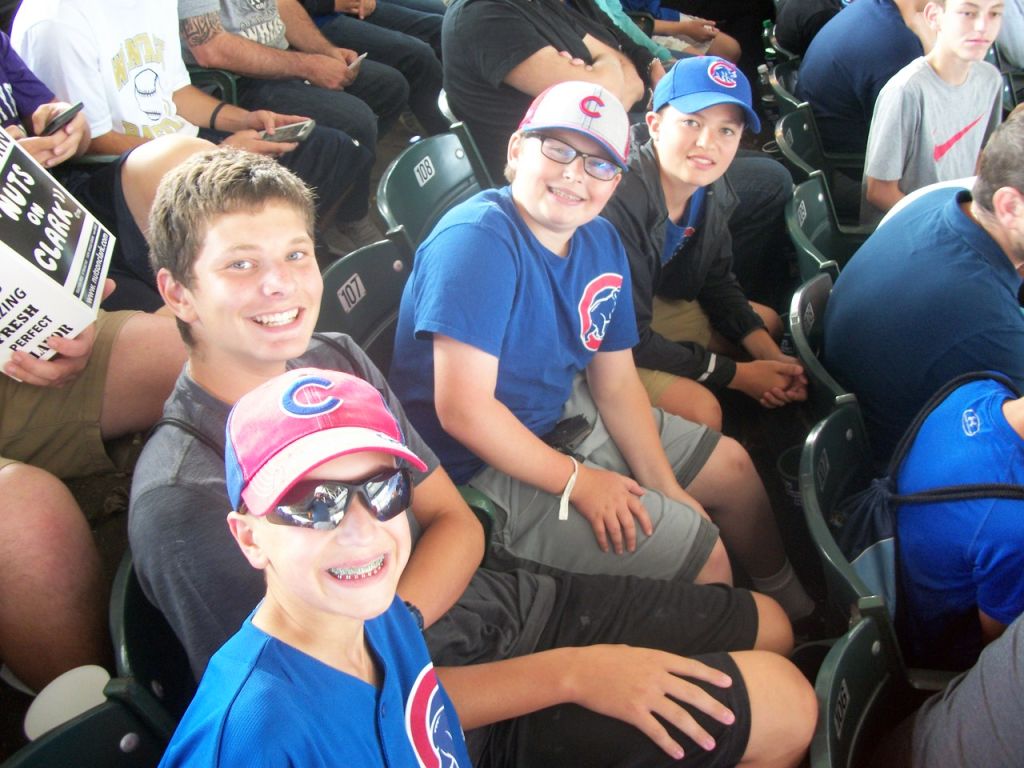 In the "City of Brotherly Love", we made an impromptu stop in front of the art museum to run the famous steps, just like Rocky Balboa. On our tour of Citizens Bank Park, home of the Philadelphia Phillies, we were brought into the media room, where the Phillies press conferences are held. At the ballgame, our Philly Phanatics cheered on the home team as they ran-away with a 10-3 victory. The highlights included getting autographs from Ender Inciarte, having conversations AND getting to throw around with multiple other Braves in the outfield. However, the clear shining moment of our trip was when our group chanted for one of our favorite players, pitcher Nick Pivetta (who wasn't even pitching that evening…). The chants lasted for about 3 innings, when finally our chants made it onto Phillies TV and Radio, the play-by-play announcer gave us a mention. All the while, Nick's teammate Freddy Galvis noticed us and encouraged us to chant louder from the Phillies dugout. We couldn't have been happier (or more excited!)
As the trip winds to a close, we took our baseball pilgrimage to Cooperstown, New York to visit the historic Baseball Hall of Fame. Our boys roamed the town, meeting and receiving autographs from legends Johnny Bench, Pete Rose, Goose Gossage, and Rollie Fingers.
That's all for now from Major League Madness as we look forward to witnessing history; we're about to watch three more legends get inducted into the extremely exclusive Hall of Fame club.
Until Next Time,
The Westcoast Blogger
Are you a sports fan? Enjoy this amazing baseball tour experience of Major League Baseball's Eastern or Midwestern teams, or both with Westcoast Connection!