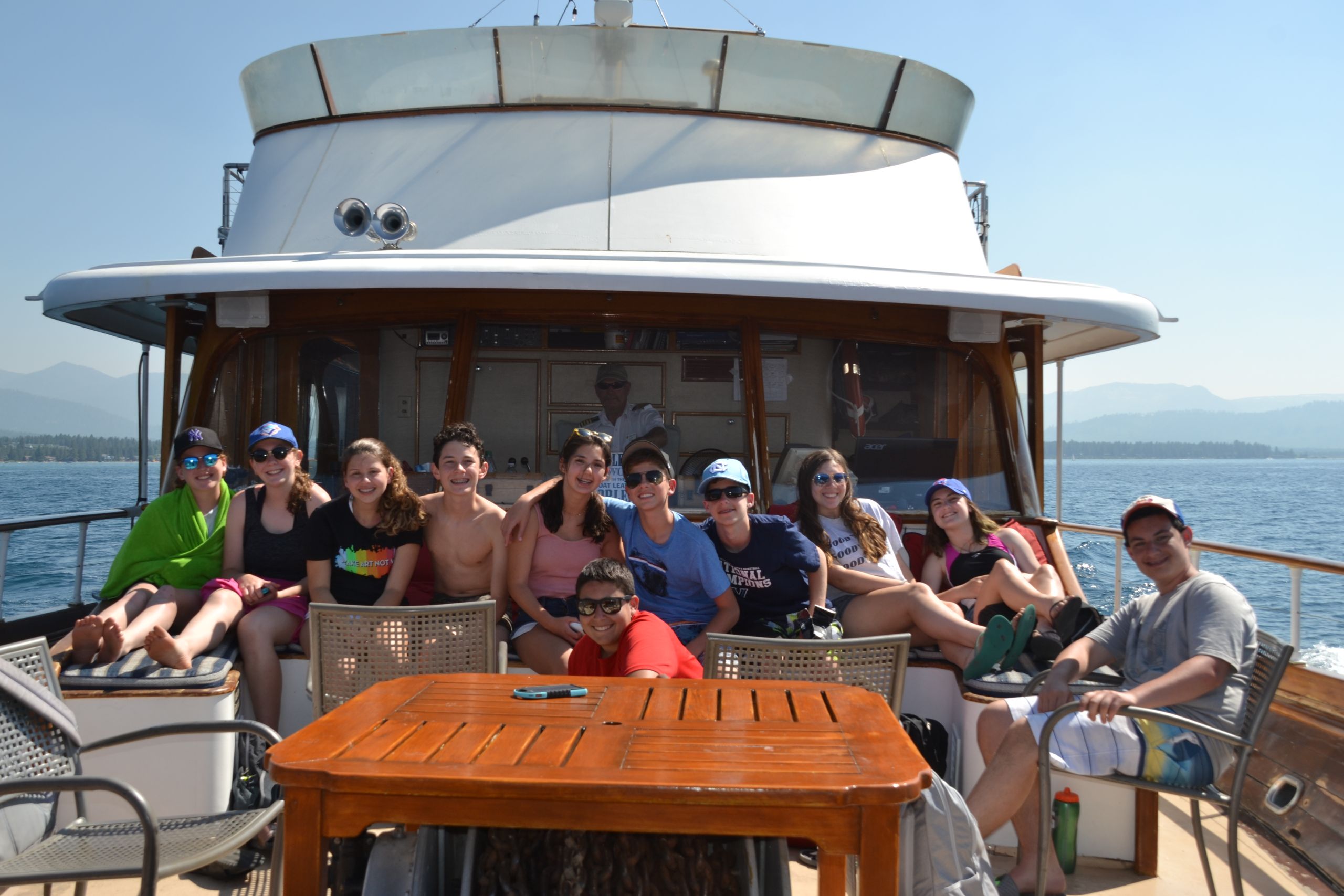 Our trip has been full of adventure and excitement thus far! We began our time in California with a night at the ballpark in San Francisco, watching a Bay Area rivalry between the Giants and the Athletics. During the game, we brought a cake up to our seats and sang happy birthday to Parker! Visiting Alcatraz the following day was another activity that brought a lot of excitement to the group. On the island we had the opportunity to take an audio tour where the history of the prison was explained to us through fascinating stories.
Next we drove to the Tahoe Valley Campground, where trip members enjoyed the chance to bond with their friends over the unique camping experience. In the evenings, we ran a program where teams were formed and everyone competed in different activities, such as basketball and Name That Tune. While in Tahoe, we celebrated Maddy and Erin's birthday by singing to the twins and eating cake by the fire.
Our trip then made its way to Los Angeles, where we had a terrific time in the UCLA residences and celebrated Dylan's birthday. The next couple of days were action-packed with visits to Universal Studios, Disneyland, the local Farmer's Market, notable streets and bustling piers.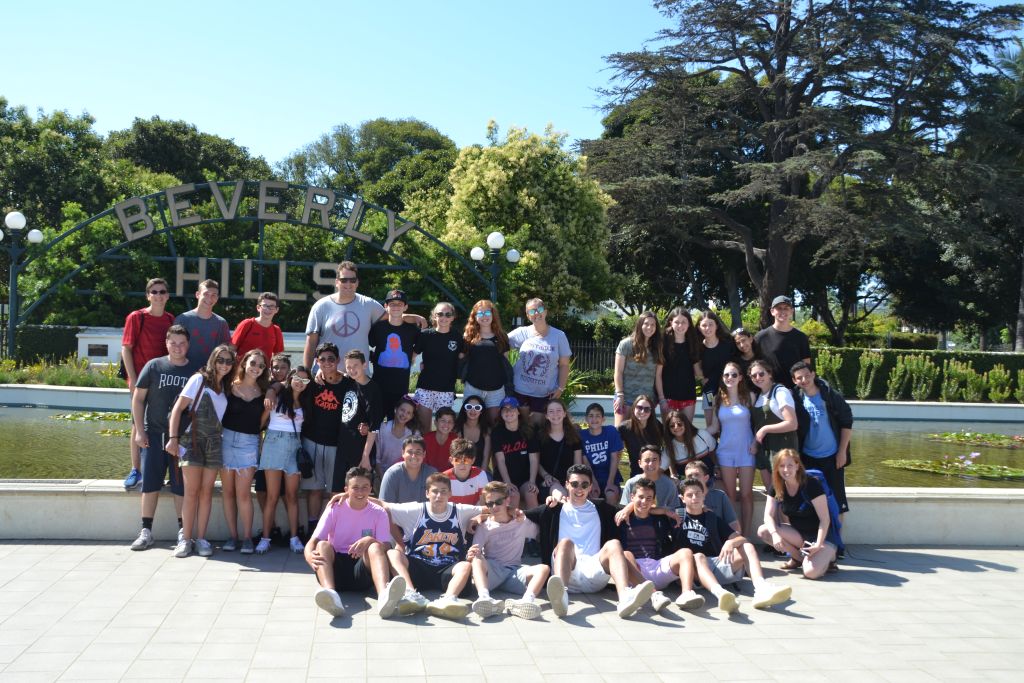 During our visit to Rodeo Drive, we pretended that one of our staff members Kyle was a famous TV star and as he walked, we gradually approached him on the sidewalk asking for autographs and selfies. The group pulled off the prank so smoothly that, after a couple of minutes, total strangers were asking him for pictures and autographs. Many trip members were thrilled when they spotted NBA player Ben Simmons and musical artist Tyga. Also, a few days later at Venice Beach several of us took pictures with Enes Kanter, another NBA player!
Our group is looking forward to our time on the cruise and experiencing more adventures together!
The Westcoast Blogger
Does touring around sunny California sound like fun? Learn more about our 40-day American Voyager!