The room was filled with amazing energy, happiness, and sadness as we had our closing banquet. Reflecting on the trip we all had was such a great experience and we've created great friendships that we'll never forget!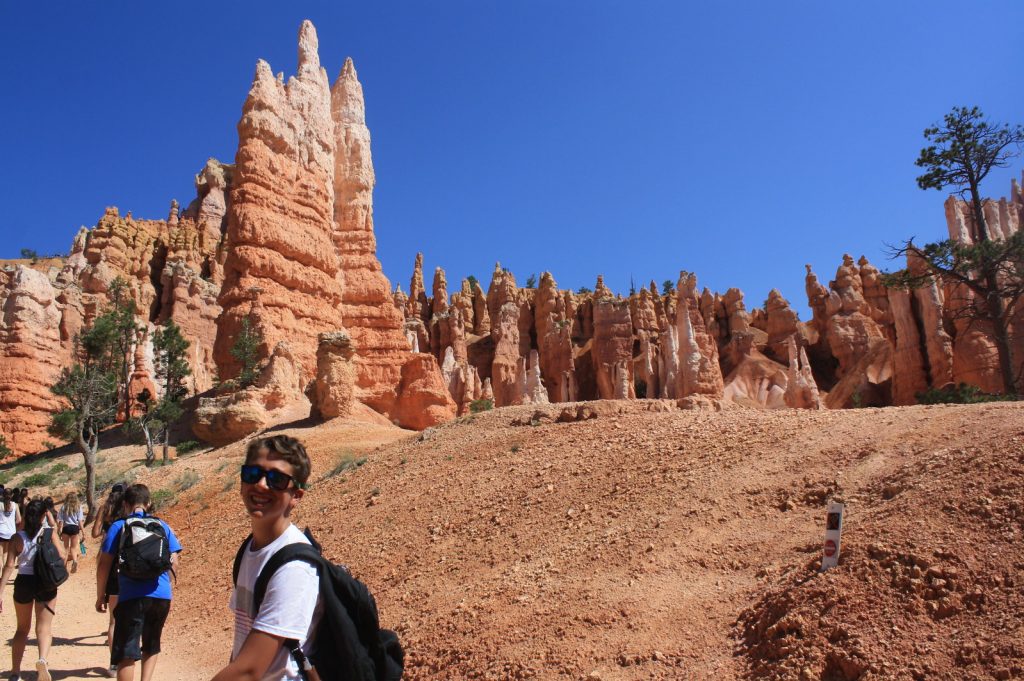 In this last leg of the trip, we've headed out of California and into the Canyons and they were breathtaking. Before leaving, though, we stopped in San Diego, where we got to go surfing.  It was one of the highlights of the trip for many of the trip members, as they absolutely shredded the waves.
Heading out, we made our way to – as our trip would like to call it – 'Nevada, Baby!'  Las Vegas was incredible, as we walked around and saw all the bright lights and characters. We absolutely loved all the roller coasters and thrills that came along with this amazing city.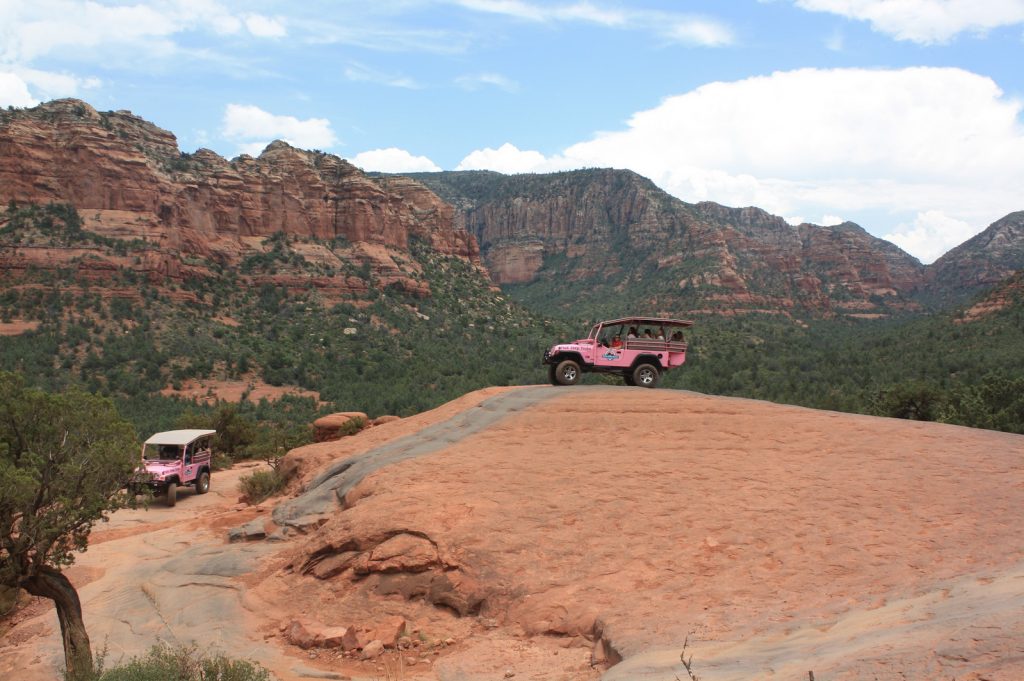 Leaving the bright lights, we hit Zion and Bryce Canyon, which were both breathtaking.  What the trip members didn't see coming was the break of Color War. The Red, White, and Blue teams (or YouTube, Snapchat, and Instagram) battled it out. The captains of all the teams created a powerful energy throughout the campsite, and everyone's competitive spirit began to emerge. In the end, the White team took the competition and won it all!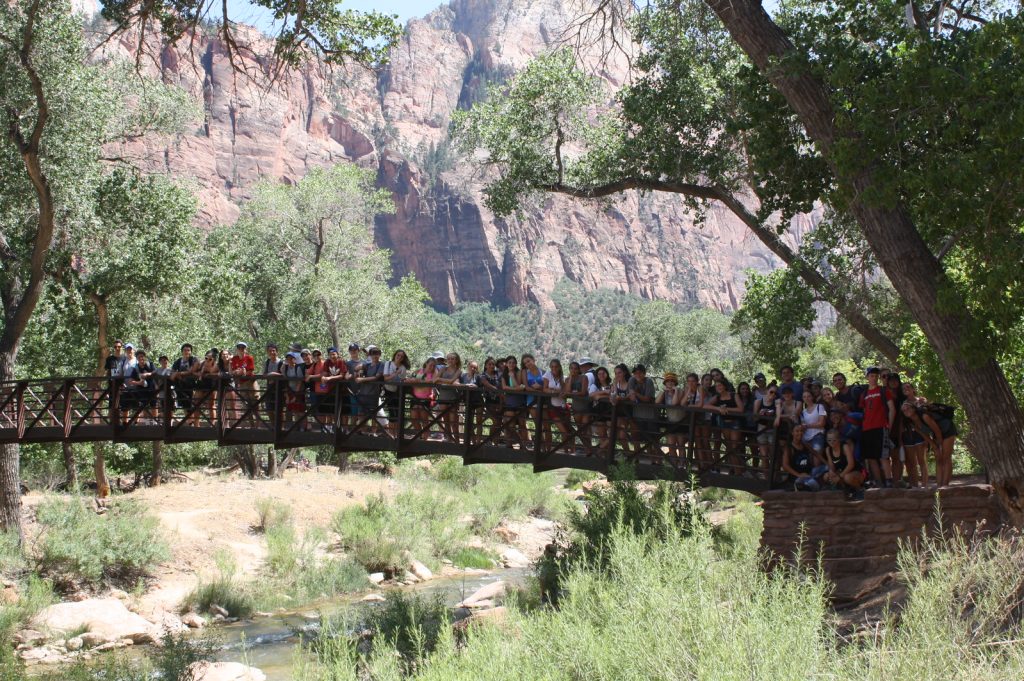 Ending in Arizona, we hiked the picturesque Grand Canyon and rode in some bright pink jeeps. More importantly, we all had some last laughs together. It's crazy to think that this family only met 21 days ago! Everyone has so many new friends and memories now that'll undoubtedly last a lifetime.
Thanks for reading!
The Westcoast Blogger
Interested in learning more about Westcoast Connection's California & the Canyons tour? Check out our 21-day middle school and 21-day high school tours for students!