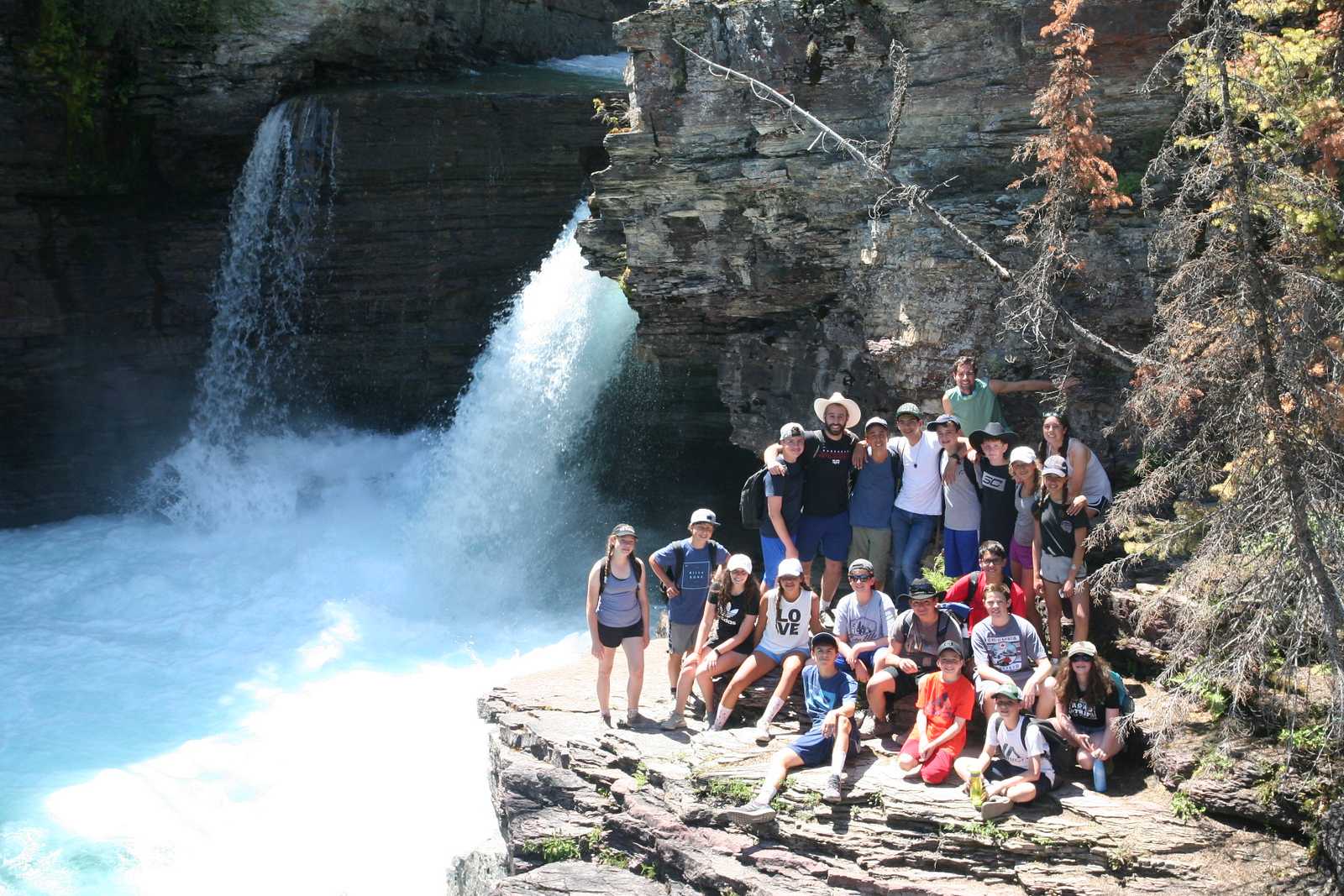 Everyone had a great time at the Calgary Stampede trying lots of new foods, playing games, and going on exciting rides! Some of the trip members were also happy to win cool prizes like stuffed animals and noise makers. Then we watched the rodeo, a first time experience for many of us! The next day we went bobsled racing down the track at the Canada Olympic Park, which is also where the movie Cool Runnings was filmed. As well, we had the opportunity to perform some amazing community service work at the dog park. Everyone was taught how to plant trees by our amazing instructor Jim, and together we planted 100 trees! We really enjoyed making a difference, not to mention getting to say hello to many cute dogs.
We celebrated Jake's 14th birthday this week, as well as the surprise of starting a Harry Potter themed Color War! The campsite at Glacier National Park became our home and we had a great time competing in challenges such as: a lip-sync battle, water balloon toss, egg on a spoon race and quidditch! The trip members thoroughly enjoyed hilarious and fun activities! Though both teams put forth their best efforts, Ravenclaw reigned supreme! Then we went to St. Mary's Falls for a breathtakingly beautiful hike, where we saw clear blue water, big waterfalls, and went on a boat tour. In the evening, we all relaxed sitting by the campfire, telling stories, and stargazing.
The following day, we went to Yellowstone to see the fantastic hydrothermal Fountain Paint Pots. The orange and teal hot pools of water were so beautiful and like nothing we've ever seen before. We also got to watch Old Faithful erupt and it was very exciting! The drive through Yellowstone and the Grand Tetons was stunning and filled with large mountains, lush trees, and gorgeous blue water. We even saw some bison as we arrived in Jackson Hole, Wyoming. The night was spent bonding and getting to know each other more, as we spoke about the importance of new friendships.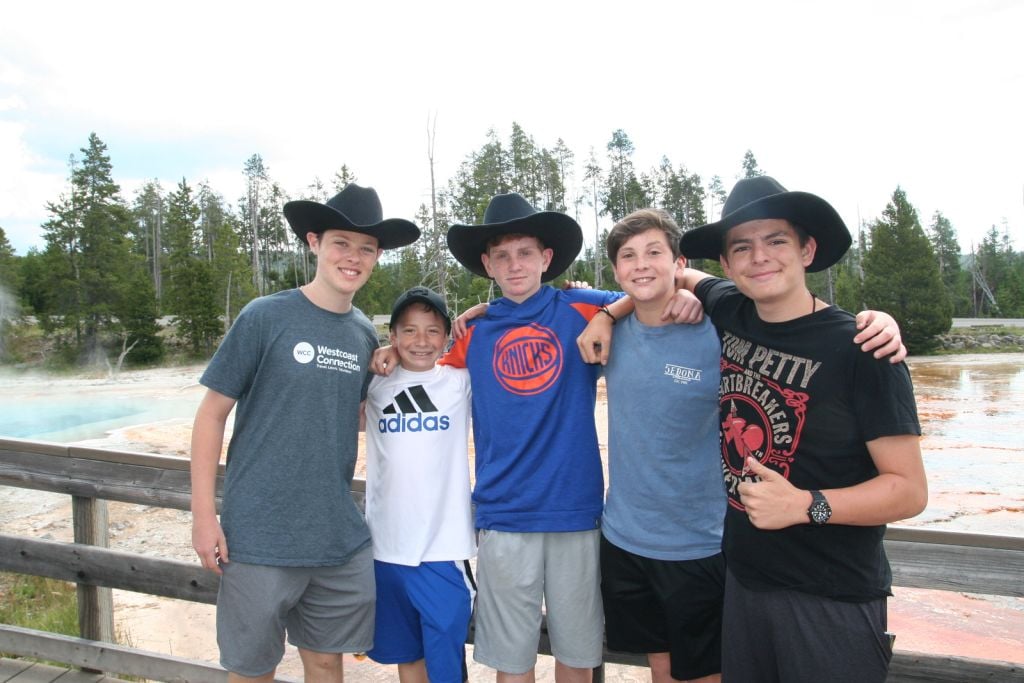 The group spent the next morning laughing and paddling through the white water rapids on the Lewis and Clark expedition! To conclude the way, we all had a pizza movie night. It was a pleasure watching each and every trip member make new friendships and memories on this adventure. Everyone had an amazing experience and made memories that will last a lifetime!
The Westcoast Blogger
Ever thought about attending the Calgary Stampede? Read more about our 17-day and 25-day Northwestern Odyssey!