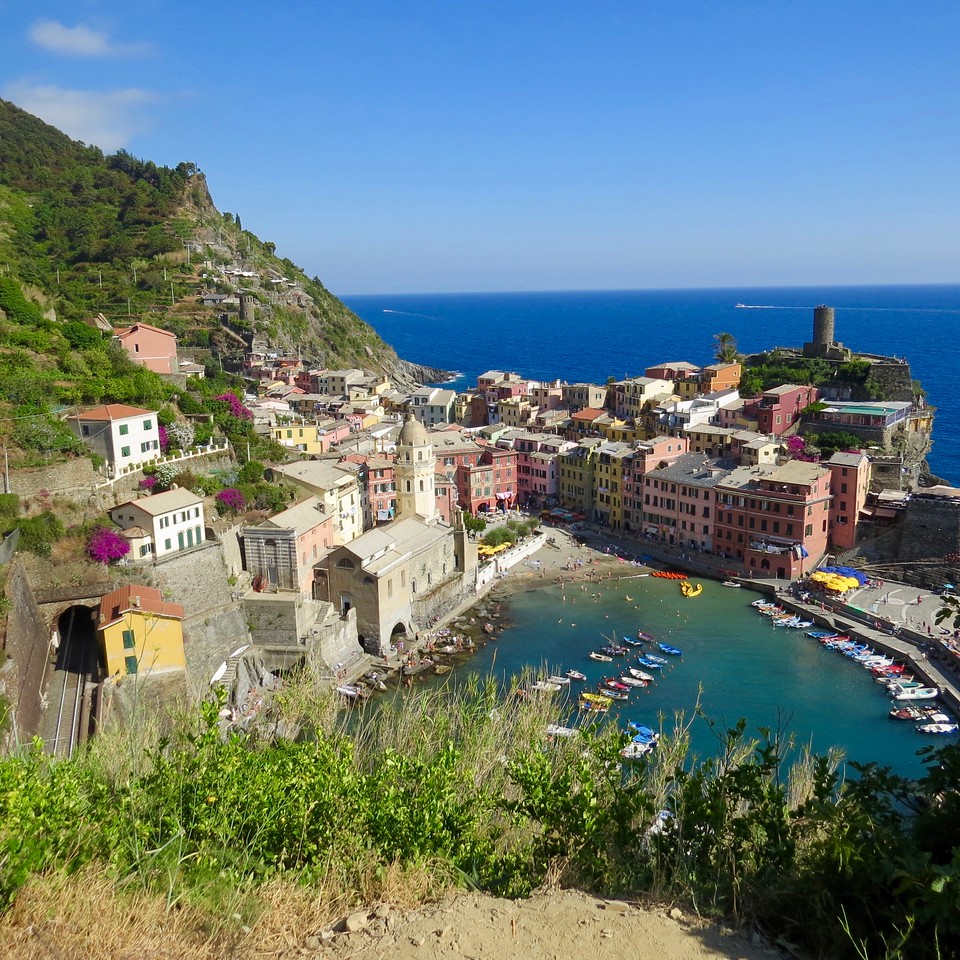 Bongiorno! It's day 15 of our European extravaganza, and things constantly seem to be getting better and better. When we last left off, we were chugging along to Annecy with our spirits high, and the south of France did not disappoint. There's truly nothing like going on a lakeside bike ride or taking a dip as the sun shines with a gorgeous mountain range in the background. We explored the Old Town of Annecy, making new friends while playing a game of  human scavenger hunt and eating some of the best gelato we've had so far. We even had a birthday celebration for our trip director, Derek, on our last night there.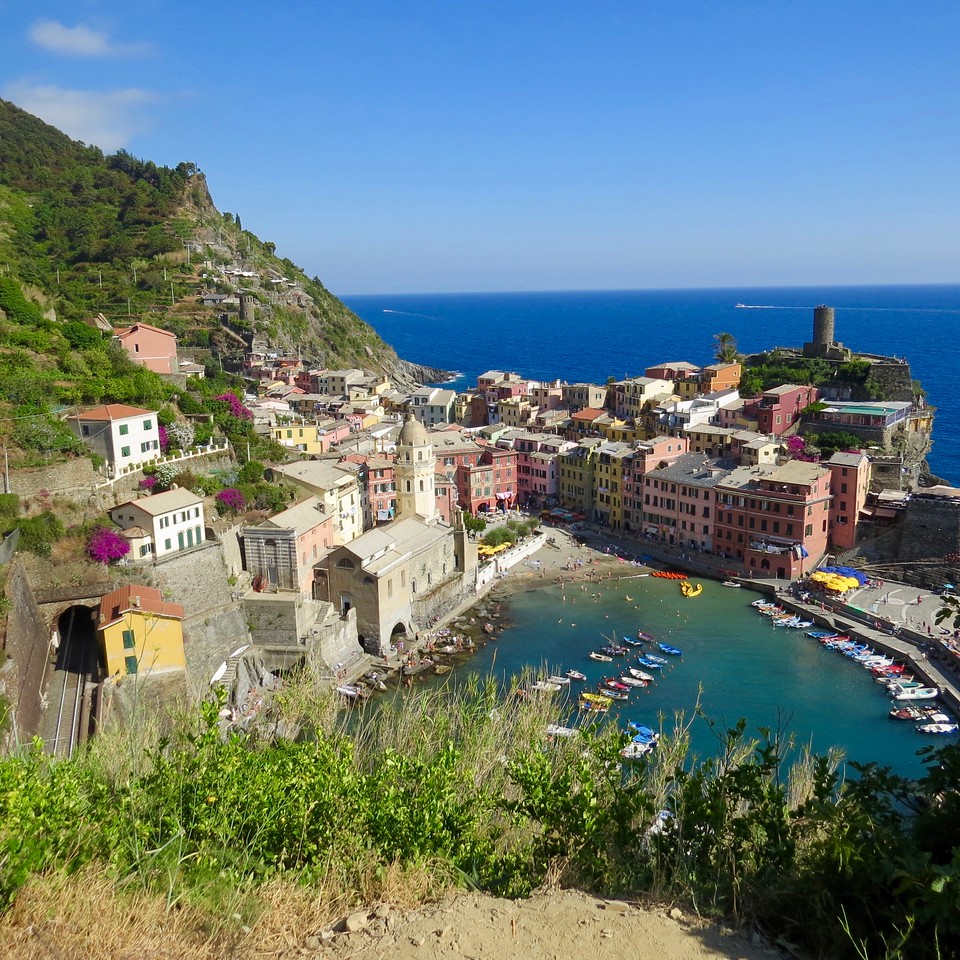 And with that last hurrah, we checked France off our itinerary and made our way to Switzerland. When we arrived in Zermatt, our eyes were greeted by the magnificent view of the Matterhorn Mountain. A gondola ride to the top of one of the Swiss Alps, where we rode into the clouds until everything around us was milky and white, was what we needed to get a taste of its impressive majesty. Our hotel was a highlight, too, and we all took advantage of the luxurious pool and spa that the Hotel National offered. A competitive game of "switch-up" had some of us bringing back some incredible souvenirs, and we closed out our time in Switzerland with a club night, where everyone danced and vibed out.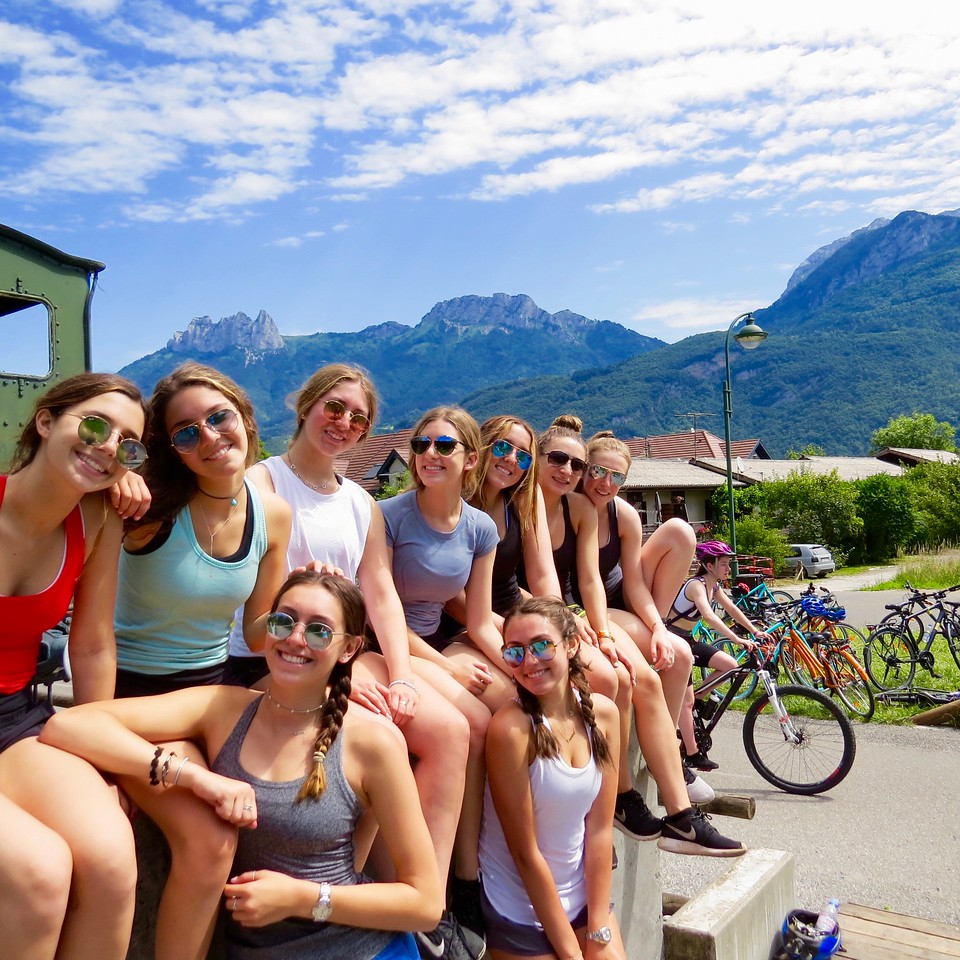 After 13 days of traveling through France and Switzerland, we made our way to beautiful Italia, making our first stop in the coastal town of La Spezia, where we were prepared for some nice Italian beach time and rest. However, for a few of our trip members, relaxing wasn't their objective. Instead, they took a solid 4-km (2.5 mile) hike in Cinque Terre, making their way from Monterosso to Vernazza. Nothing like getting in a good leg day with the Italian coast as a reward! Other trip members rented paddle boats fully-equipped with slides, and we ended our time in La Spezia with some classic family-style Italian food by the beach before going to sleep with our bellies full and our skin bronzed.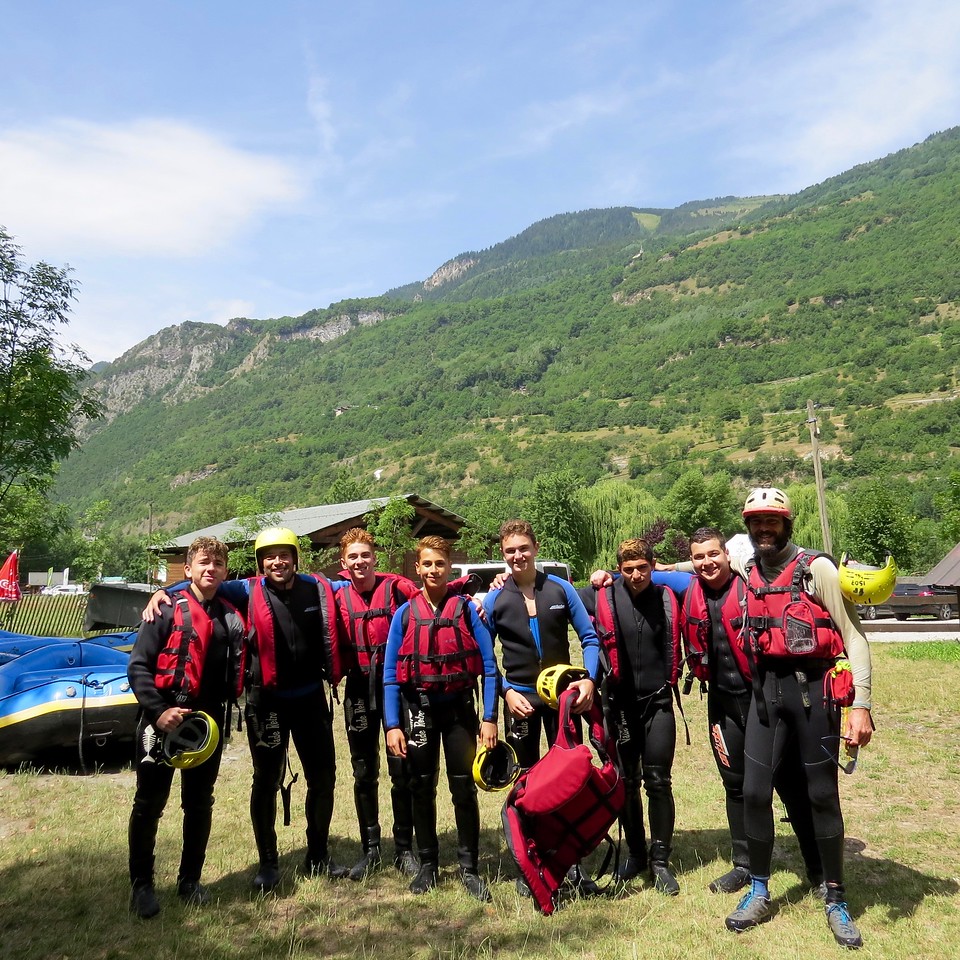 Today marks the halfway part of our adventure together. We're currently navigating the Italian countryside as we continue on to our next destination: Venice. The views during our bus trips are simply breathtaking. Needless to say, it's all good vibes over here!
Until Next Time,
The Westcoast Blogger
Interested in learning more about Westcoast Connection's European tours? Explore our European Discovery 22-day and 30-day options!