Since our last blog, it's been non-stop fun! We had a fantastic time in Ventura, celebrating Canada Day on our first night there with a BBQ cookout. The next day, we had a morning at the beach where we faced off for an epic beach volleyball game. The stakes? Doing the dishes for the rest of the camping nights, though only time will tell if that comes to fruition. That evening, we had a night on the town, with dinner and a movie in downtown Ventura, before heading back to the campsite.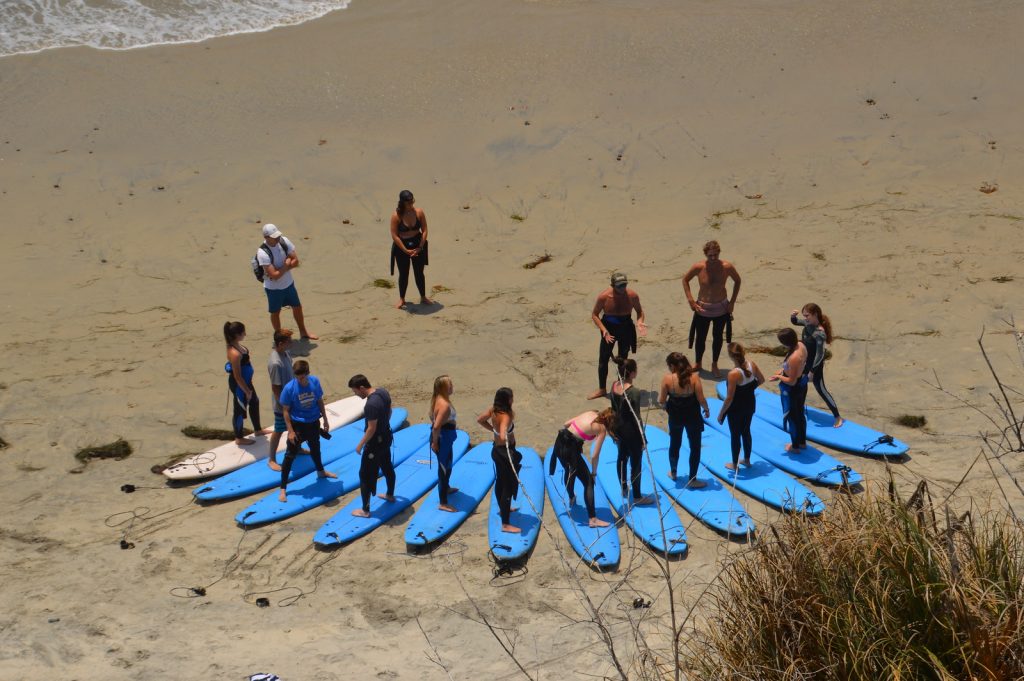 We then trekked down the coast to Los Angeles, where we stayed for four nights on the campus of UCLA. On our first day in the city, we checked out Hollywood Blvd. and the famous Hollywood sign. While walking around, some of our trip members ran into a famous Instagram model and even managed to get some photos with her! During our time in the city, we made trips to Universal Studios, where we celebrated the Fourth of July, and Disneyland. Everyone enjoyed the butterbeer in the Harry Potter theme park and the thrills of Space Mountain in Tomorrowland. In L.A., we also had the opportunity to volunteer at a food bank by sorting donations and placing them into the right area for distribution. It was an eye-opening experience that we enjoyed being a part of.
After that, we left the beautiful UCLA campus for sunny San Diego. We began with a visit to the world famous San Diego Zoo and were lucky enough to see one of the polar bears on our bus tour. After a delicious buffet dinner, we had an epic game of laser tag where competitive spirits ran high. Our second day in the city, we spent the day surfing. The water was perfect for surf lessons, and many of us were able to stand up and surf the waves with some help from our awesome instructors.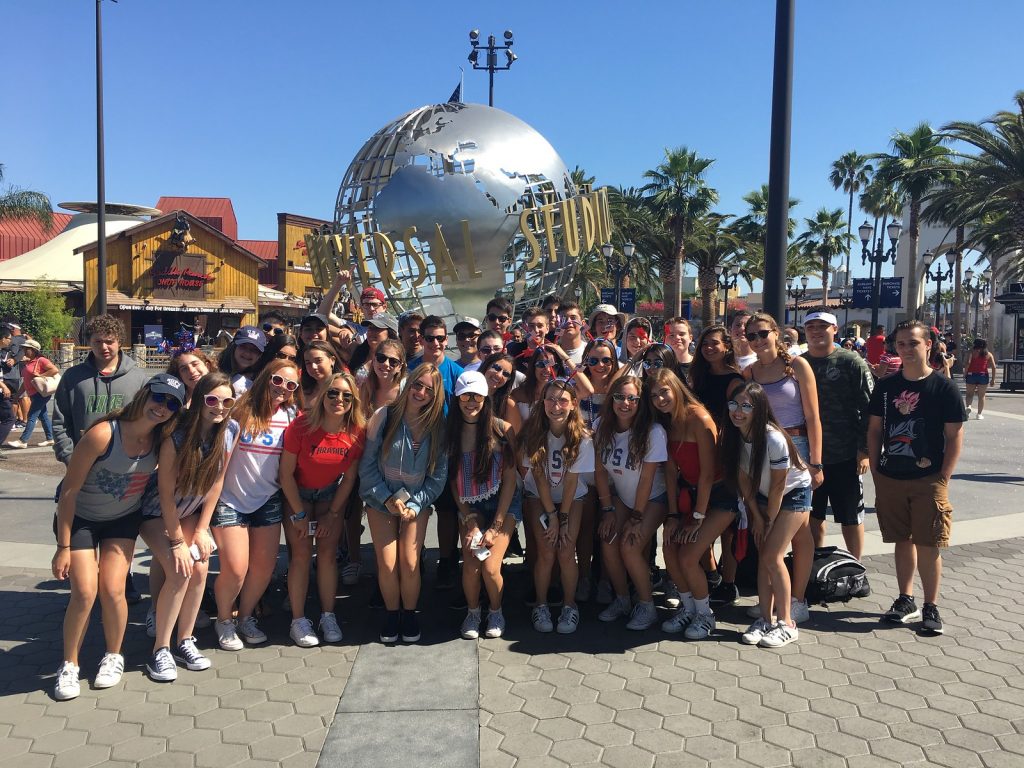 We're shocked that there's only a week left! We're looking forward to all of the amazing activities that we have left, and can't wait to tell you all about them!
Until Next Time,
The Westcoast Blogger
Do golden days in California sound like the perfect way to spend your summer? Check out our 21-day California & the Canyons tours for middle school and high school students.