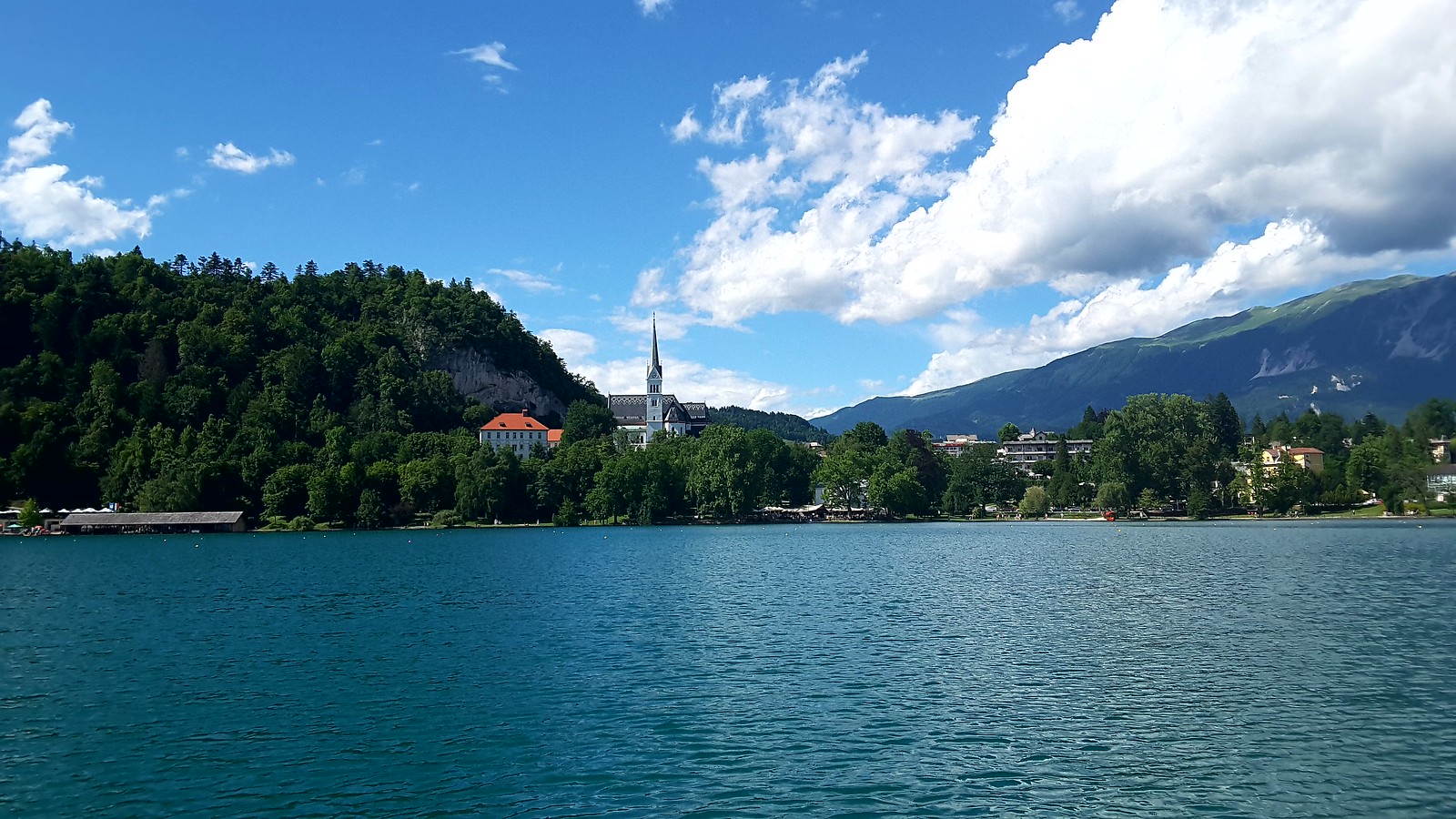 Sightseeing in Vienna
We enjoyed a guided tour of Schönbrunn Palace as well as a chance to walk the estate gardens. We had lunch in the Nasch Market, sampling a variety of dried fruits, nuts, and spices! A guided bike tour along the river followed lunch, and we visited city sites like the Royal Winter Palace, the University, and the downtown core. That night, we spent some time at Prater, the amusement park in Vienna, and enjoyed a variety of carnival rides, including the world's oldest (120 years!) ferris wheel, swings, and bumper cars.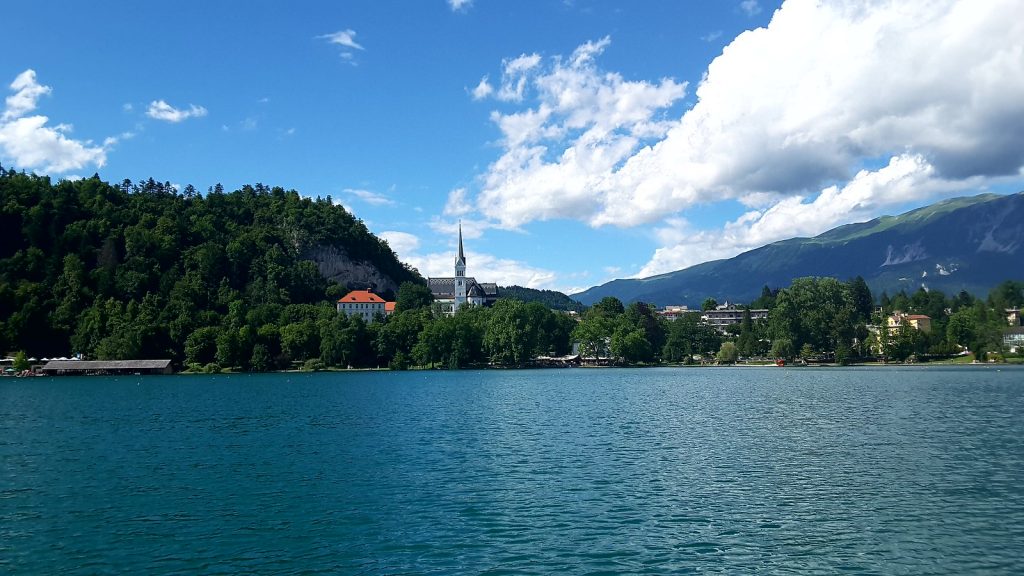 Farewell Vienna, On the Road To Slovenia!
After spending the morning traveling across Austria, the group hiked up to Bled Castle and enjoyed the scenic views of Lake Bled in Slovenia. We even took the alpine slide down the side of a mountain and enjoyed a relaxing evening out at dinner. It was Rachel's 17th birthday so the group had cake to celebrate with her!
First full day in Bled, Slovenia!
On our first day in Bled, we spent the morning enjoying the lakeside views and relaxing at Lido Beach Club. Later, we took the Pletna boat ride to Center Island where we marveled at more scenic views of the beautiful emerald-green water. After dinner, we treated ourselves to gelato in the town center.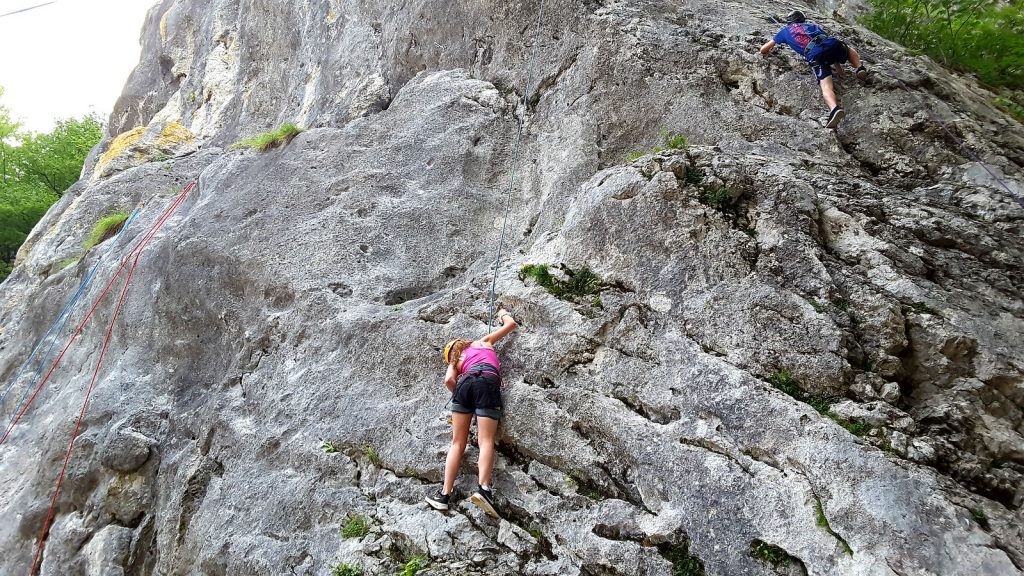 Extreme Sporting
Getting an early start to the day, we took a scenic bus ride to Bohinj Lake where we spent the full day doing extreme sporting activities, like canyoning, rock climbing, and canoeing on the lake. The staff were particularly impressed by everyone's willingness to push themselves outside of their comfort zone and try new, challenging things. Overall, the day was a huge success and a fantastic team bonding experience!
Exploring the Capital
We traveled first thing to the famous Škocjan Caves where we got a guided tour and walked up the 300-step mountainside trail before boarding the bus to Ljubljana. Once we got to the beautiful capital city of Slovenia, we took a gondola ride up to Ljubljana Castle to enjoy the historic site and its breathtaking city views. Afterwards, everyone was able to explore the city and do some shopping before meeting up for an authentic Slovenian dinner together. Included on the menu was deer with cherry sauce and the famous gibanica, or 'moving' cake! Overall, we've had a wonderful time in Slovenia and can't wait to see what will happen next!
Until Next Time,
The Westcoast Blogger
Have we piqued your interest? To see the full itinerary, check out our 18-day tour through Austria, Croatia, Slovenia, and the Czech Republic.