We flew into Queensland and enjoyed the picturesque views of the town upon landing. First things first, we headed to the ski shop to gather all of our gear, as we were really excited for our big day of skiing that was coming up! The next morning, we drove up the mountain (even surpassing the clouds!) and took pictures on our scenic journey to the ski resort. Everyone had a great time, with some really impressing with their skills and others trying new tricks and jumps for the first time!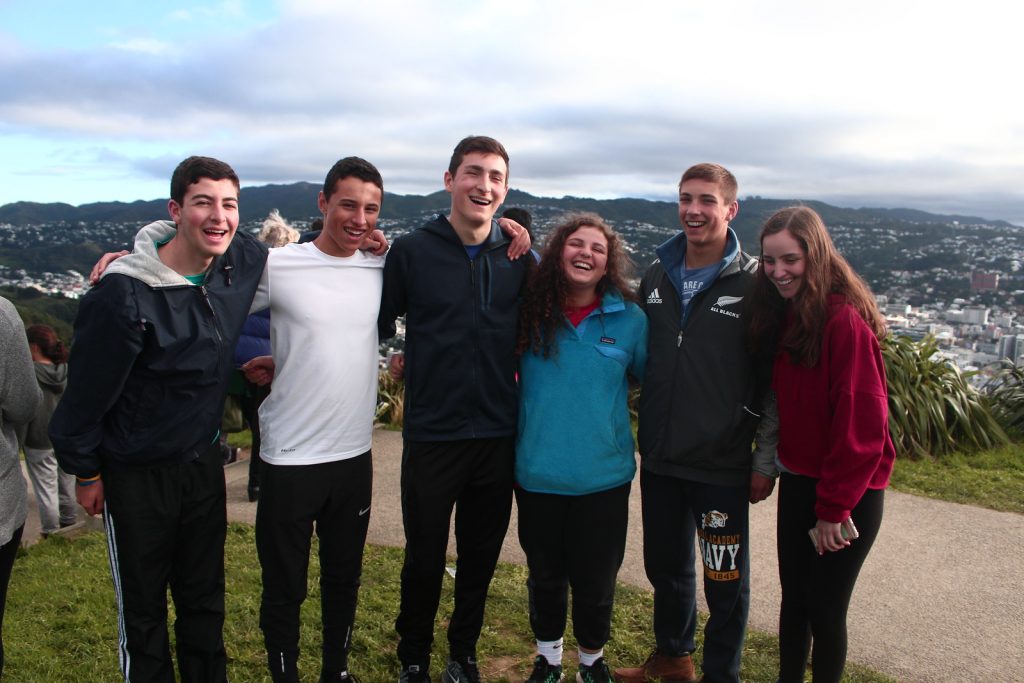 At night in Queenstown, we had the opportunity to partake in "dark ride," a roller coaster simulation where you shoot zombies with a toy gun. We also ventured to the scariest haunted house in the town and went to an escape room. At the escape room, we had to work together to solve the clues in order to reveal new information and eventually escape before the clock ran out. The escape room was a great success, and some of our trip members were even able to escape from the most advanced level of the game.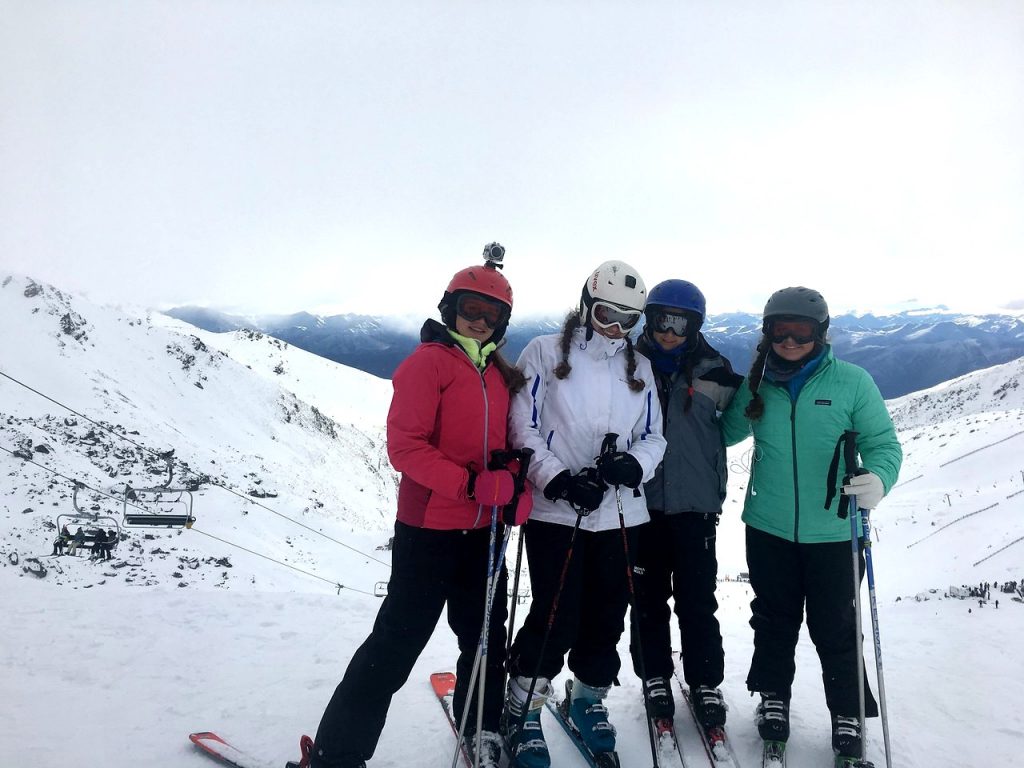 During our time in Queenstown, we definitely splurged on the great food it has to offer. Some of us even went to the world famous Fergburger restaurant! We also went to the skyline restaurant, where we took the gondola to the highest point of the city and had a buffet there! After that, it was off to Sydney!
In Sydney, we explored the Sydney opera houses on a guided tour and visited the Taronga Zoo. We saw kangaroos, gorillas, elephants, giraffes, koalas, and so much more! We also took part in a ropes course that was built on top of zoo, where we were able to zipline with a view of the animals below us. It was awesome!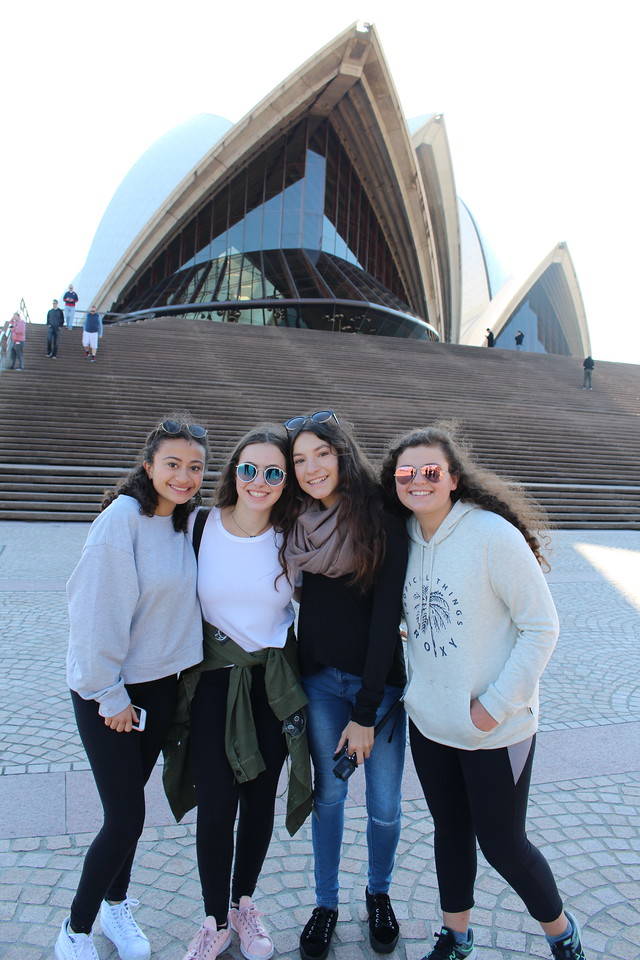 The following day, we did the Sydney BridgeClimb and took some amazing pictures at the top of the bridge that gave us an idyllic view of the city. After that, we had some free time to explore the city and go shopping. Later that evening, we went out and played laser tag before heading back to the hotel to pack up and get ready for our next stop: On The Wallaby.
Until Next Time,
The Westcoast Blogger
Are you prepared for an amazing experience? Check out our 12-day tour of Australia, 14-day tour of New Zealand, and 23-day tour of both!