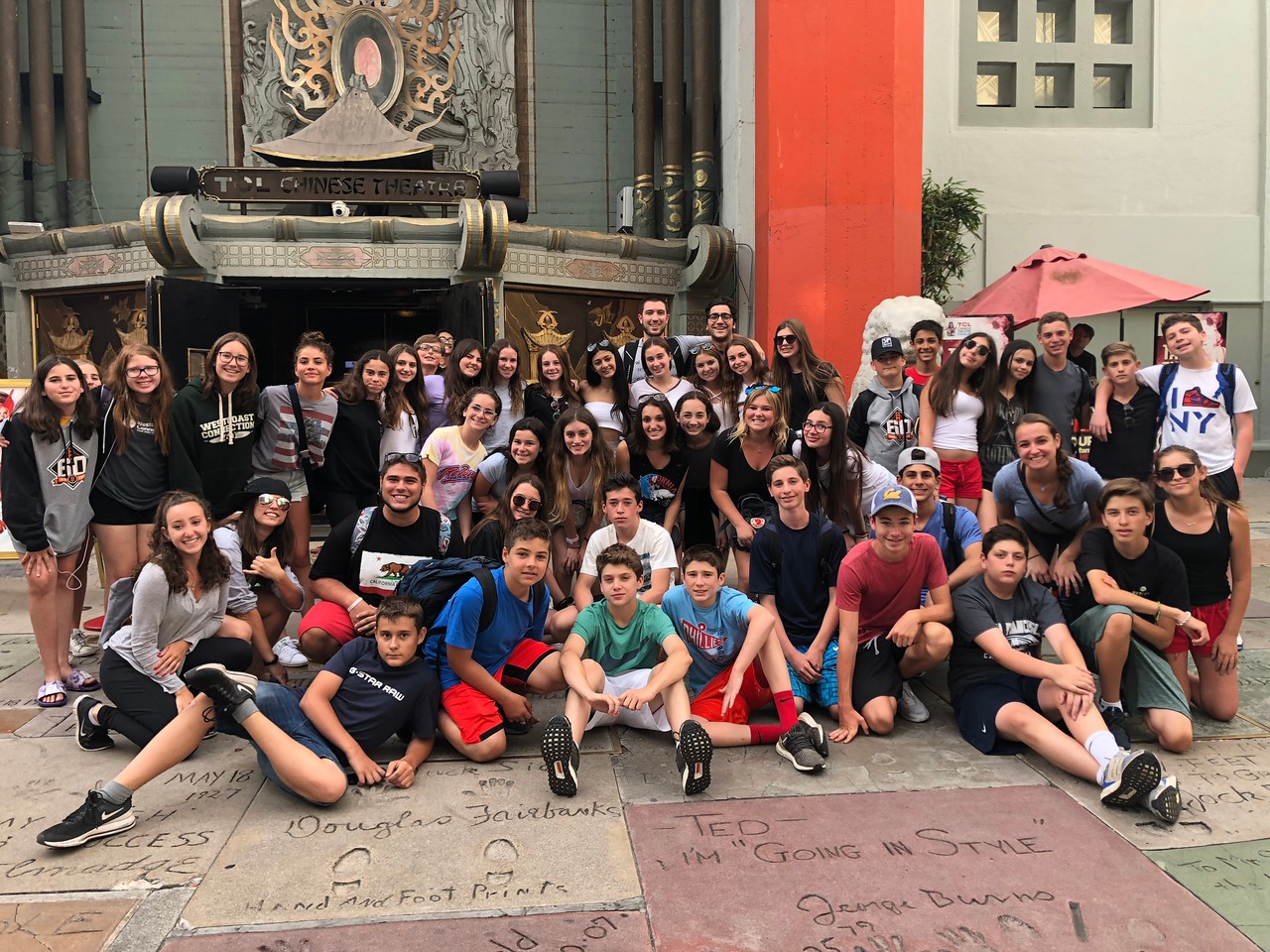 Our amazing California adventure continued on the way to Tahoe, where trip members continued to learn fun facts about each other in a game of "Name That TM." Once we arrived at the beautiful campground, the group was excited and could not resist coming together for a sing-along! Tahoe had plenty of fun in store for us, including water skiing, wakeboarding and tubing. Trailblazing the way was Sophie, who showed off her very impressive kneeboarding skills, doing a 360! The fun continued later that night when we hosted a fierce competition of, "Toilet Paper Fashion Show."  
As we made our way to San Francisco, our fabulous trip members went on to impress the group with their hidden talents! At a stop in Davis, Gavin surprised everyone by hopping on the piano and playing some beautiful songs, much to everyone's delight. No doubt the competition continued in San Francisco as Ethan, Justin and Ben exhibited their problem-solving skills with Rubik's cubes, showing everyone their secrets in the process! Before we could blink, many other trip members had already began practicing with the cubes as well. In Chinatown, Jedd had the group in awe as he spoke Mandarin, while Jacob showed off his own fashion forward side at dinner.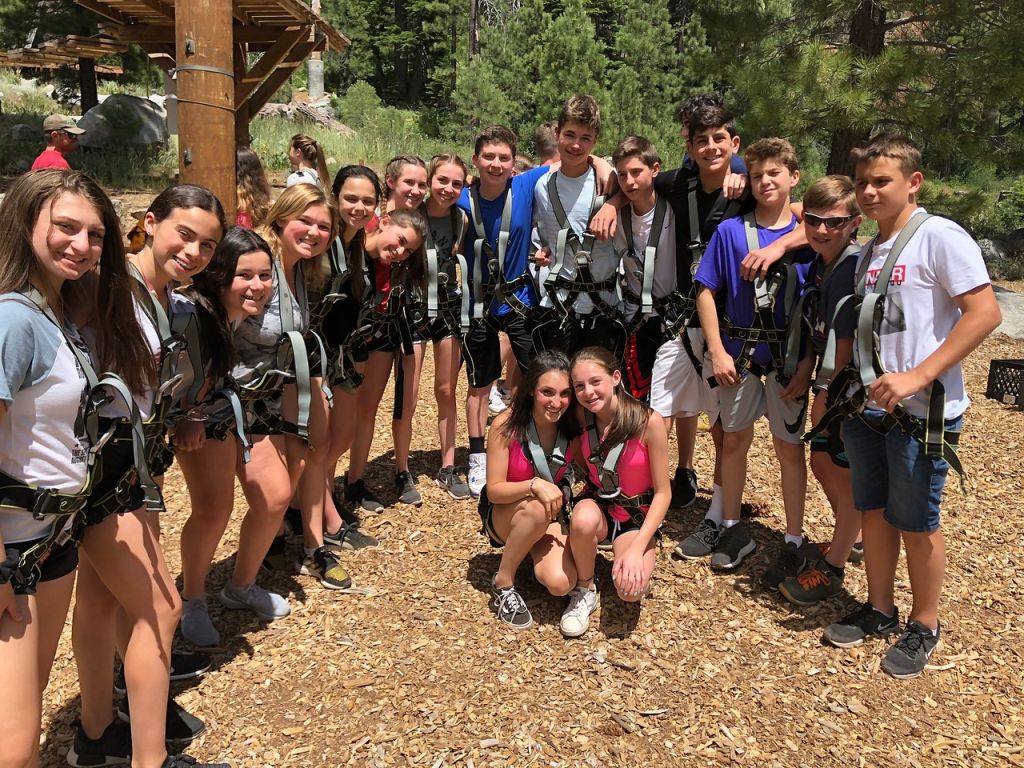 More adventures were in store for us as we embarked towards the bright lights of Los Angeles! The trip members were excited to stay in the beautiful UCLA dorms, but were even more excited to celebrate Brooke's birthday and serenading her with "Happy Birthday" in the Hollywood and Highland Center, ensuring it was a birthday she will never forget! Star sighting was already in full effect, as some trip members spotted and took a picture with the famous YouTuber, Erik Conover. Isabelle was also lucky enough to meet Sean Berdy from the show "Switched at Birth."
There have been too many good times to count so far and many more in store!
The Westcoast Blogger
Interested in visiting paradise? Find out more about our 28-day Californian Extravaganza!