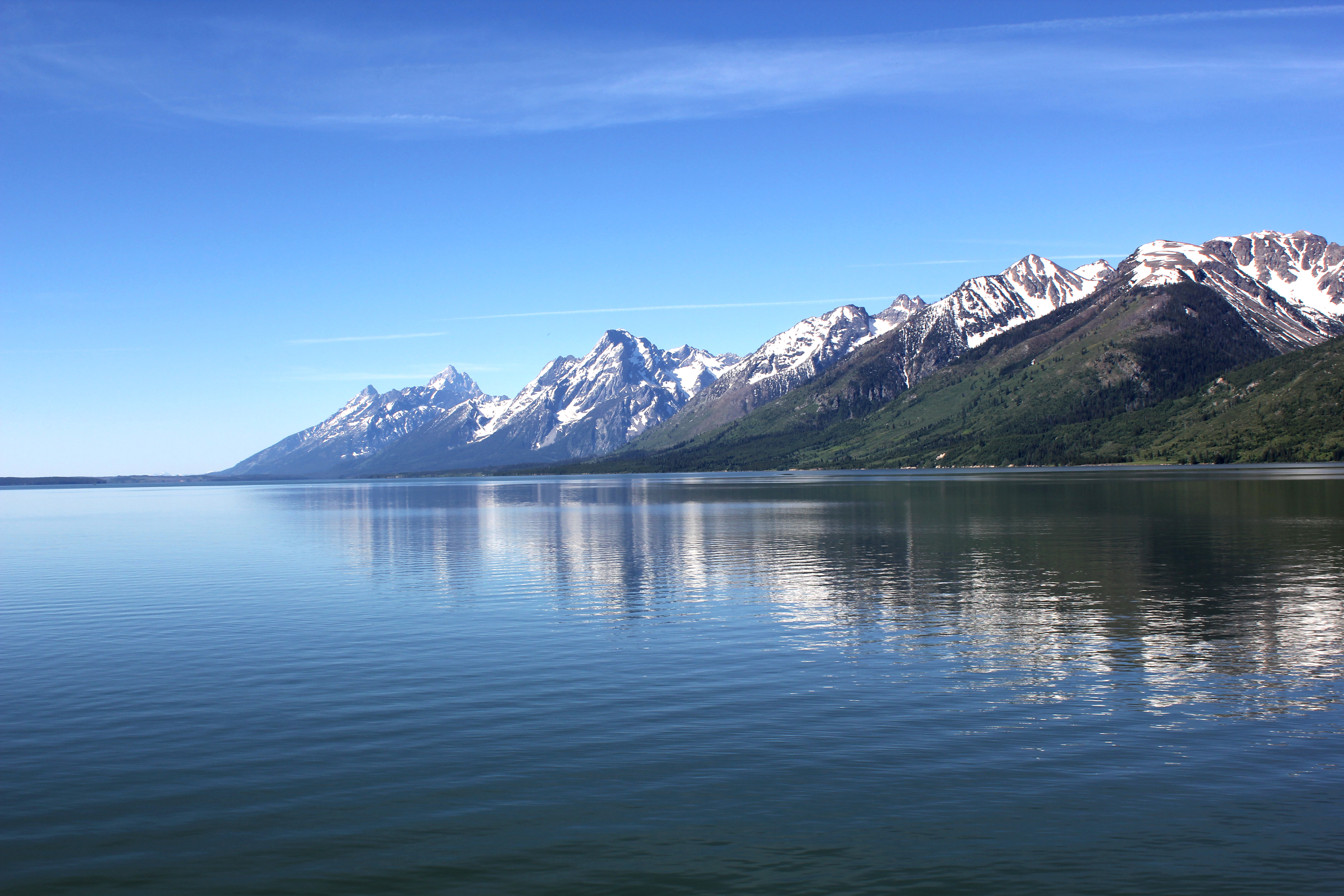 As we approached Yellowstone National Park in Wyoming, and the beautiful scenery that surrounded it, all the trip members were excited to explore another campsite full of natural wonders. First up was a visit to Old Faithful, where cameras were ready to capture the moment the geyser burst and showered everyone with natural water. Everyone was shocked with how high and far the water could go!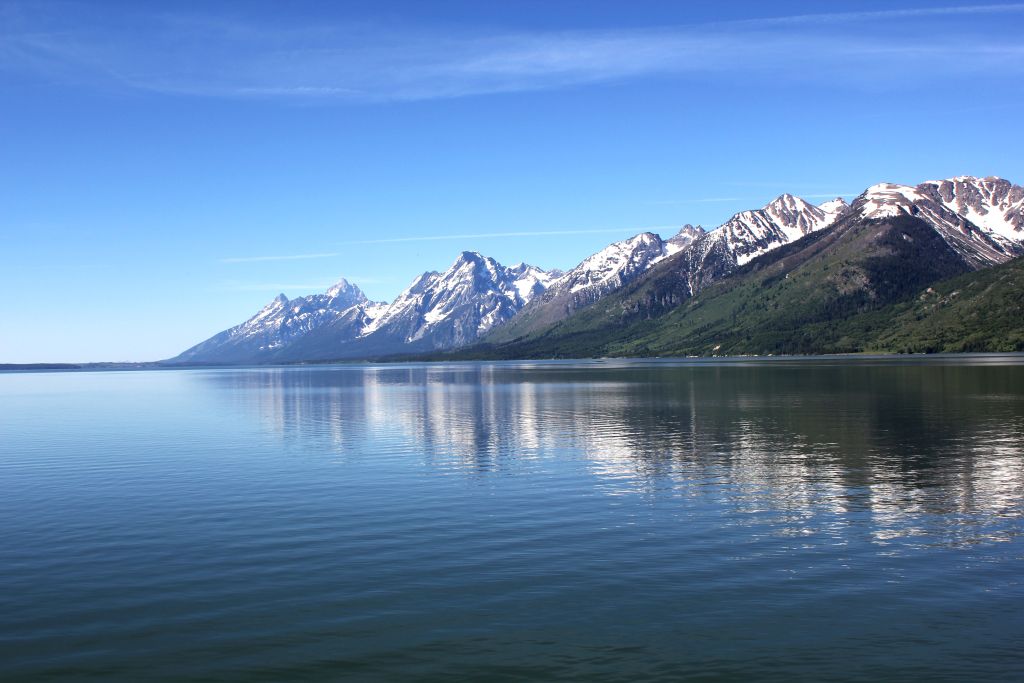 We continued our Jackson, Wyoming adventure by whitewater rafting down some challenging and exhilarating rapids that were conquered with immense bravery and laughter. The kids loved the challenge of the different-level rapids and cheered after each one they maneuvered through. Amazing teamwork! Later, we all took to some thrill rides as we spent the sunny afternoon in the mountains with some alpine sliding. Some boys even started a game of Giant Jenga and got the entire group cheering them on in anticipation, waiting for the stack to fall with every careful move.
At our next campsite in Salt Lake City, we were greeted by an amusement park and some fun animals to hang out with, including an elk, camels, and a zebra. The group decided to name the camels Shelby and Sheldon and the elk Mario because they were so cute. We had such a great time together, enjoying a day in the sun by riding roller coasters and water rides.
The sunshine continued on our next journey to the scenic escape of Lake Tahoe, California. An applause was heard throughout the bus as we crossed the California border; our excitement for the golden state was at an all-time high, and we were finally here! We suited up for a ropes course and kept balance by holding on to suspended cables while crossing wooden ladders, climbing up rock walls, and going on a giant rope swing. Everyone was smiling, and we all worked together to pull each other up by a rope that then swung back and forth.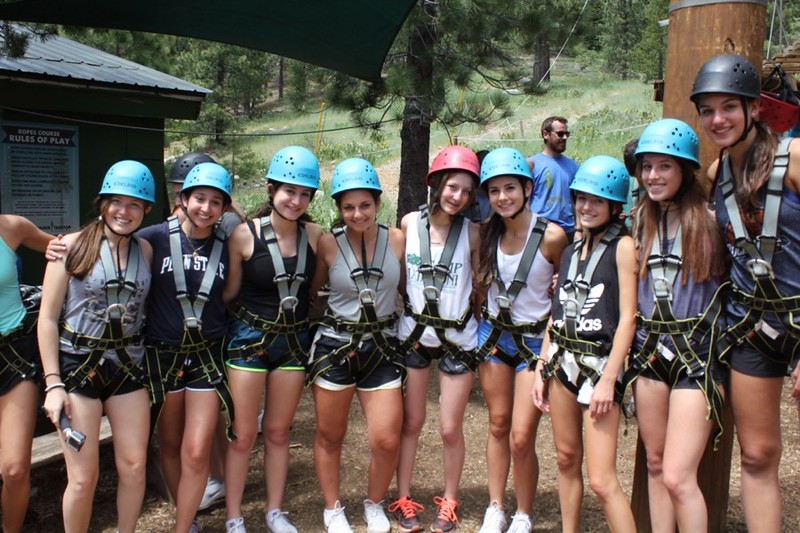 While soaking up the sunshine, everyone was excited for a relaxing day by the beach at Lake Tahoe. We went tubing, had a barbecue lunch, and then went on a cruise where we snapped hundreds of pictures of the amazing views. We also had fun taking over the microphone on the ship and even cracked a few jokes while DJing some popular tunes for the rest of the group.
That evening on the campgrounds brought some entertaining evening programs, with members showing off hidden talents like singing, dancing, rapping, and even yodeling! The boys especially enjoyed their free time because they played lots of basketball and showed off their dunking skills and layups. Up next, we'll be traveling to the Bay Area of San Francisco to kick off our tour of city life here in California. Stay tuned!
Until Next Time,
The Westcoast Blogger
Interested in experiencing  your own California teen tour? Learn more about one of our middle-school or high-school Westcoast Connection California Extravaganza trips.