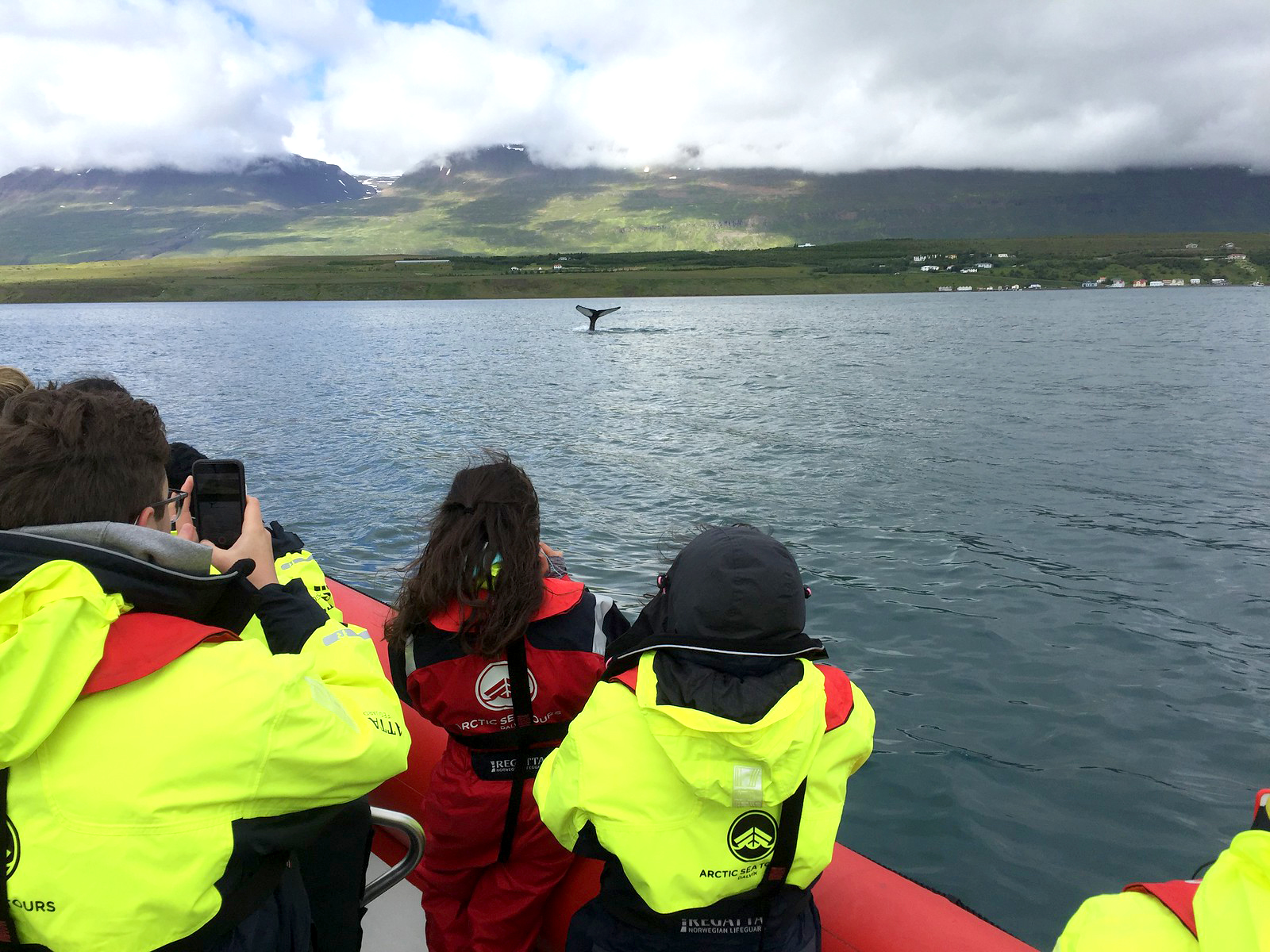 "The world is a book and those who don't travel…read only one page"-Saint Augustine
Hello from the land of waterfalls!
I write to you from the seat of what we lovingly call our "family van" in this paradise. We're not quite capable of putting into words the beauty of this nation, but maybe the easiest way to describe it is this: Iceland brings its A-game everyday.  And, because of that, it's impossible not to fall in love with it.
It's a weird feeling to constantly be surrounded by such jaw-dropping scenery. If it's not the many different waterfalls we've seen or the scenic drives flanked by snow-capped peaks, it's the dramatic cliffsides and shimmering ocean views that take our breath away. We're feeling a strong connection to the land and fully understand why many consider Iceland to be the most beautiful country in the world.
Since our last blog, we've traveled north to our oceanside hotel and now find ourselves exploring the north coast in the town of Akureyri. While this is the second most-populated place in Iceland, it's really only the size of a small town. It has the charm you'd expect of a seaside fishing community with strong Viking roots.
We started the second leg of our Iceland adventure with a set of beautiful hikes. We stepped foot on the Eldborg Crater, which is a beautiful formation that stands 60 meters above the surrounding lava. We also completed an 8-km (5-mile) hike past a set of lighthouses and jagged cliffs. The natural water formations here were an amazing thing to see and we added yet another beautiful landscape to our photo collection. From dipping our toes into hot springs, thermal hot tubs, and the ocean seascapes, the water is ever present in this country.
As a group, we've grown close. We eat each meal together as a family laughing, dancing, and singing around our sunlit beach bonfires.  (Not to mention the fun we had playing an epic 3-hour game of Family Feud).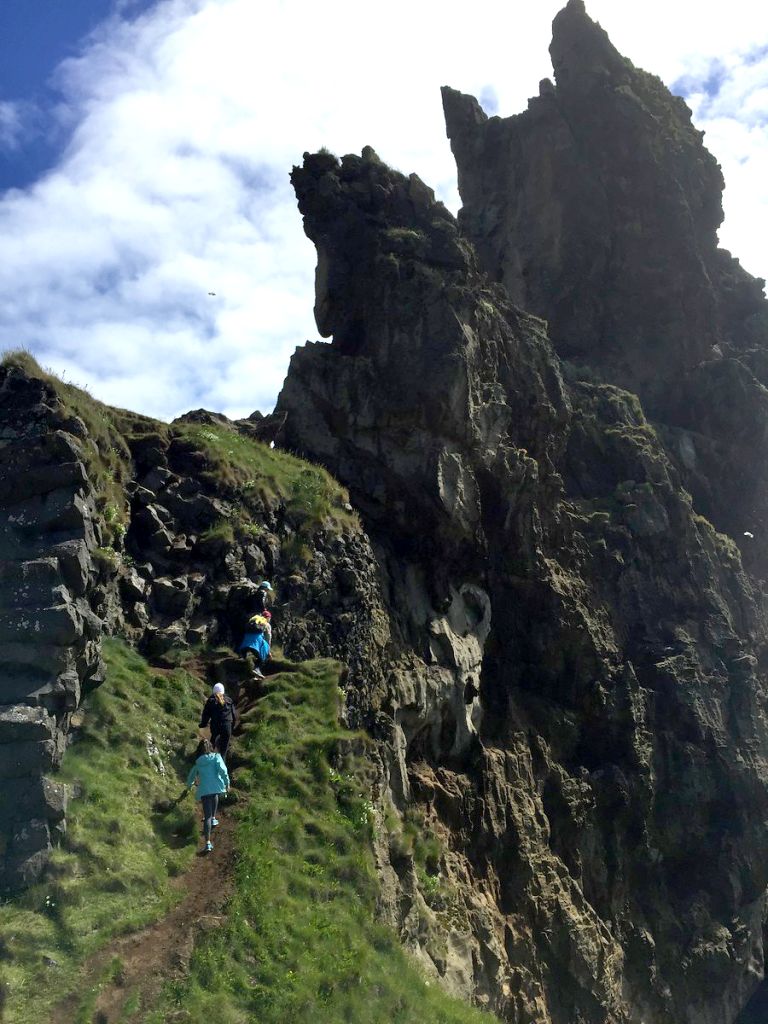 In the town of Akureyri, we visited a Christmas house that's open year-round, went Viking sushi fishing, learned the art of scallop shucking, and spotted a family of humpback whales. And that's just a few of the things we've done!
Today will be an exciting day, as we visit Goðafoss, the most photographed waterfall in Iceland, equipped with bathing suits and hiking boots for whatever the day may bring.
Until Next Time,
The Westcoast Blogger
Does going on a trip filled with beautiful landscapes and incredible activities interest you? Check out our 16-day Iceland adventure!