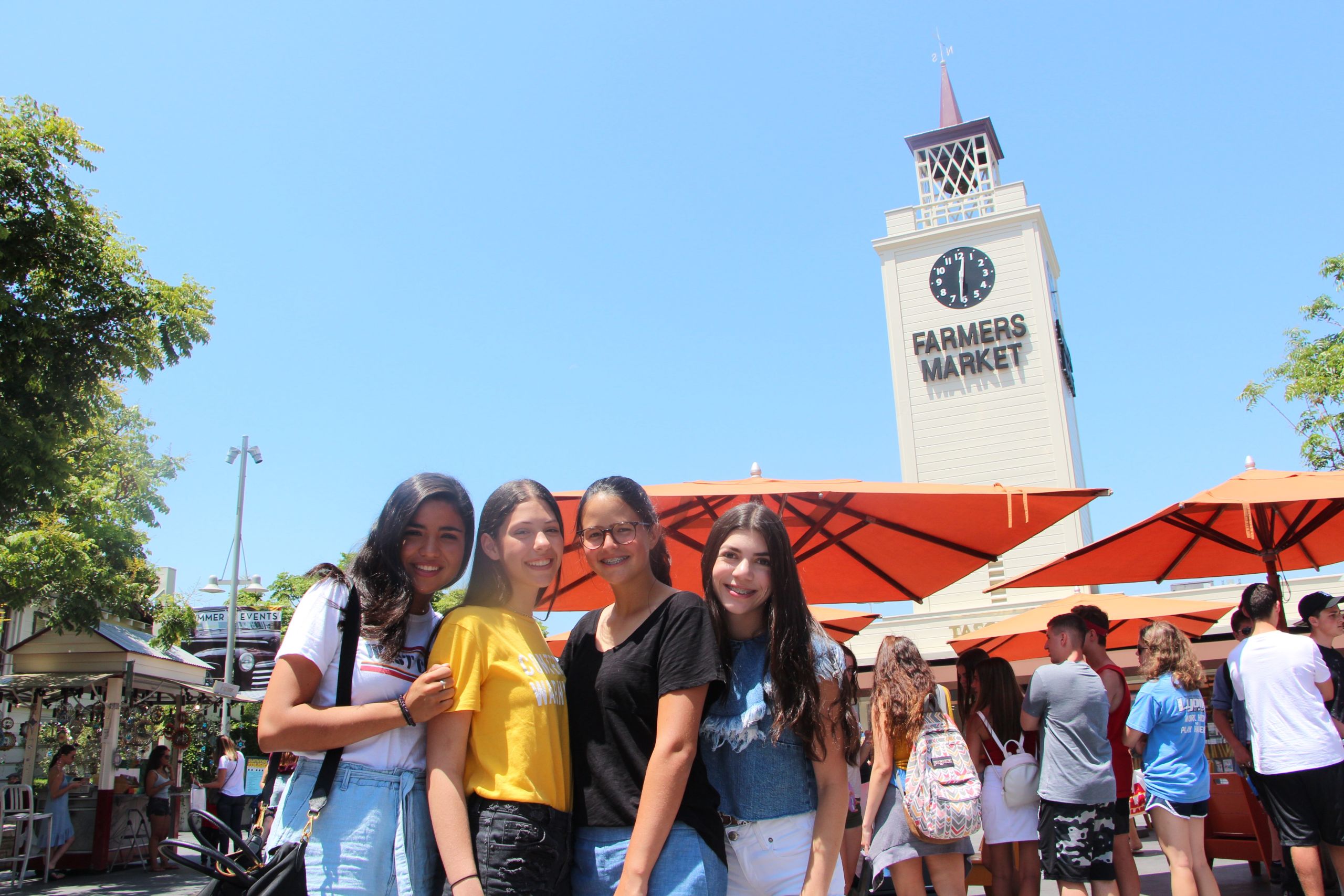 We began our journey to Southern California with an epic Name That Tune battle. That night we had a great evening camping and making a delicious BBQ dinner followed by some fun card games of Spit and Kent. The following day we headed to Ventura Beach where we were excited to see a sea lion swimming by.
Our Los Angeles adventure began at Venice Beach where we enjoyed delicious Poke bowls and appreciated watching the street performers. After a morning well spent, we headed over to UCLA where we enjoyed the amazing facilities on campus.
The next morning everyone felt lucky to be able to help out at the Los Angeles Food Bank and assist the volunteers sort through food that will be used to provide over 8,000 meals. We had an amazing time and loved being able to give back to the community.
Next stop: Disneyland! Everyone loved the thrill of Space Mountain, Splash Mountain and even the spinning teacups – so many laughs! Our trip took photos with a few Disney characters and ended the visit being wow'd by the fabulous fireworks display. Aaron, Ethan Z., Isaac, Sam K. and Trevor were star-struck when they ran into two NBA players, Brook and Robin Lopez, and were lucky enough to get selfies with the brothers.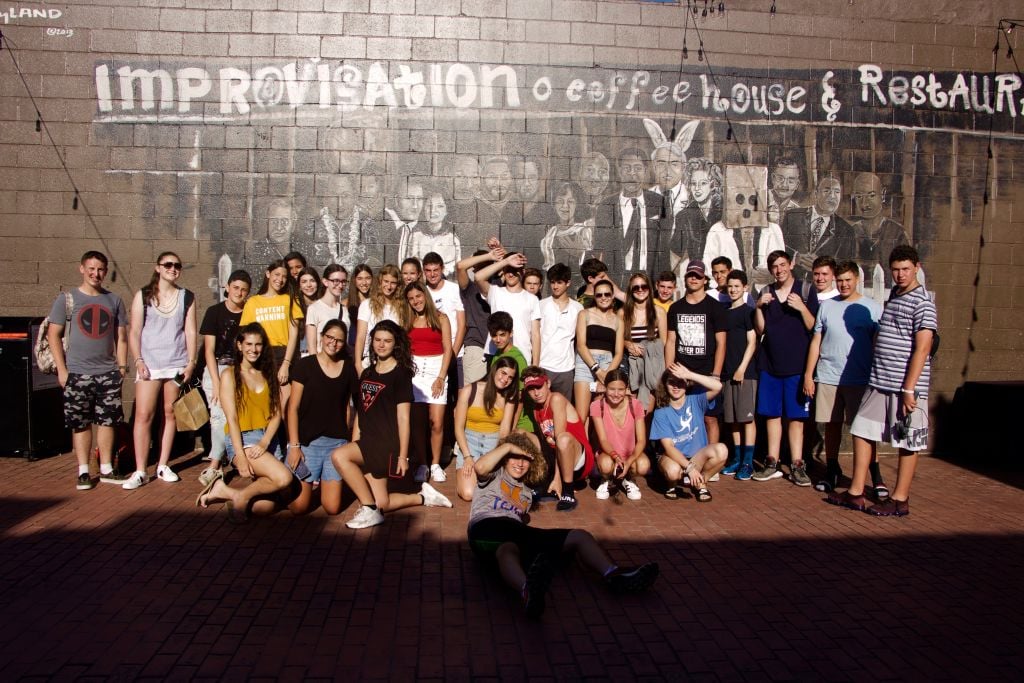 We ended our stay in Los Angeles with a visit to Universal Studios. Our group had the most amazing day and even got to bypass the line for most rides. The Walking Dead ride was a huge hit for thrill seekers and trip members got a kick out of watching the staff get spooked.
After a great time in Los Angeles it was time to head to San Diego. Everyone enjoyed seeing all the animals at the San Diego Zoo – a definite favorite was the polar bear exhibit.
Stay tuned for more exciting adventures!
The Westcoast Blogger
Want to experience a sunny California summer? Take a look at our 21-day California and the Canyons adventure!