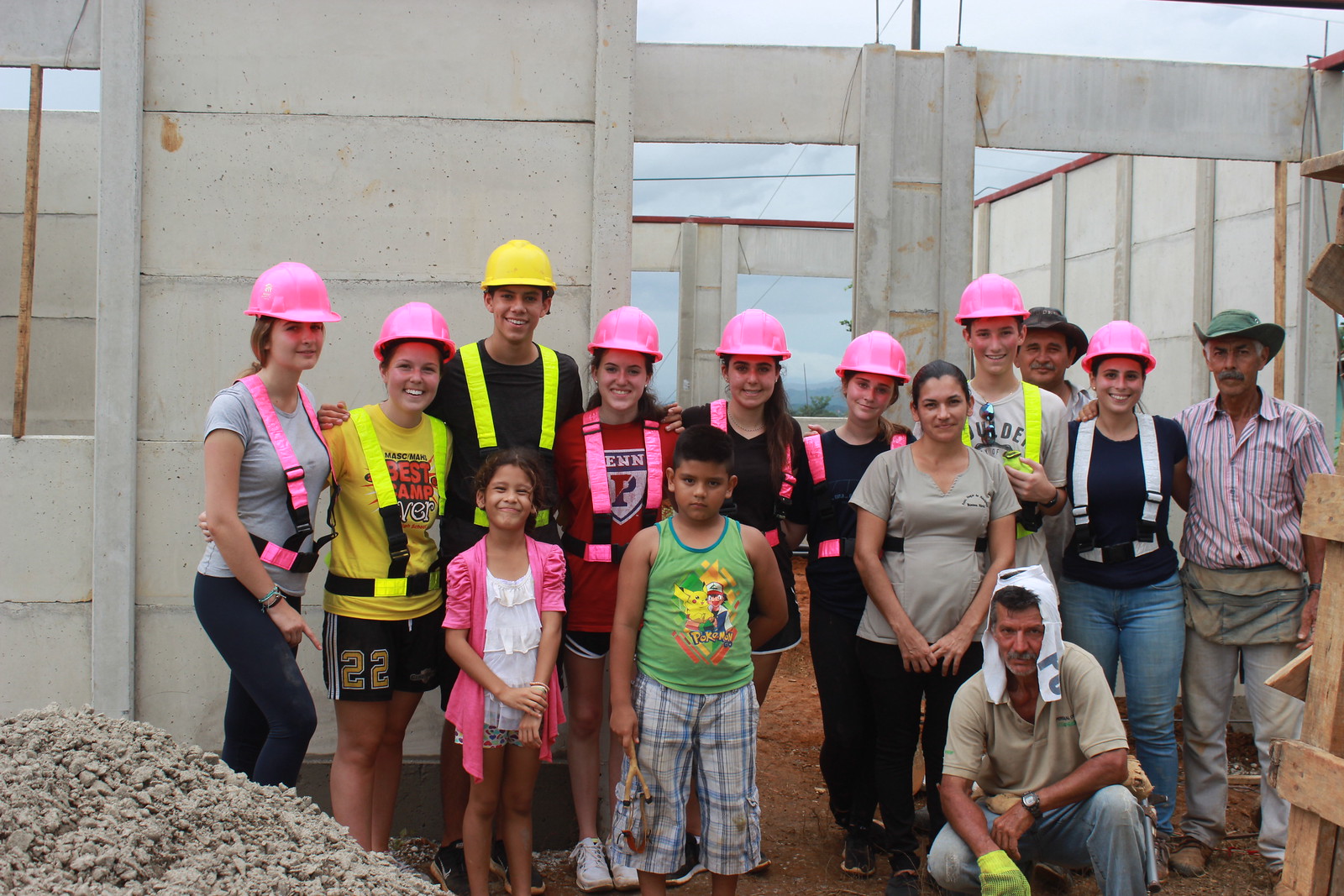 The second week of our trip has been equally as fulfilling as the first. We spent three days in San Isidro working with Habitat for Humanity on a local school and building Habitat's first-ever greenhouse! We're very excited that the work we're doing for the greenhouse will set a precedent for how all future Habitat greenhouses will be built. We also worked at the construction site of a home that's being built for a family in need. This family is made up of a mother, who works at a nursing home, and her three children. They've been renting their entire life, and are absolutely beside themselves at the idea of owning a home for the first time. We had the privilege of meeting most of the family members, and they expressed their deepest gratitude for our work.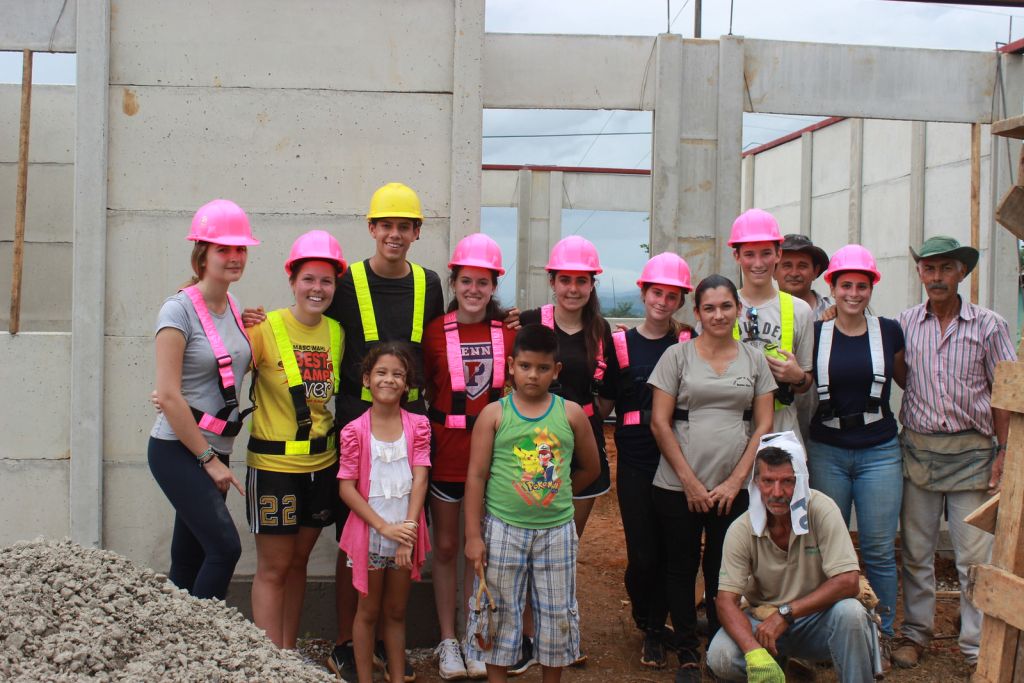 After San Isidro, we made our way to Rincon de la Vieja for a couple of adventurous days. While there, we hiked the National Park with the help of an incredibly knowledgeable park guide. He took us to see amazing sights, ranging from waterfalls and mini-volcanoes to hot springs. After the hike, we went horseback riding. We learnt the horses' names and rode them to another waterfall, where we stopped to swim. While in Rincon, we also had the pleasure of visiting natural hot springs and mud baths. We all had such a great time that we went back the next day to do it again!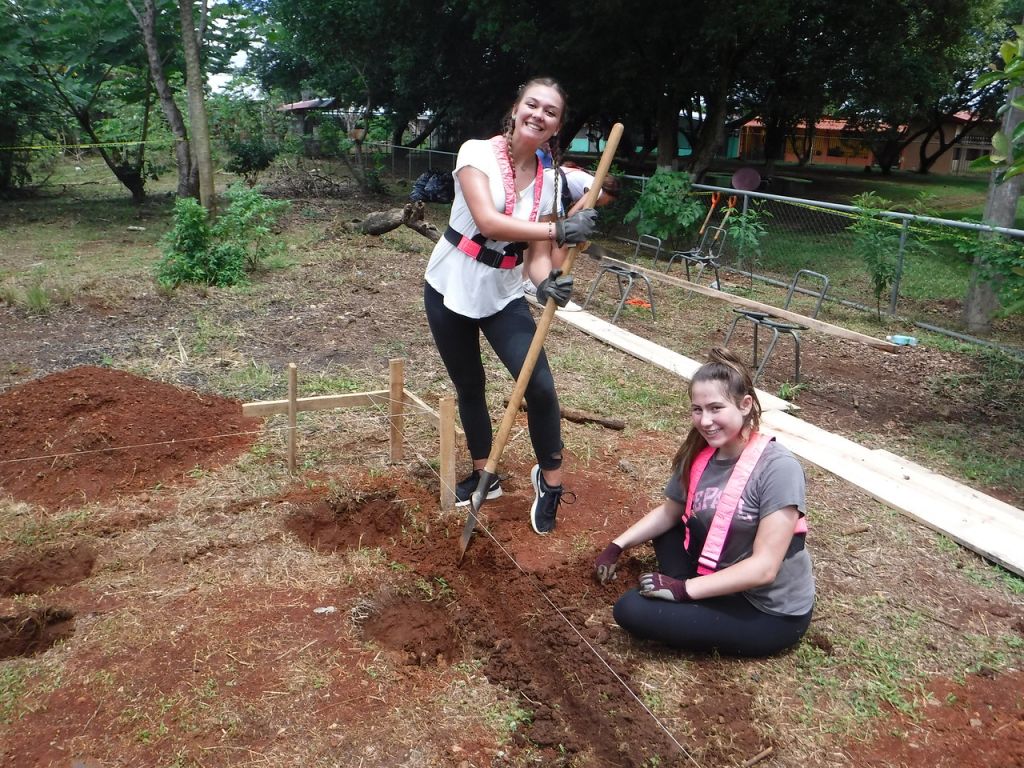 For the past three days, we've been in Flamingo, where we're finishing the renovations of a house. We enjoyed working with the Siempre Amigos organization, because it's made possible by Costa Rican volunteers who are in high school like us. Working with them gave us a great chance to work alongside locals our own age and swap stories about the average teenager's life in each country. Everyone felt so fulfilled on the last day when we presented the family with their brand new house. They expressed how blessed they felt to have had our help, and we felt equally as lucky to have had the opportunity.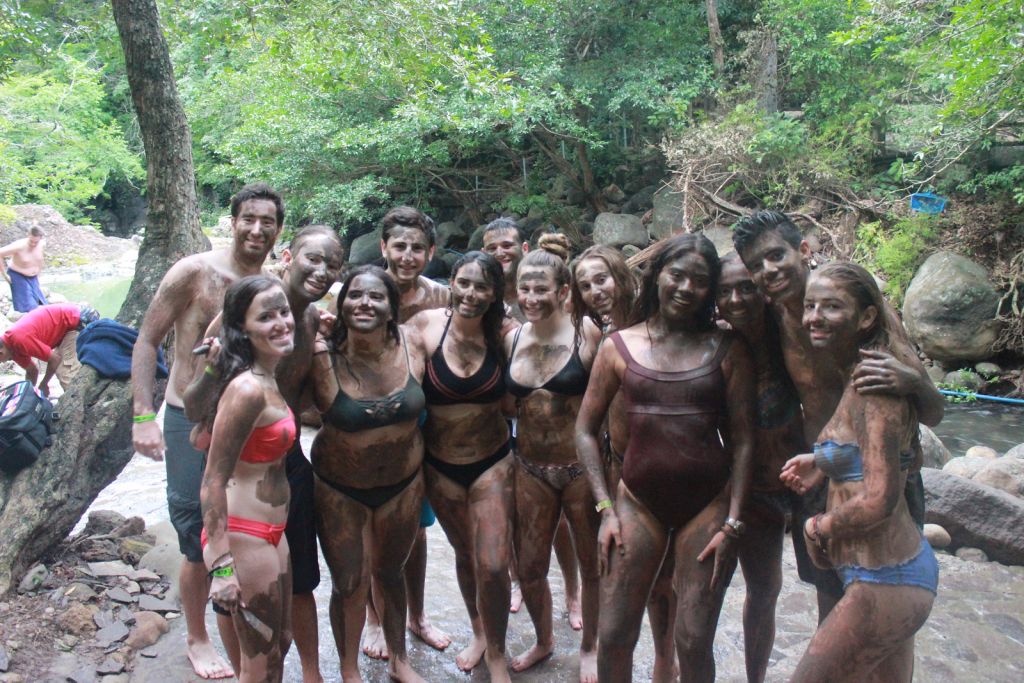 Another highlight from Flamingo has been the beaches. We saw some gorgeous sunsets and relaxed by the beach, where some of us treated ourselves to massages and coconut drinks! We also had a blast with our surfing lessons. The instructors were great and so many of us were able to stand up on the surfboard by the end of the lesson. We're looking forward to our next surfing lesson in a week, where we can build on what we learnt this week.
Until Next Time,
The Westcoast Blogger
If this adventure sounds like something you'd like to be a part of, check out our 28-day Costa Rican community service program!