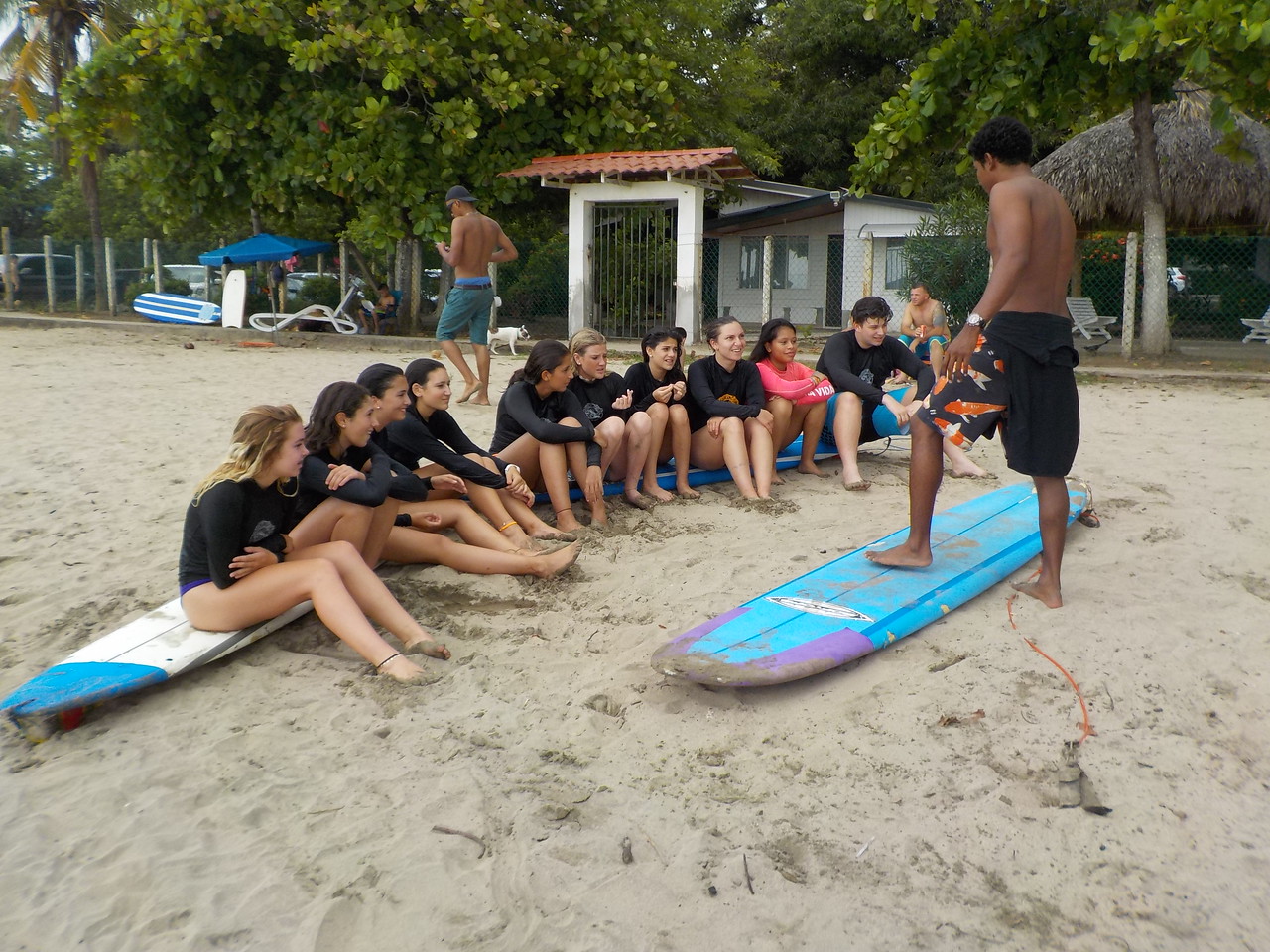 It's so hard to believe that we're already two weeks into the trip! We've accomplished so much in our community service project in Flamingo. The foundation we worked with is called Sempre Amigos, and together we helped modify a family's home. Starting out, it was a modest one-room with dirt floors, but with the help of Fabrizio and Julian, our wonderful construction teachers, we were able to transform it in a significant way! By combining wheelbarrows of rocks, sand, cement mix, and water, we made cement which was laid down to make a floor. While It was hard physical work, it also laid the foundation needed to make walls and bedrooms (which we did, as well). By the end of the three days, the house had cement floors, two bedrooms, and was sanded and painted inside and out. We didn't quite finish the whole house, which we really wanted to see completed, but we left knowing that other groups would come in and continue our work.
This leg of the trip also had some pretty fantastic adventures to help us balance work and play. After working with Sempre Amigos on one occasion, we headed over to the beach and took some surfing lessons. Surprisingly, everyone who participated got the hang of it pretty quickly, and we were shredding the waves in no time. We also took some Spanish dance lessons from Fabrizio (one of the Sempre Amigos volunteers who is truly a jack-of-all-trades), and had a bonfire on the beach complete with some guitar-accompanied sing-alongs.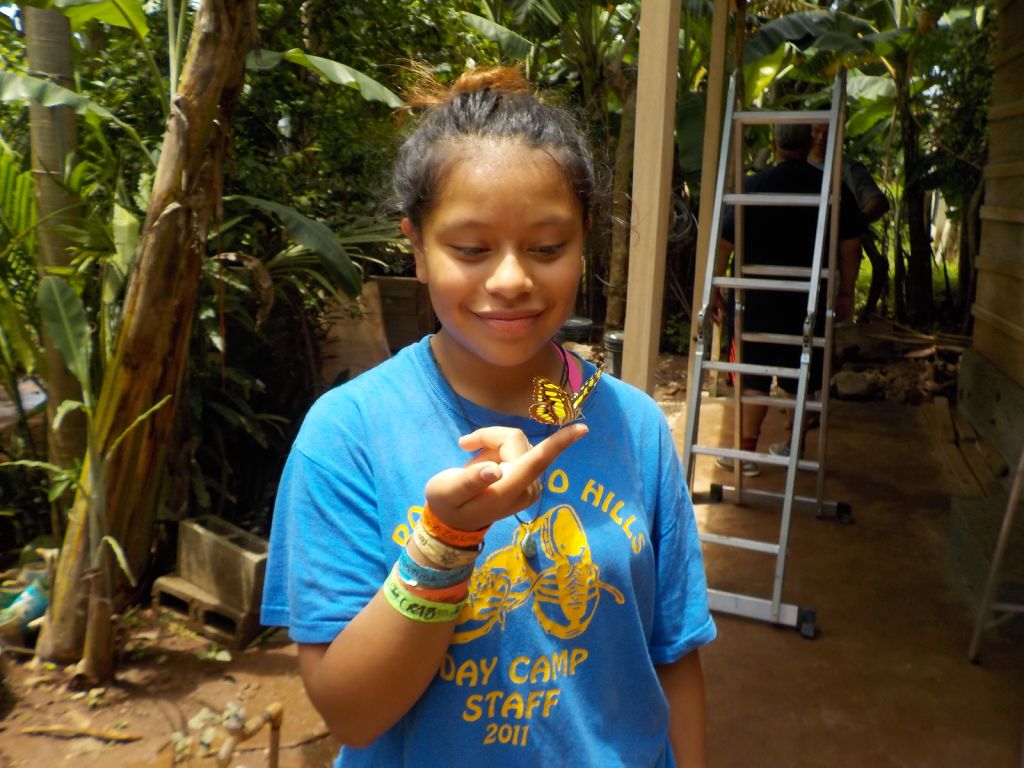 Next, we made our way to Hotel Del Sur in San Isidro, where we've begun our work with Habitat for Humanity. There, we split our time between building a greenhouse for a school, and a house for a family. The greenhouse is being built to educate the students on how to grow food organically and to promote eco-friendliness, which is very important to Costa Rica. Meanwhile, the house we're working on is home to Marianne and Daniel, two very sweet young children who live with their mother. It's hard work but is made easier by the kids hanging out with us and cheering us on. We think it's so cool that both projects are connected, because Marianne and Daniel go to the same school we're working on!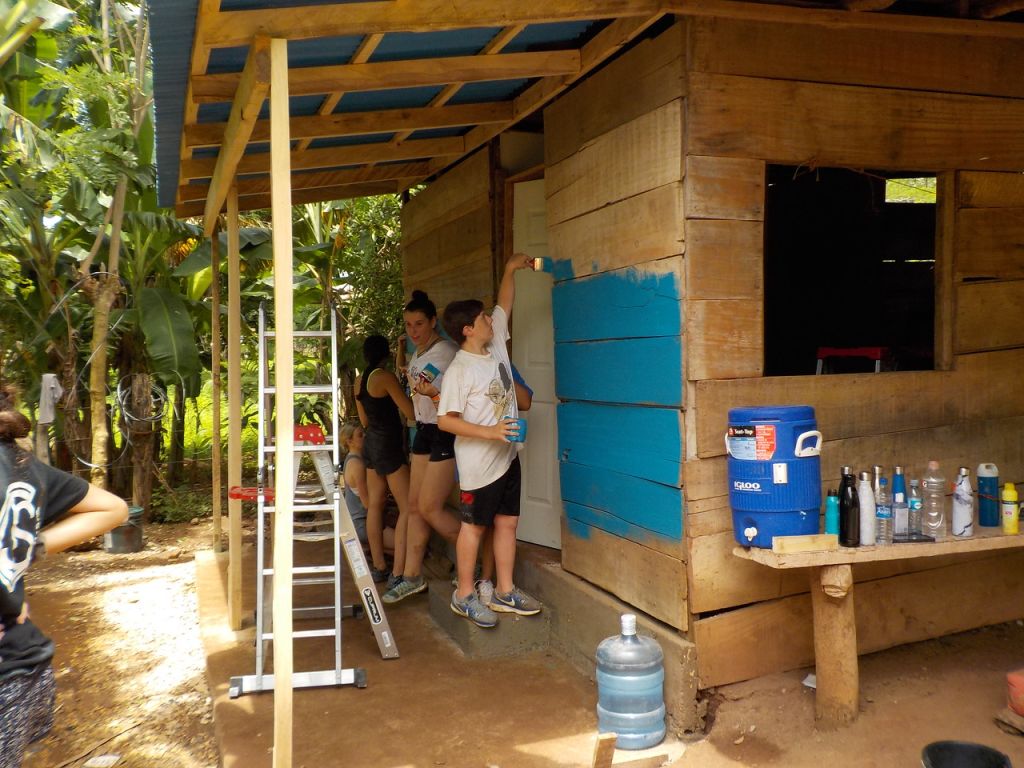 Soon we'll complete our service with Habitat for Humanity and will head back to Central Valley for the last leg of our trip. We've learned so much about Costa Rica's cities and people over the past few weeks, so hopefully we'll be able to apply this newfound perspective when we resume our work at La Carpio.
Until Next Time,
The Westcoast Blogger
If a Costa Rican adventure sounds like something you'd like to be a part of, explore our 10-day, 21-day, and 28-day community service tours!