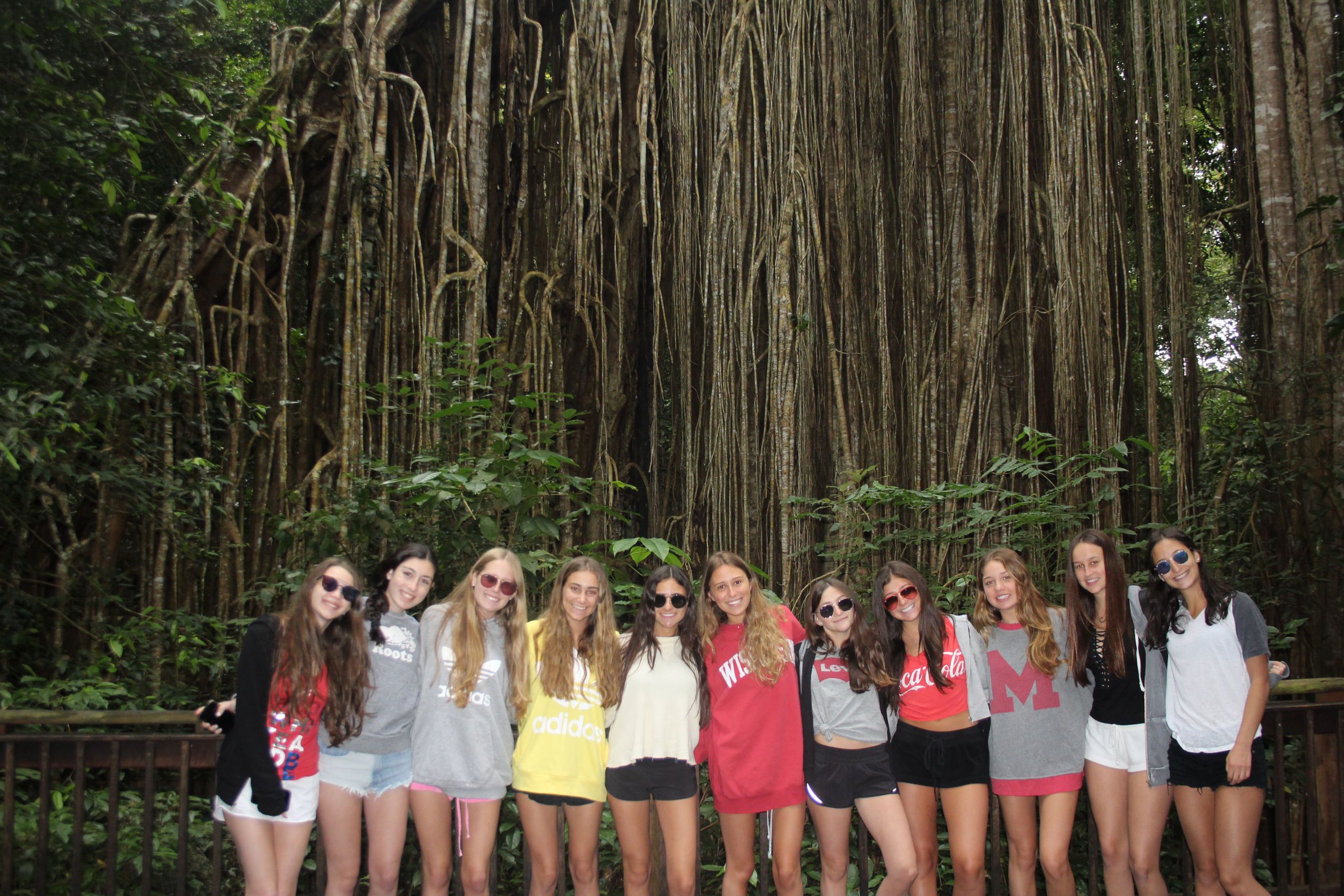 Our journey through Australia continued when we arrived in Cairns, where Tall Paul greeted us at the airport and we set off to his "On the Wallaby" lodge in the Atherton Tablelands . Our time there was filled with exploring and sunset canoe trips where we spotted wallabies! Melissa and Amanda were pros as they glided along the water with ease and Samara could not get enough of the amazing purple and pink sunset!
Later that night, some trip members went on a night canoe quest with their guide Derrick where they encountered bats and wallabies. Brandon W. was the navigator of his canoe, while Luke marveled at the copious amount of stars in the sky. The rest of the group enjoyed sharing their thoughts about the trip thus far and some wrote letters to themselves, which are only to be opened at the end of the trip and positive notes about everyone in the group. Thank you Coco and Sydney for taking the time to write such amazing letters!
The next day, we ventured to the Millaa Millaa Falls where the Herbal Essences commercials are filmed, and Angie and Sammie recreated the ads with ease and grace. At our second waterfall hike of the day, Griffin was the first in the water and was able to find the special cave that Paul told us about!
The following day, we were greeted by the sun in gorgeous Cairns City! Reef Teach taught our group about the different types of fish, marine life, and coral we could encounter while snorkeling and SCUBA diving at the Great Barrier Reef. Cam was a great participant, which our teacher Abby really appreciated. Sabrina really cherished her snorkeling experience and Lexa loved her scuba dive so much, after completing her first one, she immediately requested a second!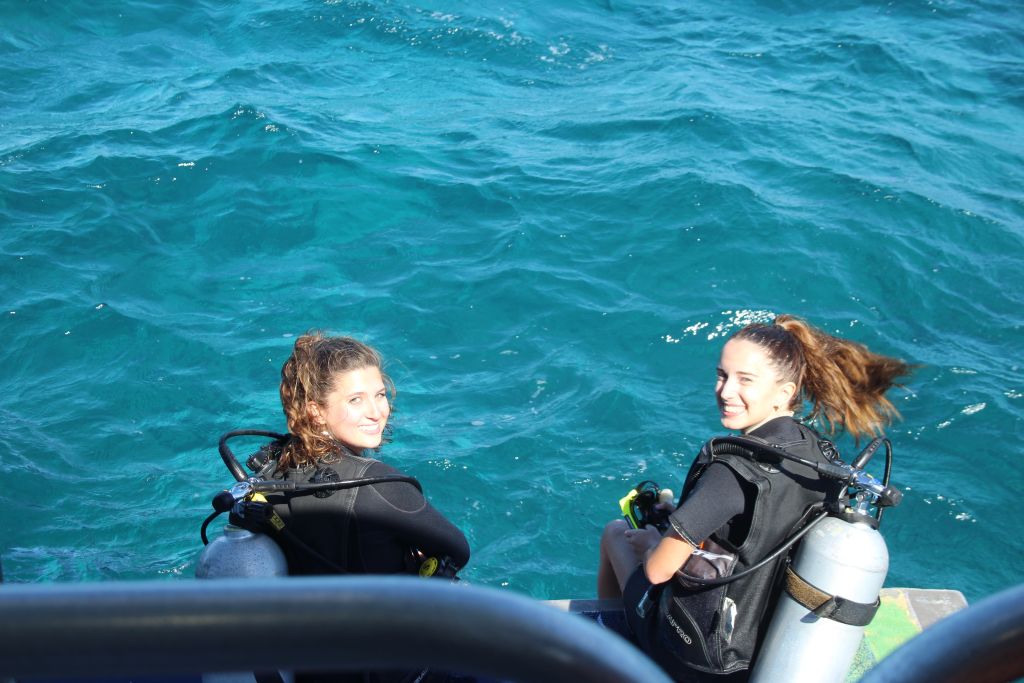 The Tjapukai aboriginal tribe event was a sight to see. The show started with a special aboriginal dance and members of the audience were invited to join, so Devon went on stage to showcase her amazing dance skills! Then, our group learned the proper method for throwing a boomerang and Brandon D. really sent his flying! Alec excelled at spear throwing and was the closest to the target. 
Next up was a thrilling white water rafting ride down the mighty Tully River, where our guides were awesome and experienced. The whole group enjoyed the rafting experience so much and they all got some great pictures to prove it! We couldn't wait to get back on the raft for the second round after lunch! Our time in Cairns ended with spending the day at Trinity Beach. We are now ready to embark on our flight to Sydney.
Queensland has been unforgettable and we are ready to head to New South Wales!
The Westcoast Blogger
From SCUBA diving the Great Barrier Reef, to rafting the Tully River, would you love to explore Australia? Check out our 27-day Australia Plus Hawaii Active Teen Tour.