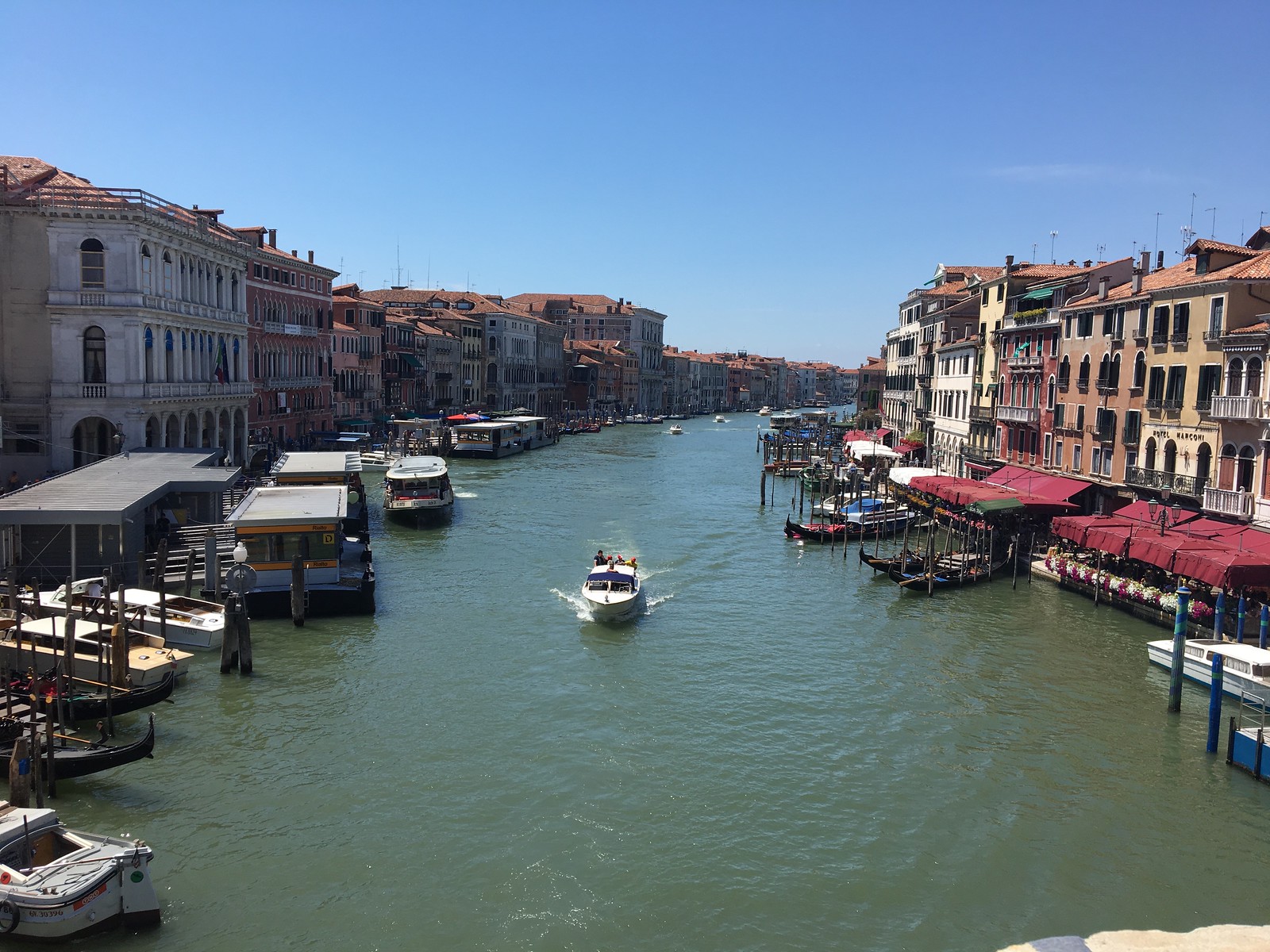 We come to you again from France; but this time having enjoyed even more adventures and unbelievable experiences! Our newest adventures began with a beautiful bike ride around Lake Annecy, which gave us a spectacular view of the lake and mountains worthy of a screensaver. While some were hesitant at first and admitted they hadn't ridden a bike in a while, the breathtaking views were more than enough to motivate everyone.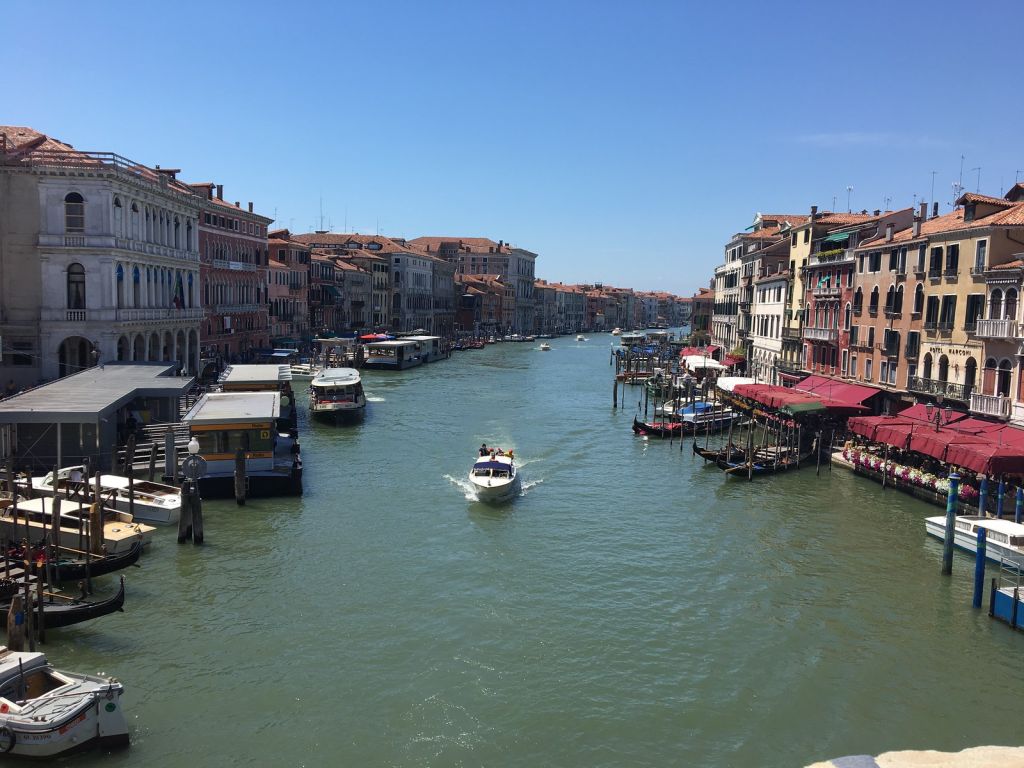 We had the pleasure of celebrating Lexie F's birthday in Annecy. After being entertained by the group singing Happy Birthday, she was treated to a birthday cake. It's become clear how much the group has bonded and it's a joy to witness.
We continued the good times in Annecy with one of our new favorite games, called "Trade Up". The game starts with groups getting a pen and a certain amount of time to go around town and trade with locals to see who can barter for the best items. We took over Annecy in groups and were able to come back with some amazing stuff! Some of the best items included a clown hat, a beret, earrings, a tie, and a waffle with whipped cream, which 'mysteriously' went missing before it could get back to the group (but apparently tasted excellent).
Leaving Annecy was tough considering all the amazing experiences we had but, alas, we said au revoir to France and were off to our next destination: Zermatt, Switzerland!
Making our way through the Swiss Alps, we were constantly kept entertained by the music playlists (including an Independence Day one) of some of our members.
We were immediately taken back by the stunning views of the mountains and natural beauty of the country. During lunch, we were amazed by the sights all around us as we looked out at the mountains, trees, and lakes… and this was just the beginning!
Getting to Zermatt, Switzerland was one of the most memorable moments for many of us, as we got off the bus absolutely stunned by the hotel balcony views of the Swiss Alps. The next morning, many of us were lucky enough to go skiing and snowboarding – it was incredible! Our whole group also sang happy birthday to our trip leader, Julia, 10,000 feet above sea level in sight of the Matterhorn.
Leaving Zermatt was an even tougher task than leaving Annecy but, with the mountains behind us, we knew there were only more amazing adventures to come! With that in mind, we began our drive to one of the most amazing cities in the world, Venice, Italy!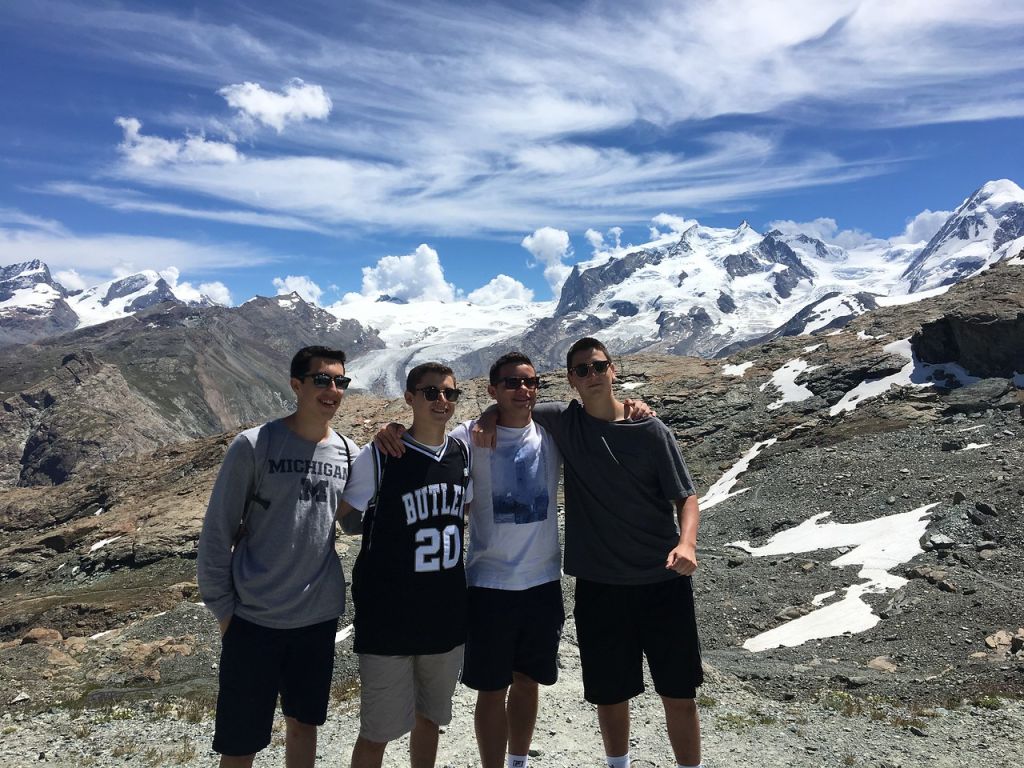 Venice gave our group an instant appreciation for the history of the city, as we walked down its legendary streets and alleys. We were excited to participate in the culture of the city, and this excitement was very evident when some of us even got authentic Venetian masks. We continued to be surprised by the beauty of the city when we were shown its timeless tradition of glassblowing.
Naturally, a trip to Venice wouldn't be complete without a gondola ride! We were all able to cross this once-in-a-lifetime opportunity off our bucket list and snapped some of our best pictures while relaxing and cruising through the beautiful canals of Venice.
As we leave you again, it's with nothing but excitement as we move on to our next destination, Rimini!
Until next time,
The Westcoast Blogger
Have these three beautiful destinations piqued your interest? Explore our 20-day and 28-day European teen tours and start planning your own adventure with Westcoast Connection. It will be the travel experience of a lifetime!