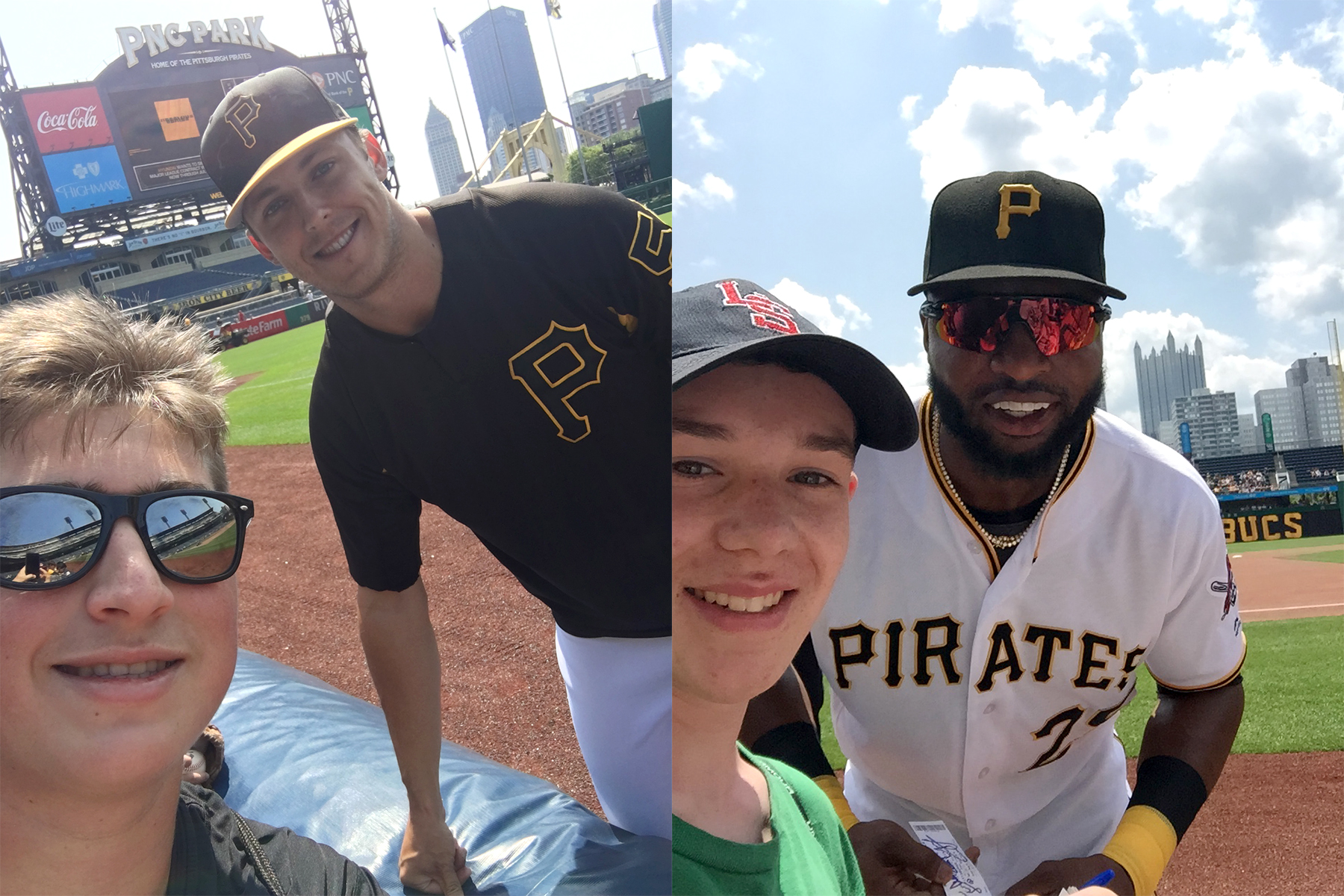 Where to even start when describing how amazing the first week has been? While touring the Washington Nationals' ballpark, the trip members not only got to walk on the field, but also sit in the dugout where the players sit! Arriving at the stadium, we were excited to attend the batting practice and many trip members were able to proudly catch more than one baseball. Then, we got the chance to witness a rare baseball moment with Mark Reynolds going 5-5, 2 home runs, and 10 RBI! We were all ecstatic every time he came to bat. During the game our Trip Director Eric was fortunate enough to catch a foul ball- his first ever at a baseball game. While he was sitting down enjoying a hot dog, a foul ball was hit and landed right behind him, so all he had to do was lean back to secure the ball. The game was so action-packed that the final score was 18-4! Our trip members stepped out of their comfort zones as they ate lunch at Union Market, which serves different ethnic gourmet foods and is named one of the five best food halls in the United States.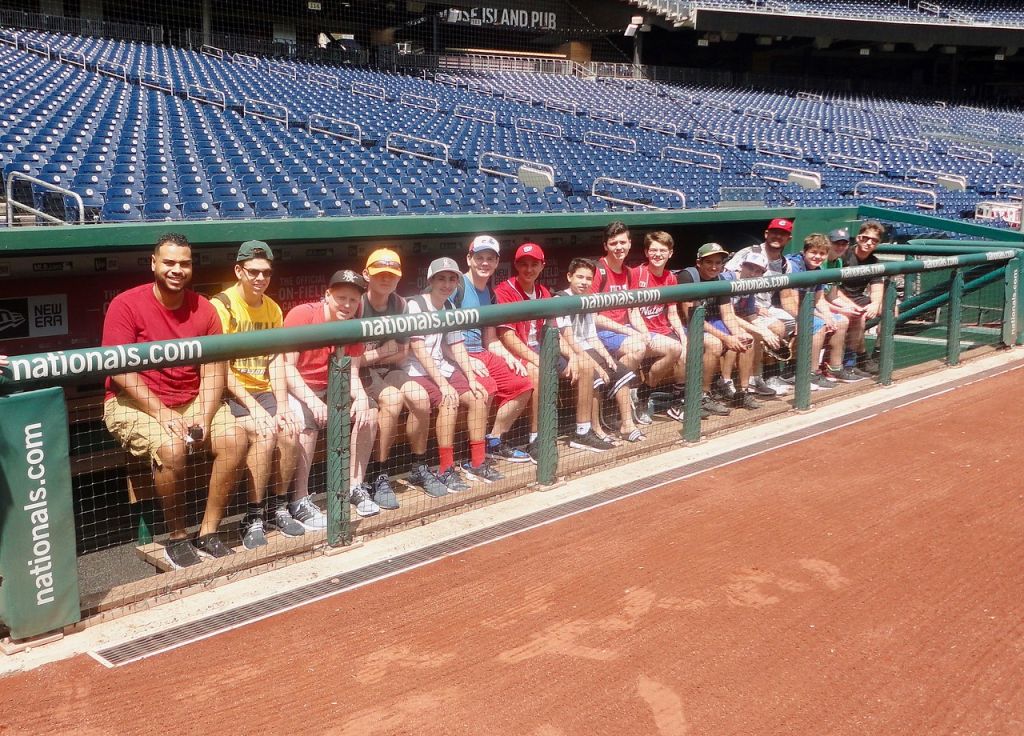 While traveling from D.C. to Baltimore, we stopped at an activity center to play some mini-putt and practice at the batting cages. There was also a baseball field where everyone showed off their wiffle ball skills in a fun game. At the stadium tour in Baltimore, our group learned about the early history of baseball and impressed the tour guide with our extensive knowledge. With our mutual love of this incredible sport, spending most of the day watching the Yankees vs. Orioles in a double header was a dream come true.
In Pittsburgh we cooled off at a waterpark. A majority of the trip members successfully rode every water slide, including the monster, which was the steepest! Later, we were fortunate to attend the Pirates vs. Nationals early and as a result, everyone got a chance to receive autographs from players on both teams. Also, Eric contacted an old high school friend who is now a scout for the Pittsburgh Pirates, and he was able to hook us up with amazing merchandise such as hats and bobble heads.
When asked how the trip is going so far, Aaron happily exclaimed, "My experience and I think everyone else's, has been great so far. The bonds we have created through our love of baseball is something we will keep with us for the rest of our lives."
Next we are off to Chicago for some more great baseball!
The Westcoast Blogger
Are you a major fan of baseball? If so, check out our Major League Madness Experiences!