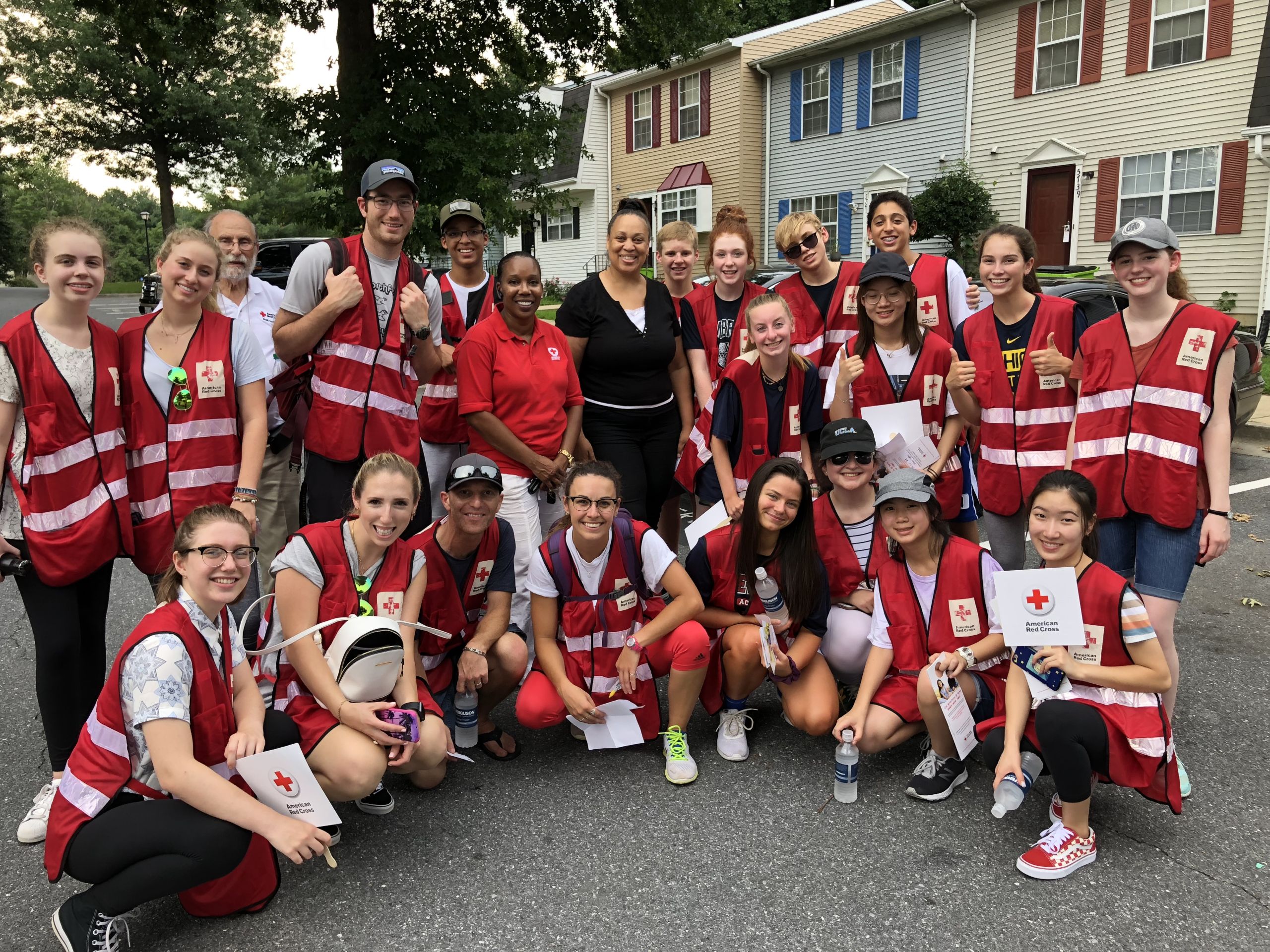 Where can we even begin to describe the incredible experiences we've had these past couple of days? Washington, D.C. is astonishing – a place unlike any other. With its rich history, fast-paced lifestyle, eclectic neighborhoods, iconic buildings, and monuments, this state truly deserves its title as the Nation's Capital.
Our home away from home adventures began with a fun-filled night of bowling, hilarious icebreaker games and exploring Georgetown University's beautiful campus. The following day our introduction to the American Red Cross began with a guided tour through its Headquarters. Marble-clad and packed with history, this building is a National Historic Landmark and helps this humanitarian organization provide emergency assistance, disaster relief, and disaster preparedness education in the United States. 
In the evening we went on a bike tour around The National Mall with fun and educational guides teaching us new facts about the Capital. We were beyond lucky to see sights including the breathtaking Lincoln Memorial, numerous moving war memorials, and the iconic Washington Monument. We even saw the Presidential helicopter fleet fly low over the Jefferson Memorial as they landed at the White House!
"The bike tour was sooo awesome! I loved it. The sunset was breathtaking and the wind in my hair was so perfect. I really enjoyed viewing the monuments and learning about American history." – Camille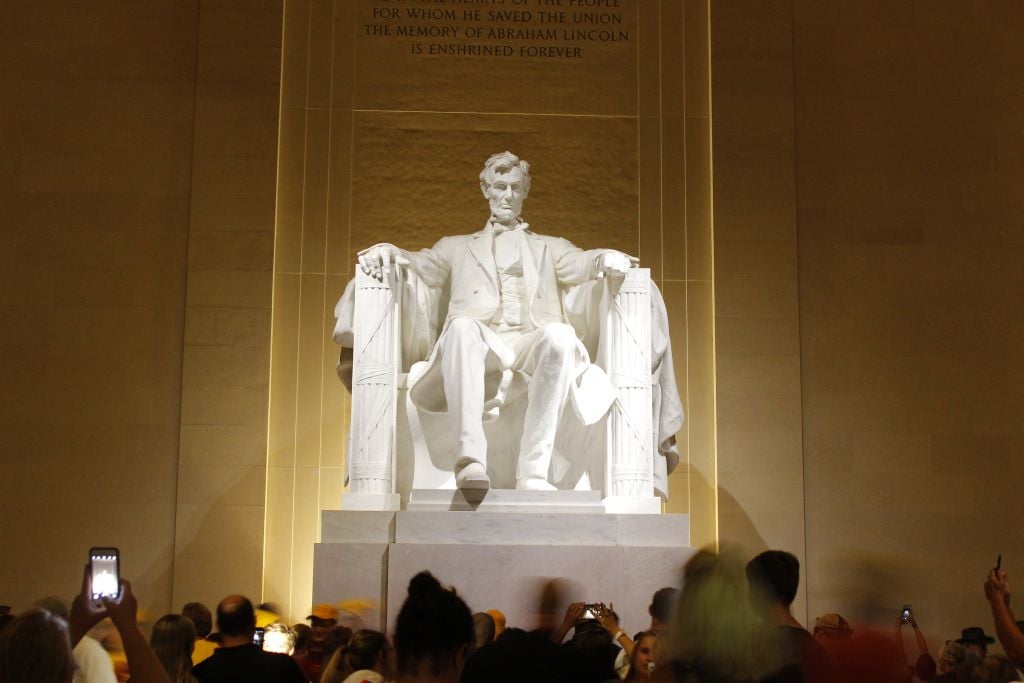 A few days in and a thousand laughs later, and our group had already become a family! Together, we helped out other families while volunteering with the American Red Cross home fire prevention team. With the helpful tools and proper training provided by the knowledgeable and experienced leaders from The American Red Cross, our group excelled at educating others about fire safety. We spoke with many families about emergency procedures and the importance of owning functional home fire detectors. The group worked alongside local firemen and by the end of the day, we had soared above expectations and installed brand new 10-year lithium fire detectors in over 50+ homes.
"Learning about the American Red Cross Fire safety protocols made me think a lot about my family's safety. I really enjoyed volunteering my time to helping others. I am also very happy that I got to install the detectors on my own!"- Hannah

The program members demonstrated strong leadership and respect throughout this first volunteer experience. They created a strategy to divide and conquer the canvassing of the neighborhood and worked together to share the knowledge gained from the Red Cross with homeowners.

Today everyone was excited to explore the Baltimore Harbor and sight-see around the historic Fell's Point district for a delicious lunch. After strolling around the neighborhood we made our way to the Baltimore Aquarium, where we got to observe stingrays and laugh with the amazing Atlantic bottlenose dolphins. Next, we headed to Toby's dinner theater, where our group was treated to an incredible, talent-filled performance of MAMA MIA, where we laughed, danced and sang to the tunes of ABBA's timeless hits!

Currently half way through our wonderful Washington trip, we're looking forward to the next adventures and our CPR/First Aid training tomorrow. Until next time!
The Westcoast Blogger
Does volunteering with the American Red Cross sound like a rewarding experience? Learn more about our incredible 10-day American Red Cross Community Service program!