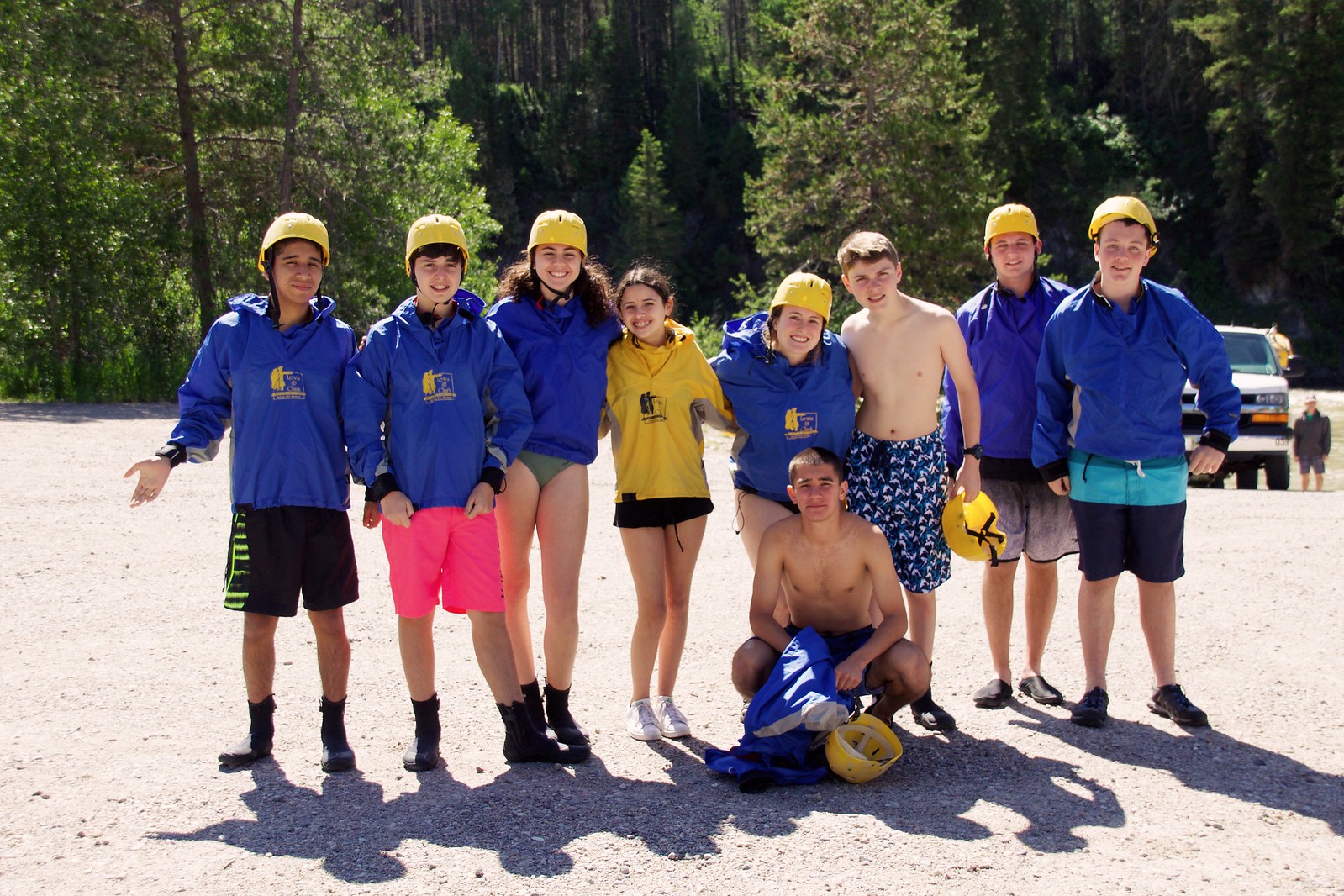 And just like that, the members of the American Voyageur trip have finally embarked on the journey of a lifetime! Traveling from cities all over, our group met at the airport in beautiful Salt Lake City, Utah.
An exciting day full of ice breakers and fun games at the first campground got everyone super pumped for the next 40 days. One of the group's favorite games we played was called Whoosh and Zip where we quickly had to pass around an imaginary ball and try to get our fellow trip members out by changing the direction of the ball. Later, we all helped each other set up our tents and cook dinner which got everyone bonding right from the get-go. Our evening was spent riding crazy roller coasters and amazing rides, while snacking on cotton candy and ice cream at the amusement park.
Day 2 started off in Park City, Utah where we got to ride the amazing Alpine Coaster which traveled through the stunning mountains and forests. Trip members Reese and Riley said, "we loved traveling quickly through the beautiful scenery and being able to go super fast!" The fun continued down at the water park where we relaxed in the lazy river and slid down the speedy slides. For dinner we enjoyed delicious pasta and pizza at a Westcoast Connection favorite restaurant and finished off the day with an exciting game of bowling where we had to complete silly tasks before each round! The tasks ranged from doing push ups, being blindfolded, to bowling while lying down or dancing. Everyone definitely shared some great laughs during our time there.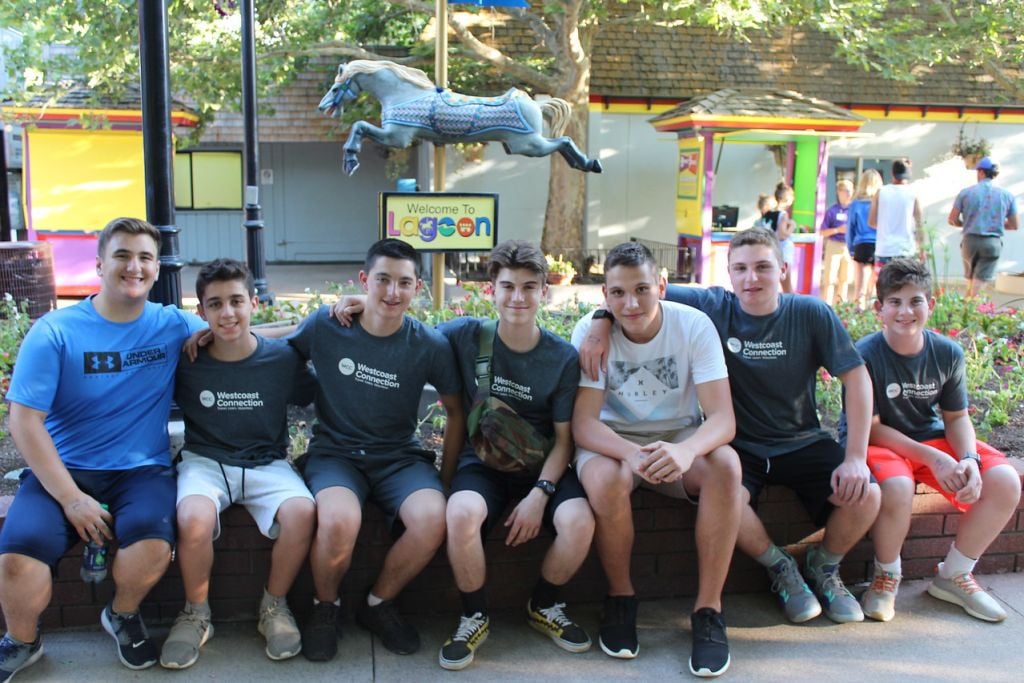 On our route to Jackson Hole, Wyoming we played tons of exciting games on the bus, such as name that tune and we tested our brains with tons of tricky riddles that the staff told us. We also sang our hearts out to some of our favorite throwback songs including hits from Hannah Montana and Camp Rock. At the recreation center we played a game of knockout and basketball, while some of us opted for a refreshing swim in the pool. At night we played an exciting and competitive game where we were split into teams and had to perform tasks as a group. In order to get as many points as possible, the trip members participated in wheelbarrow races, reciting the alphabet backwards and free-styling their best dance moves!
With a couple of days down, we cannot wait for the next few weeks to come!
The Westcoast Blogger
Do you want to explore the west coast? Check out our 40-day American Voyageur trip.