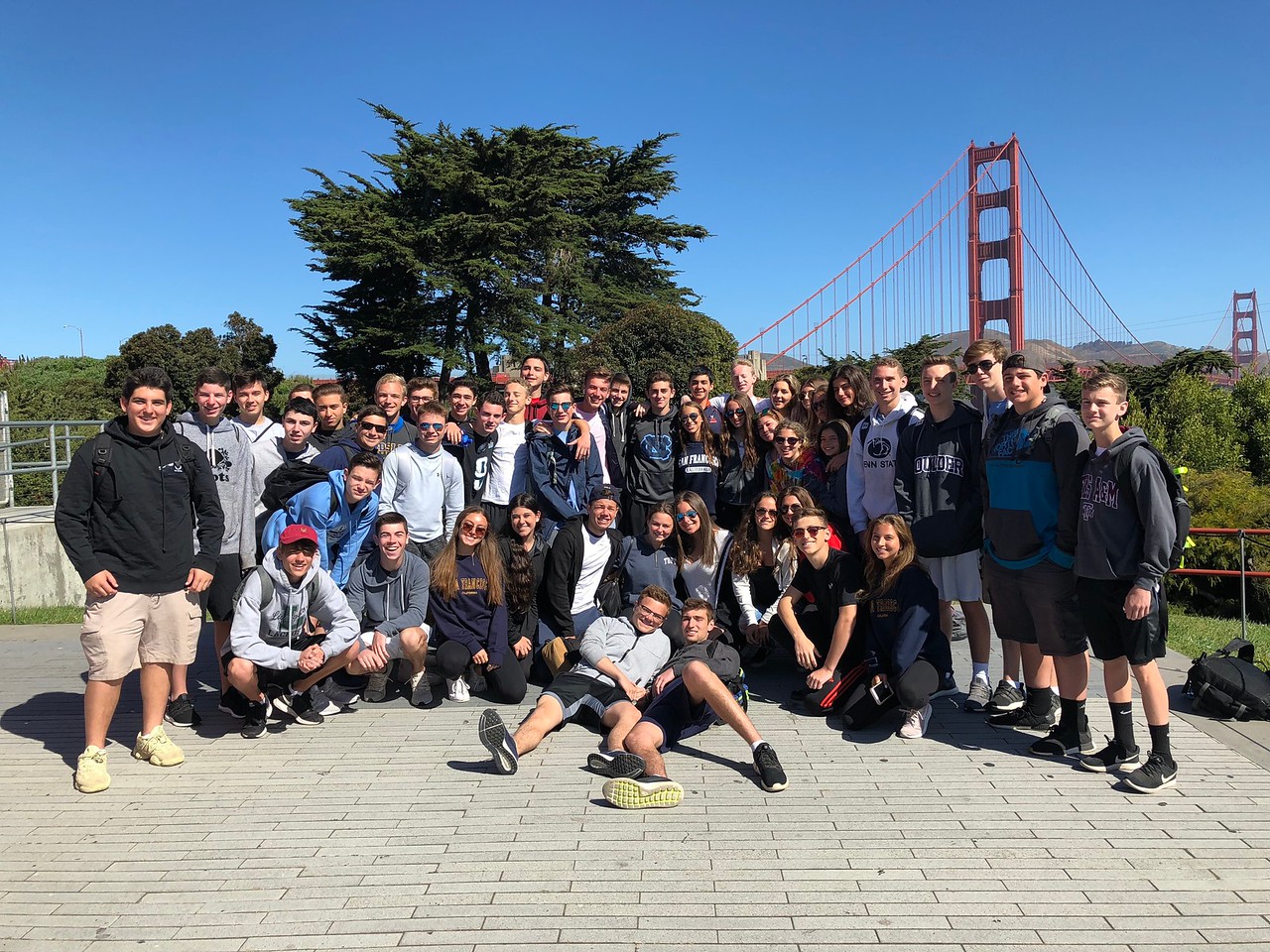 We cannot believe how fast the time has flown by in California! After an amazing Canada Day celebration, our Fourth of July party did not disappoint. We jammed out to American tunes, played some U.S. trivia and played "Top Chef: Fourth of July Edition" during our evening program, complete with s'mores by the campfire! Ryan S. was very patriotic by waving around a huge American flag throughout the day!
Everyone loved our beach day on Lake Tahoe, where we shared a lakeside BBQ and had the chance to do water activities. We had so much fun tubing and kudos to Justin, who got up on his first time water skiing! Cruising around the lake on our chartered boat was the perfect way to chill out on a sunny day.
Next up, we had a whirlwind of fun in San Francisco, starting with sampling Ghirardelli chocolate and famous sourdough bread. Visiting Alcatraz was also a highlight thus far, as the incredibly vivid audio guide made us feel like we were really in the cells with Al Capone. Not to worry, we all escaped! Later we celebrated Max B.'s birthday at a San Francisco Giants baseball game–what a party!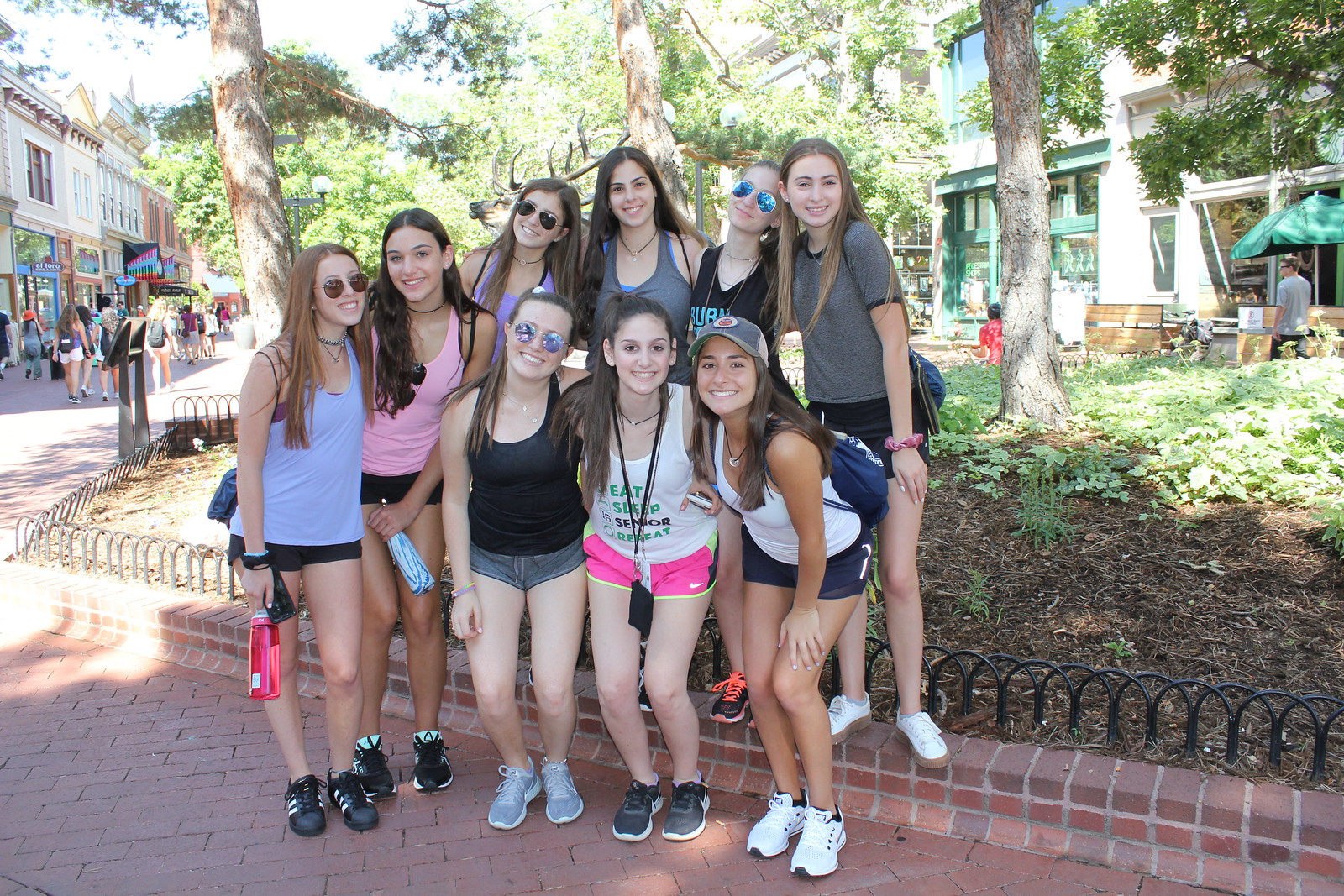 We began our second day in L.A. with stars in our eyes, as we headed straight to Hollywood to snap the iconic Hollywood sign in the hills and stroll the Walk of Fame among our favorite celebrities of the past and present.
Staying on the UCLA campus has been great and we've had the opportunity to check out many awesome facilities, such as the athletic centre and the dining hall. We've even had the chance to taste fine ice cream cookie sandwiches at the local student favorite eatery, Diddy Riese. After an awesome day hanging out at Venice Beach, we're now off for some laughs at the legendary Improv Comedy Club.
We are so excited to explore the rest of this amazing city!
The Westcoast Blogger
Are you California dreaming? Find out more our 28-day Californian Extravaganza!