We have begun our summer of WOW! As we make our way to our next stop in Great Falls, it's time to reflect on the past few days. Salt Lake City, Utah,  was a picturesque place to start as some of the mountains in the distance still had snow at their peaks. This was a shock to our Florida kids because it was the first time many of them had seen snow! As soon as we got to our campsite, we started a massive game of human bingo for everyone to get to know each other. From there we went to the amusement park that was right outside of our campsite. If you haven't added riding a roller coaster with mountain views to your bucket list, I highly suggest you do!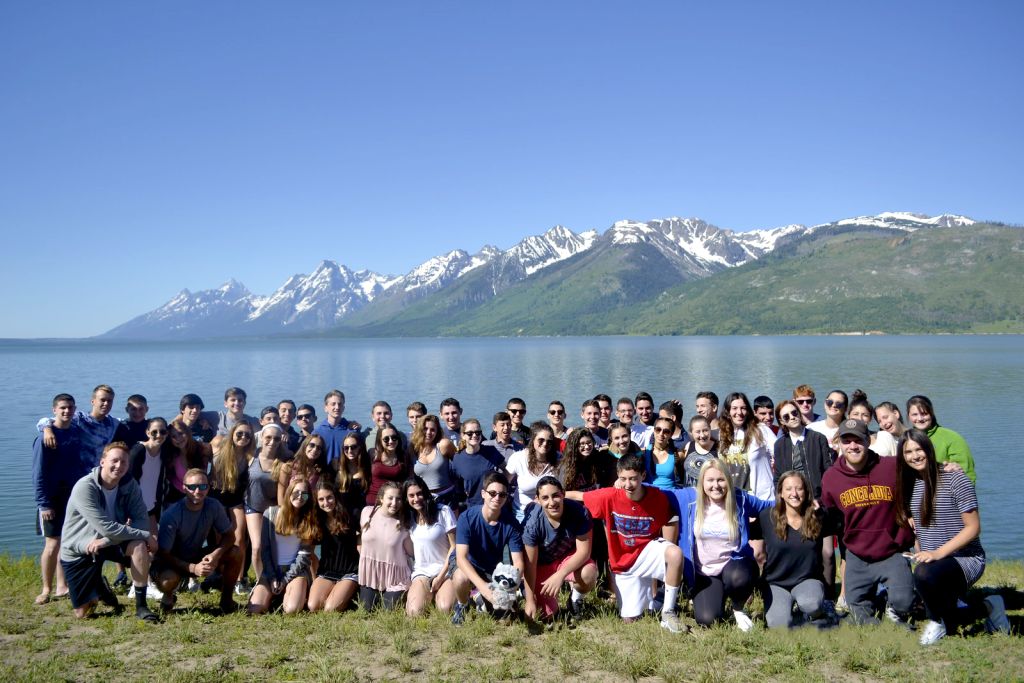 Day two consisted of exciting alpine coasters and refreshing water parks, where the lazy river was a hit for everyone! Later that night, we made our way to the local bowling alley where everyone had their fair share of gutter balls, which is always good for laughs all around.
After a couple of days in Salt Lake City, it was time to head to Jackson Hole, Wyoming. To start the travel day, we introduced our 52nd trip member and mascot, Rocco the Raccoon. Each day, a new participant is picked to hold Rocco for the day. The first one to hold onto Rocco for the day was our birthday girl, Brooke! He has become a part of our family and you will even see him in a few of our photos.  
We enjoyed Jackson Hole and a treat from the local ice cream shop before we made our way to the recreation center, where the trip members outplayed the staff in games of basketball and volleyball. That night, our evening game was Minute to Win It, as teams battled through six different minute-games, each being more intense than the last. In the end, Team Pasta won!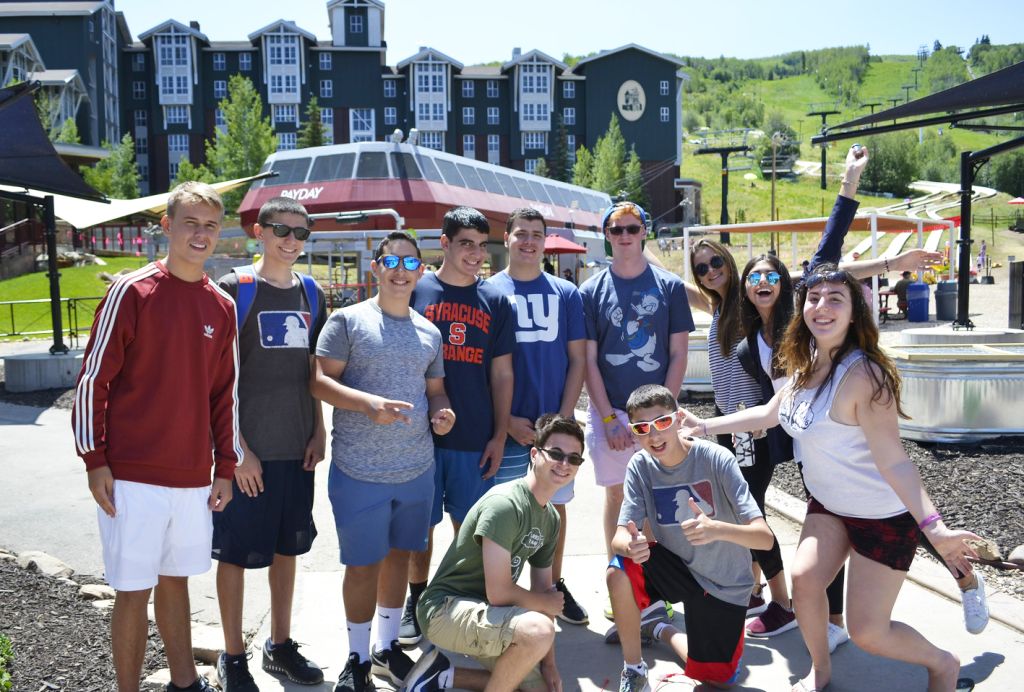 The highlight of our final day in Jackson Hole was a rafting ride along the Snake River, where everyone sang songs and witnessed nature and beautiful views up close. From there, we went to the alpine slide and were able to see the Grand Tetons from the chair lift on our way up, before speeding down the hill.
The views continue to blow our minds as we visited Yellowstone where we saw Old Faithful erupt and even saw some wildlife. We are now in Canada and are looking forward to the Canadian Rockies.
Until Next Time,
The Westcoast Blogger
Does touring the West Coast sound like the ultimate summer? Join our 40-day American Voyageur and explore the U.S.A and Canada with Westcoast Connection, the leaders in student travel.