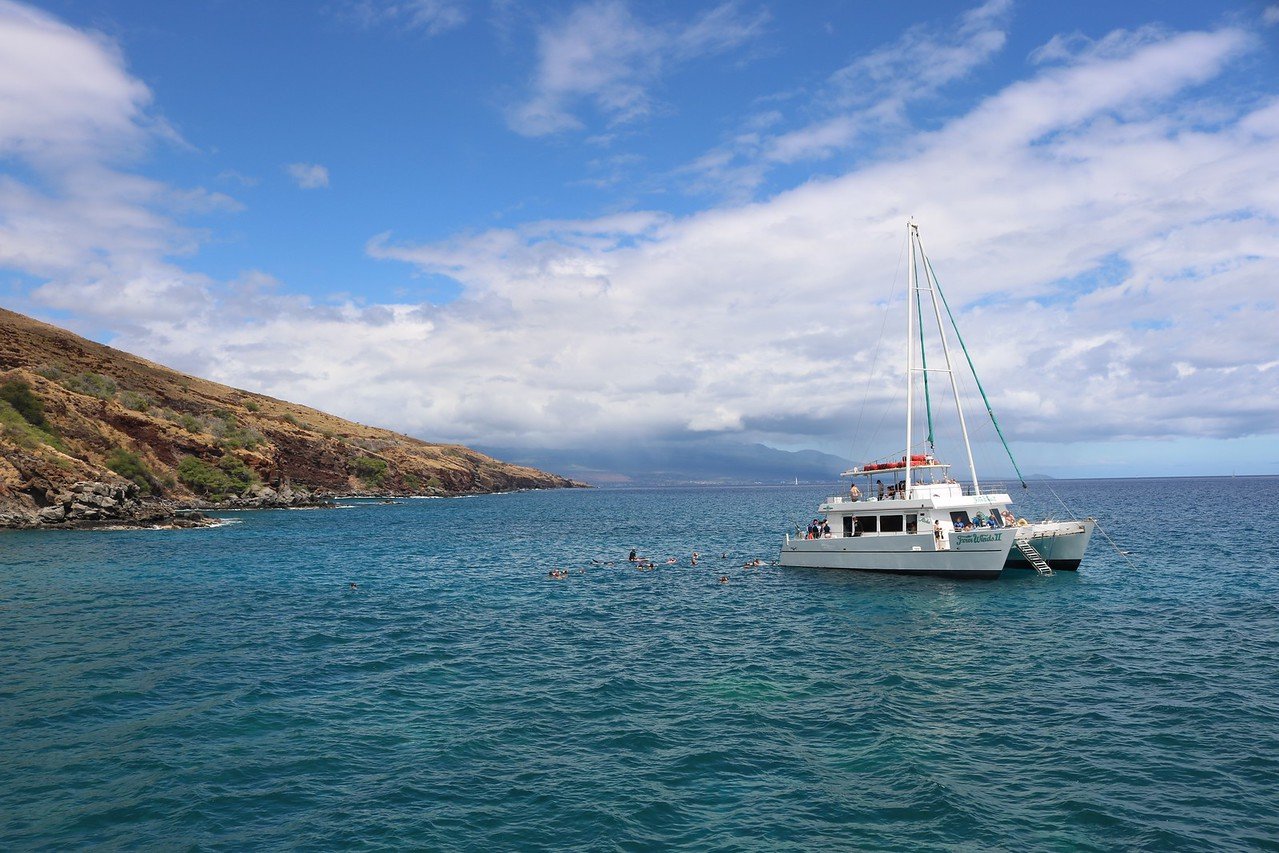 Aloha! Our adventure is off to a wonderful start, as we were greeted by the beautiful white-sand beaches of Maui. We began our fun with a banana boating excursion and not only did we have a blast riding the waves, but we also saw some dolphins and a sea turtle! Then we visited a great snorkeling spot called Coral Gardens, where we admired tropical fish in all different shapes, sizes and colors. Our group also had a relaxing time swimming together and bonding on the boat. For dinner we attended a traditional Hawaiian luau. Everyone enjoyed learning a great deal about the many Polynesian cultures and loved the live performances of the Haka (a Maori war dance) and a routine by the Samoan fire spinners. Trip member Ryan B. even went on the stage to show off his best hula dance to the audience.
The following day we visited the sacred Iao Valley State Park and Twin Falls with two phenomenal guides, nicknamed "Nature Jay" and "Nature Ray", who pointed out many interesting things along our hike. We learned about the history of the Hawaiian islands, about the native species of fruit that grow and about "Jaws" – a hidden surfing spot on the coast where the waves can reach heights up to 60 feet. Afterwards we cooled down by swimming near waterfalls! We spent our last dinner in Lahaina, exploring the beautiful oceanside strip filled with restaurants, shops and most importantly shaved ice – our new favorite treat!
The next day we touched down in the bustling city of Honolulu. The island of Oahu has a much greater population than Maui, but has similar picturesque views! Our first meal in Honolulu wasn't just delicious, it was also wildly entertaining. We ate at a hibachi restaurant where the chefs impressed us with their tong and flipper spinning abilities. In the morning we happily went kayaking and were fortunate enough to visit a bird sanctuary. Max was even able to get up close and personal with a molten crab shell.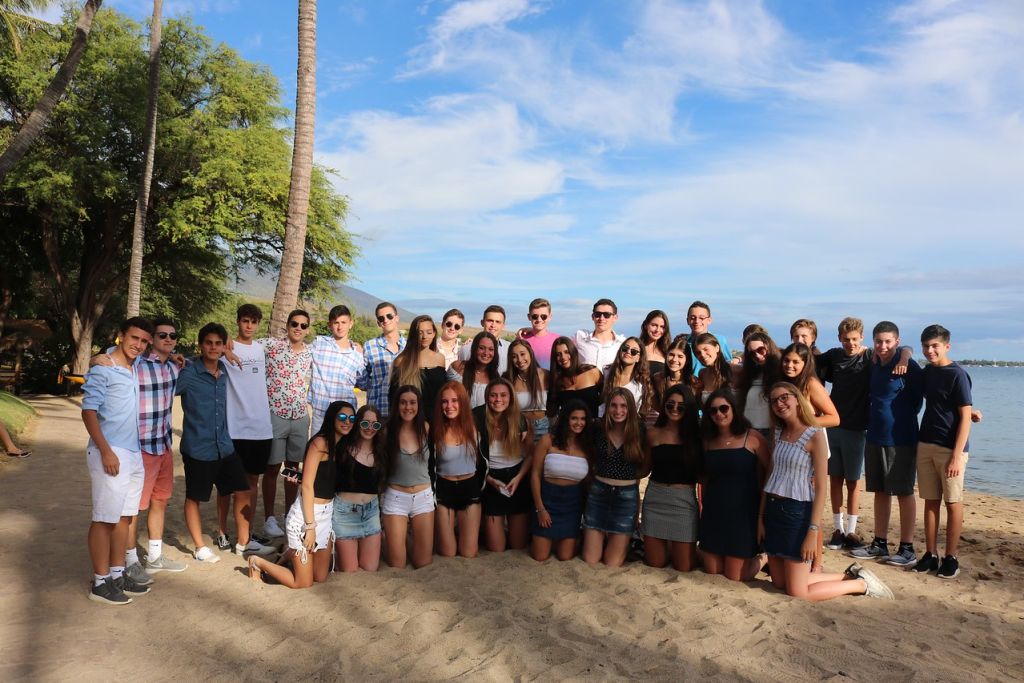 Then July 4th was here and to celebrate Independence Day, we went on a submarine ride! We explored depths over one hundred feet and saw sunken ships, planes and thousands of fish. We capped off the exciting day by watching fireworks on the beach and listening to live music.
The Westcoast Blogger
Having Hawaiian dreams? Read more about our 20-day Hawaiian Spirit or 27-day Hawaii & Alaska trips!