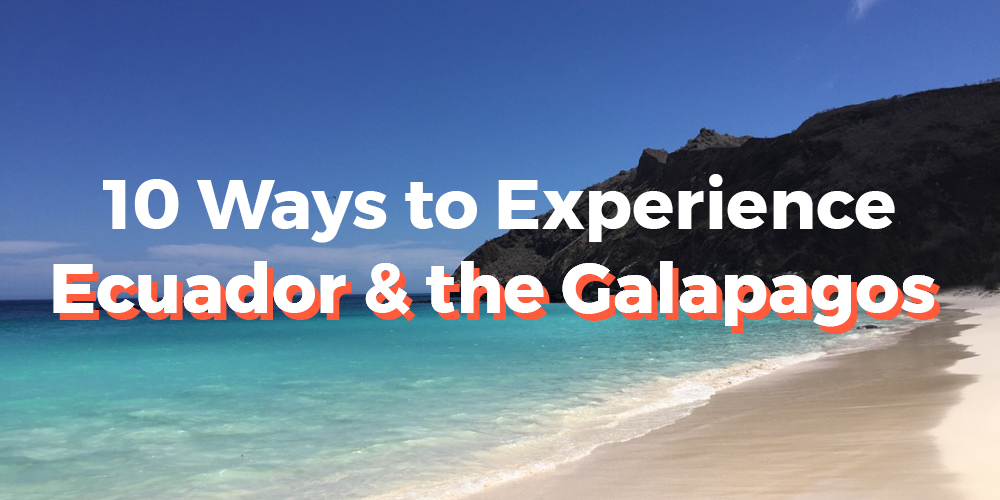 Xin Chao (hello) from Vietnam!
We are having a wonderful time in Northern Vietnam exploring, eating, taking pictures and volunteering! After arriving in Hanoi, we checked in to our hotel where we dined on spring rolls and fried rice for lunch, followed by plenty of games. We ended our first day with a unique street food tour of the old quarter where we tried everything, from sugar cane juice and fried fish pho, to escargot and baguettes. It was a delicious way to start exploring the area with our great guides, Viet and Hank. We also presented trip member Scott with the first TMOD (trip member of the day) conical hat and championship belt!
The next morning we were off on our historical and cultural tour of Hanoi. We visited several temples, pagodas and the Ho Chi Minh Mausoleum, all while learning about Vietnam's history. Lunch was a delicious nine course meal that consisted of: papaya salad, soup, beef, chicken, fish and vegetable dishes. We also learned how to design lacquer paintings with egg shells and gold leaves. The group was very creative, and we can't wait to pick up our finished products after Ha Long Bay!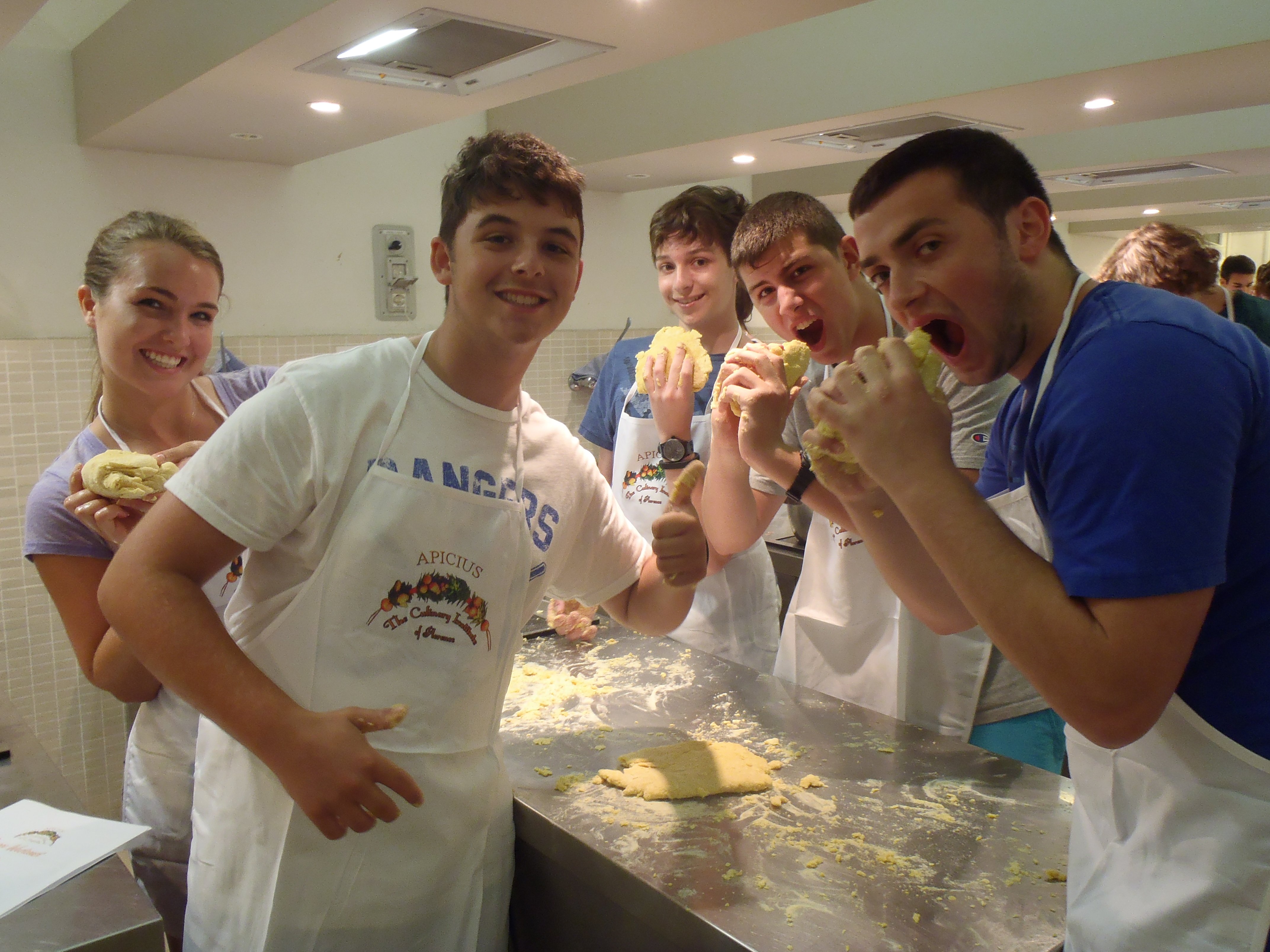 The next two days of the program were spent volunteering at a local school for the deaf. We participated in a variety of projects, from painting curtains, to designing a mural of the world that Olivia helped sketch. Our group has been learning beginner sign language to help us better communicate with our new friends. We instantly enjoyed making connections at the school and are falling in love with this community. To end the day, we enjoyed walking through the local markets and seeing all of the merchants and artists with their Vietnamese work.
We are off to Ha Long Bay next, so tiam bet (goodbye) and com un (thank you) for now!
The Westcoast Blogger
Do you want to help in Hanoi? Check out our 21-day Vietnam Community Service opportunity!