We're so happy to have arrived in the Land Down Under and everyone is eager to jump right into all that Australia has to offer! Our first day began at Dreamworld, Australia's largest theme park, that provided us with an action-packed afternoon full of roller coasters and fun. We shared our first meal at Vapiano Soul over delicious pizza and pasta. There's nothing like good food, good company and good conversation to bring a group together!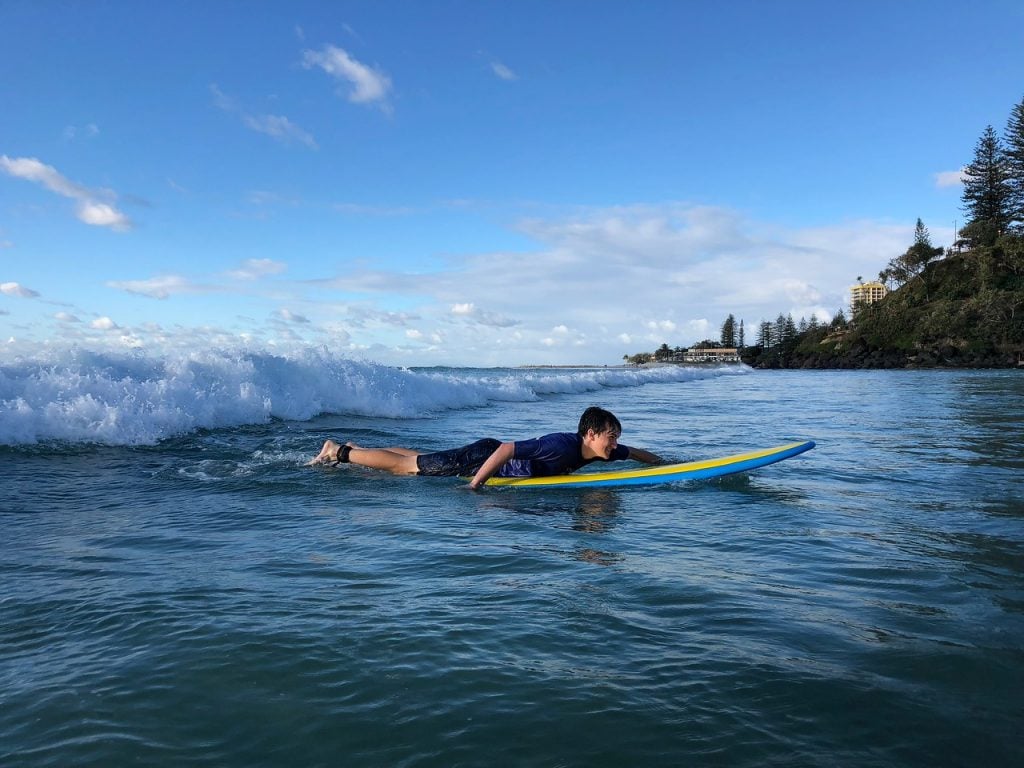 Spirits were high the next morning as we prepared for our first day on the beautiful blue Pacific Ocean. After a lesson on how to ride the surf, we donned our matching swim-shirts and strapped into our boards. Many of us were pleased to learn that we're natural born surfers! It was truly a sight to see everyone having fun along the sprawling coast of Surfers Paradise. Our superb surf afternoon came to a close with refreshing acai bowls and a visit to a scenic lookout that straddles the border between Queensland and New South Wales. With salt in our hair and the ocean behind us, we capped off the night with a rousing round of bowling- where Benny and Griffin were the lucky winners.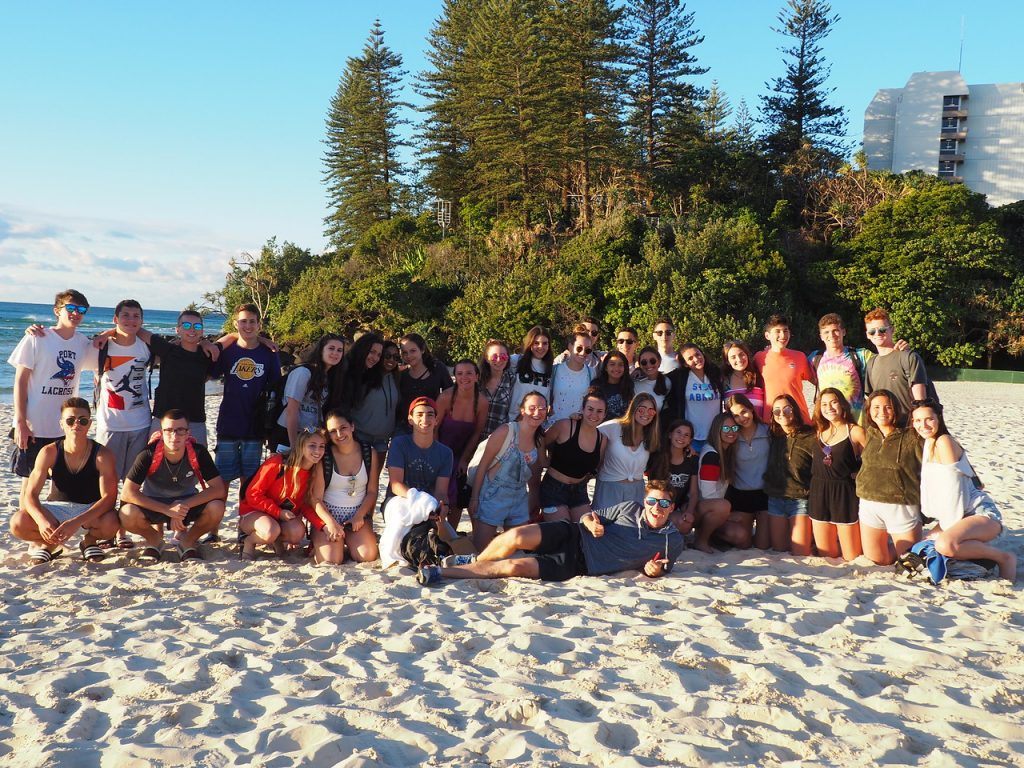 Many of our trip members couldn't get enough of the exciting sport of surfing and were keen for day two on the waves. Everybody successfully got into their "chicken wing" position and felt very accomplished! Ashley and Jeremy were our surfing superstars, as they were the last ones to leave the refreshing water. We spent our evening in town at a nice, family dinner before getting our golf game on at mini putt. It was a serious hole-in-one of a day!
We hope our future activities will continue to exceed our expectations!
The Westcoast Blogger
Dreaming about surfing down under? Take a look at the full 27-day itinerary!