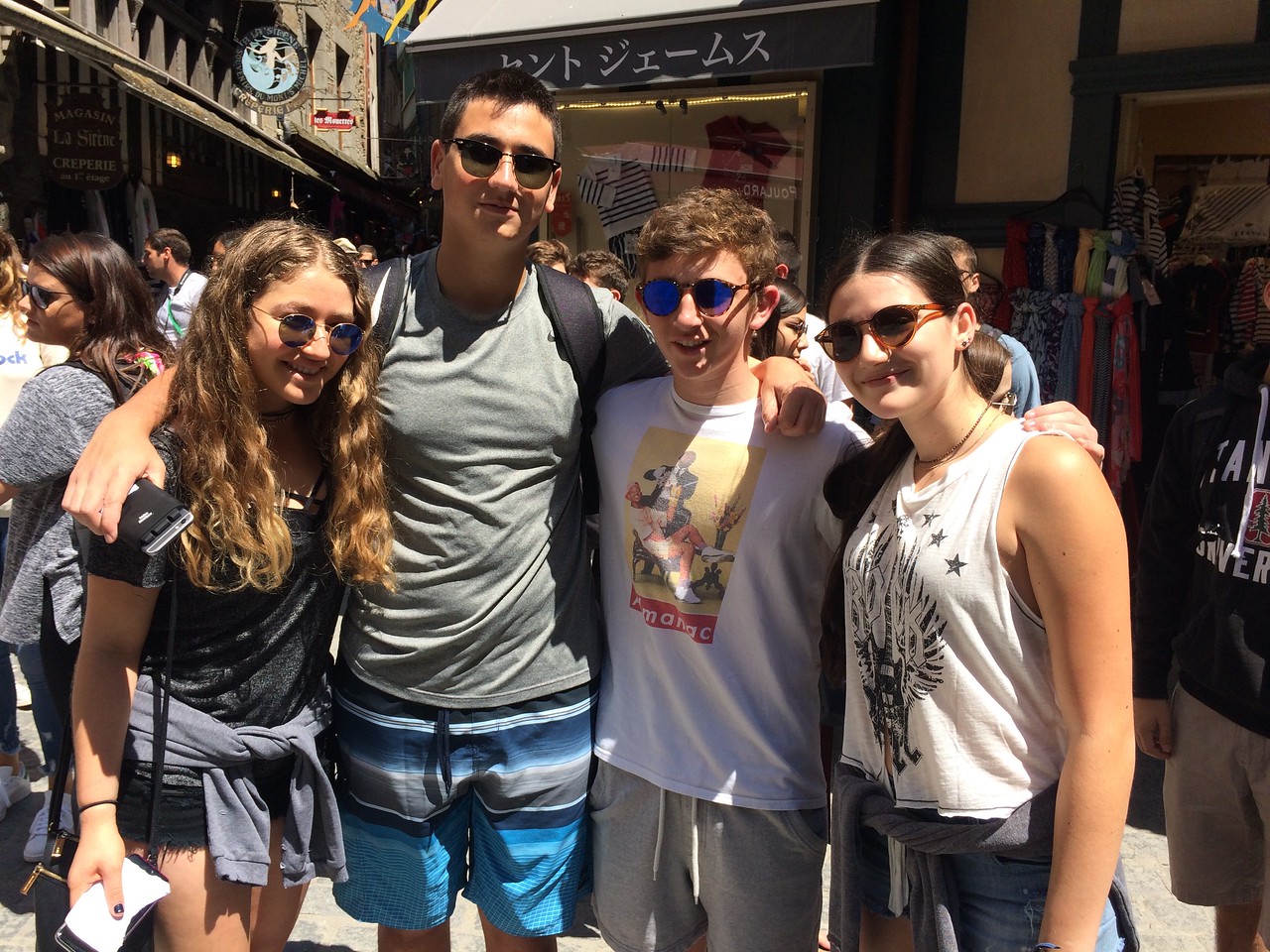 Bonjour from France!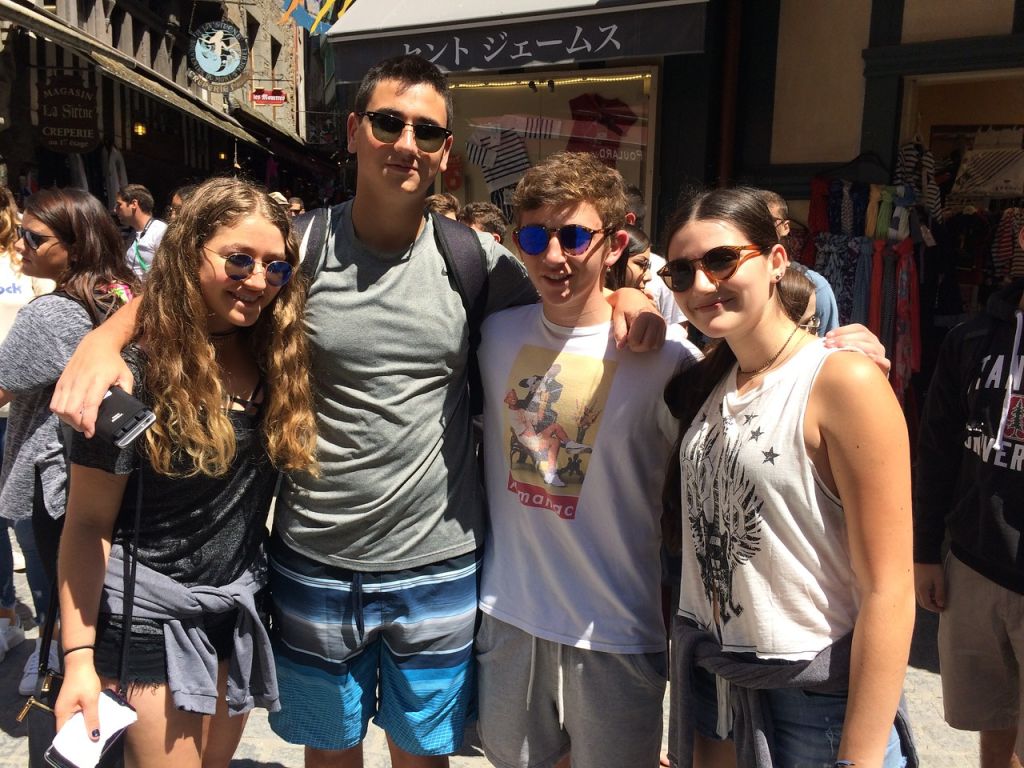 Arriving in London, Trip 45 was on the ground and ready to start our adventure! We boarded the ferry towards Caen, and it appeared nature was on our side when Abby spotted 2 dolphins swimming. We continued to the Beach Bonsecours where one of our trip members took the whole group by surprise when he seamlessly spoke French with the locals to find the best restaurant. At another restaurant, some of us indulged in steaming pots of mussels for a taste of French cuisine. And to help make everyone a bit more fluent in French, Julia (one of our staff) began teaching everyone a French "Phrase of the Day".
A Normandy tour along Pointe du Hoc and the Arromanches led us to have a great appreciation for the Great American Cemetery, where we were lucky enough to experience its daily moment of silence. This profound moment helped prepare us for the beautiful history that was to come in Paris!
Of course our trip wouldn't be complete without celebrating some birthdays along the way. Cassidy was lucky enough to celebrate her birthday in Paris! It was clear everyone was in the birthday spirit when even our bus driver, Peter, helped the staff decorate the bus with balloons, banners and streamers. The group was then taught how to say Happy Birthday in French (Bonne Anniversaire) and then serenaded Cassidy with a Happy Birthday song. What better way to top off a birthday than to tour The Louvre (where some members became really excited when they discovered that it houses the Mona Lisa) and to climb up the Eiffel Tower? Step by step, our trip members worked their legs all the way up until they had a breathtaking view of the city.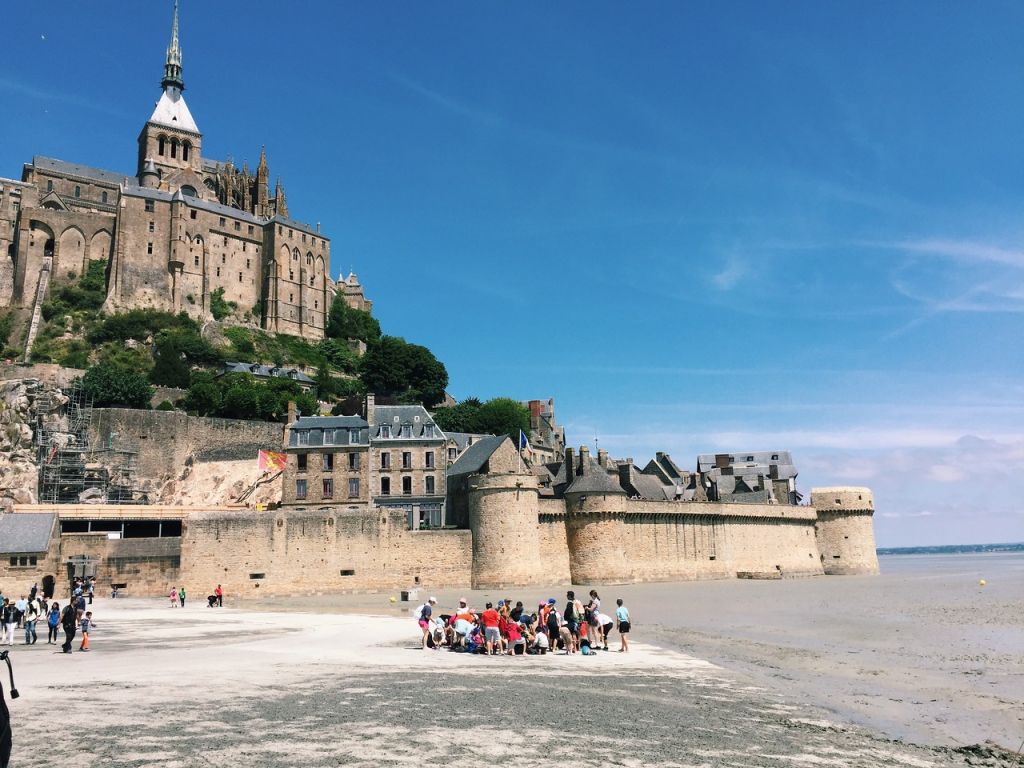 The first dinner in Paris proved adventurous for many trip members when they tried their first escargot, and most loved the experience. The night culminated in an enchanting cruise of the Seine River on the Bateaux Mouches, where everyone took many beautiful pictures of the Eiffel Tower lighting up the city. 
After touring the Palace of Versailles, where some members had impressive knowledge of the former French monarchy, we sung our hearts out to renditions of "YMCA" and "Kissed By A Rose" during our karaoke sing-a-long.
We are now on our way to the beautiful mountains of Annecy and are looking forward to more adventures to come!
Until Next Time,
The Westcoast Blogger
Have we piqued your interest? Explore our 20-day and 28-day European teen tours and start planning your own adventure with Westcoast Connection. It will be the travel experience of a lifetime!