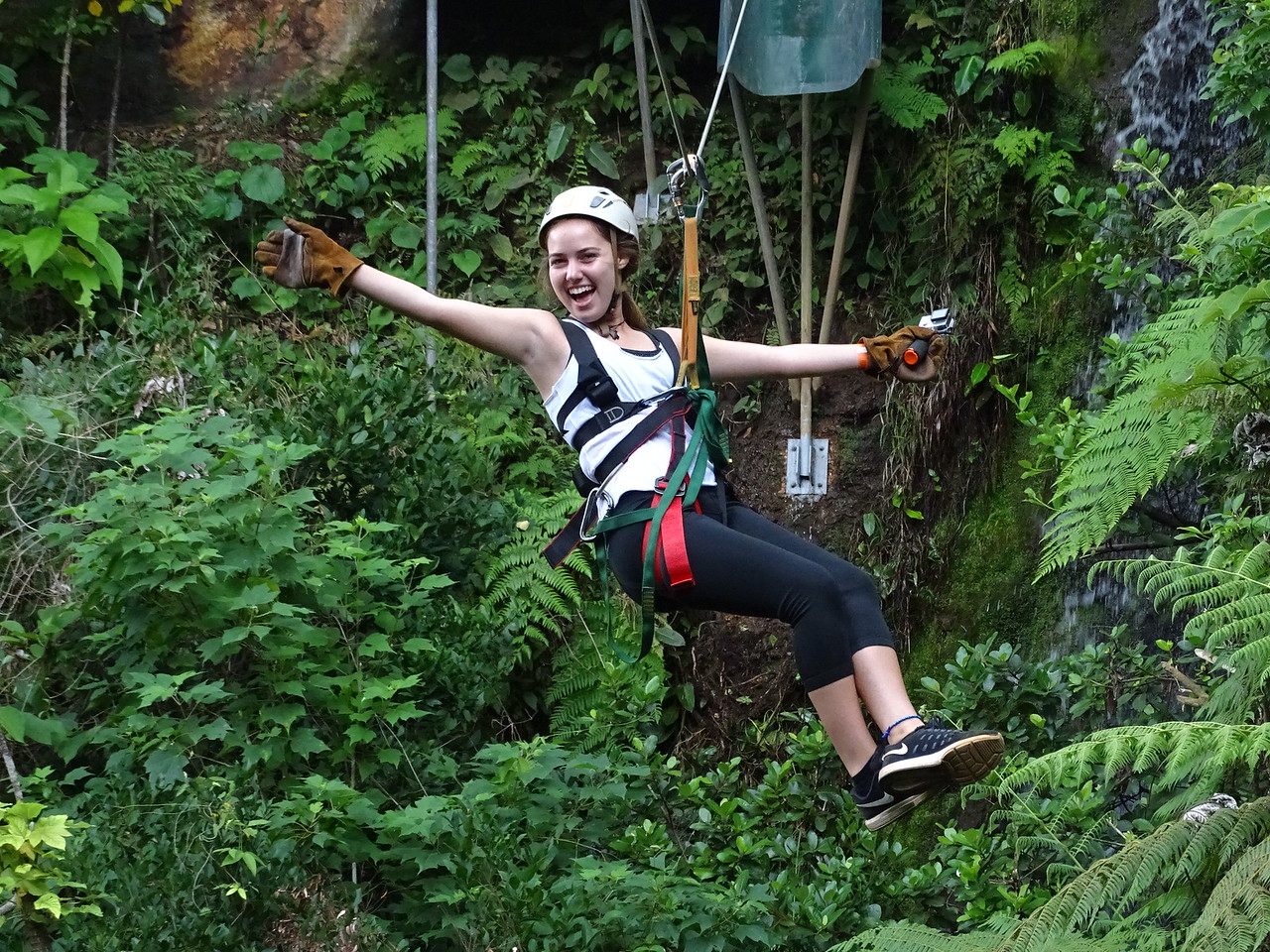 Hola from Costa Rica! The beginning of the trip has been incredible! We spent the first few days bonding as we traveled down the Pacuare River while white water rafting.  We paddled through rapids, swam by waterfalls, and had a delicious picnic lunch on the side of the river.  It was an exciting experience and we loved every second of it.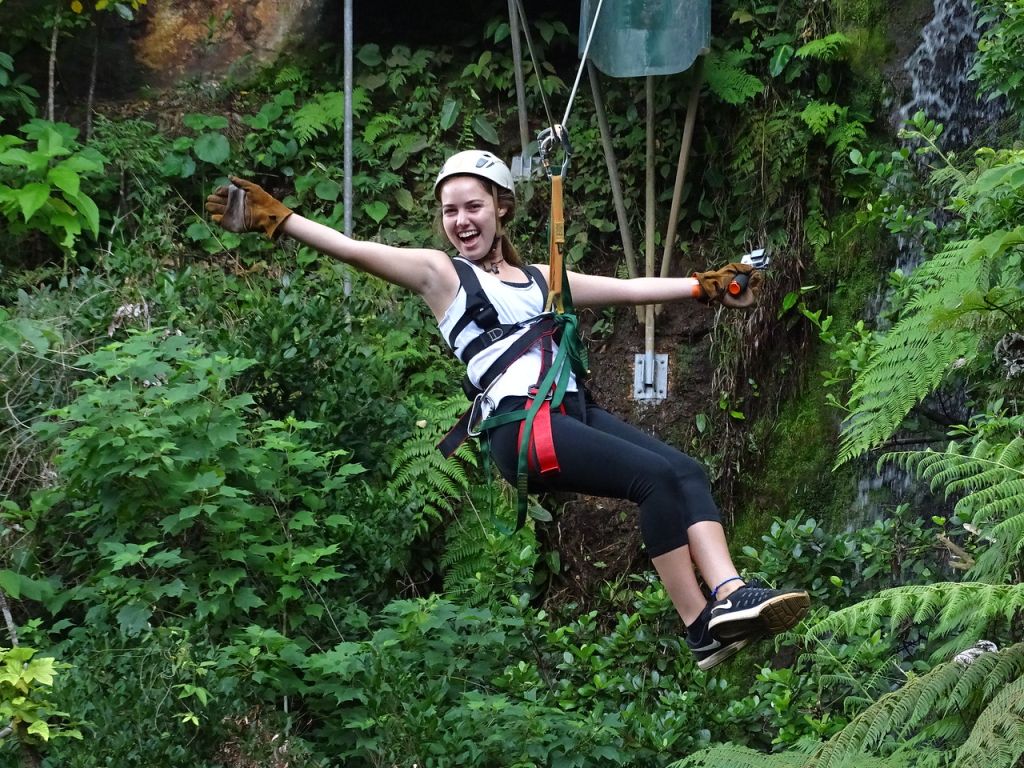 Building a school greenhouse during our first community service project was not only rewarding, as we saw the smiles on the children's faces, but enjoyable, as well.  We all worked together to build this structure in only three days!  It was wonderful to see the camaraderie amongst the trip members, and the constant motivation and encouragement was inspiring.  The whole experience brought the group even closer together.
Ziplining was another adventure activity that we loved!  With a beautiful view high above the treetops, we soared through canyons and above the river, all the while having a blast! When it was over, everyone was talking about how cool it was to experience.
Currently, we're working with Siempre Amigos, which means always friends, on a project helping a family renovate their house. We're building a gutter for the rain, a back patio, and even a pathway to the house using cement that we mixed ourselves. This will provide significant improvements to the house, and it'll allow the family to cook, play, and have a dry indoor area when it rains.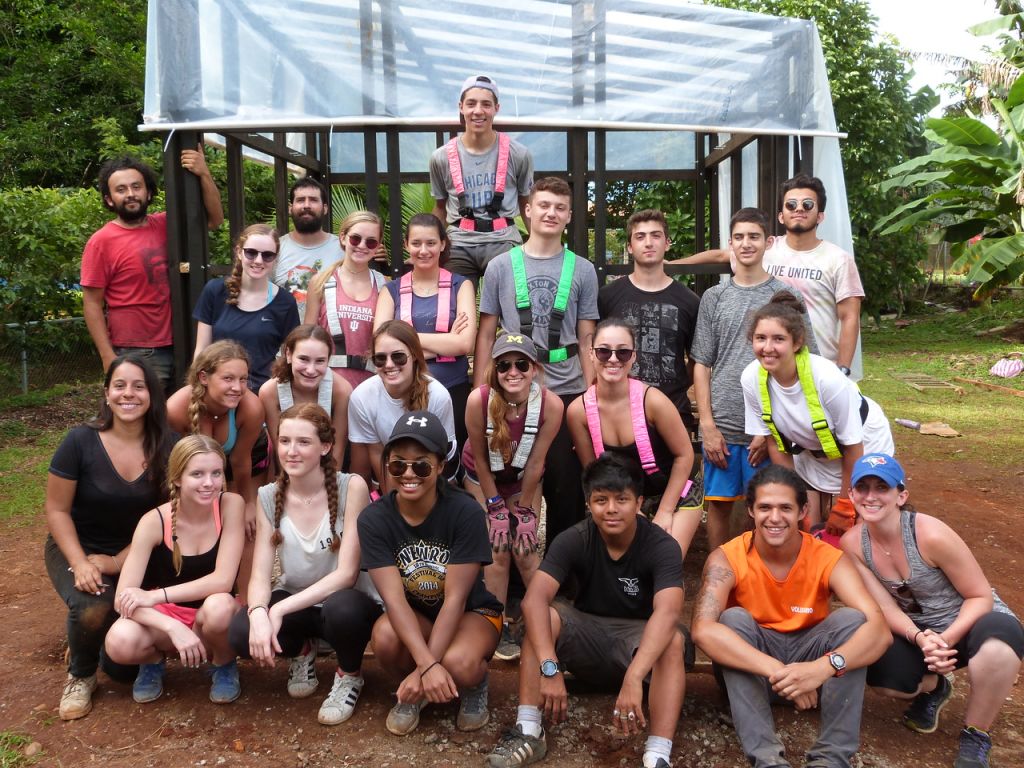 In addition, we dropped off an oven and a fridge to a mother of six children to help improve their quality of life.  This was a really special moment, seeing all the trip members carry in the heavy items, setting them up, and then seeing the smiles on the faces of the recipients.  It was truly amazing, and we all felt that what we were doing was making a difference.  Afterwards, we talked about the work that we did, and we were able to make connections to our lives back home. We saw a lot of differences, but also noticed things that we had in common, like the love we feel for our families and the ability to be joyful. What was most special, though, was being able to recognize the cultural differences and how it's possible to be happy with so little.
Our next destination is Arenal, where we'll enjoy hot springs at the base of a volcano.
Until Next Time,
The Westcoast Blogger
If a Costa Rica adventure sounds like something you'd like to be a part of, explore our 10-day, 21-day, and 28-day community service tours!